10 Best Tatlergrams Of The Week (July 6)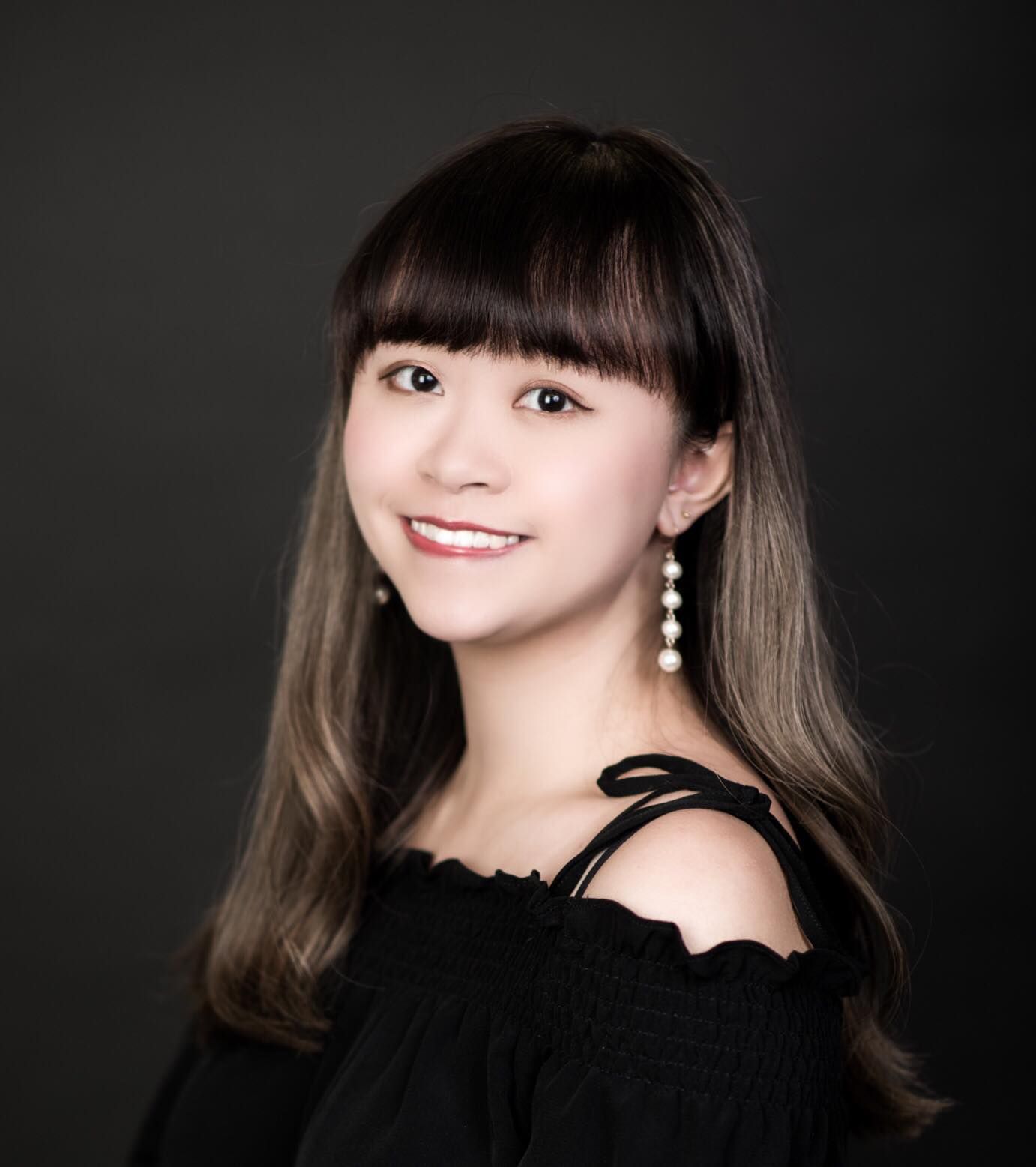 By Helen Yu
July 06, 2019
From enjoying summer travels to making memories with loved ones, there's never a dull moment in the Tatler community. Check out some of our favourite 'grams from the week below:
1/10 Yen Kuok
2/10 Veronica Lam
3/10 Ivan Pun
4/10 Laura Cheung
5/10 Esther Sham
6/10 Christopher Owen
7/10 Evan Chow
8/10 Alison Chan El-Azar
Alison Chan-El Azar and her brave little boy, Khalil, had an exciting high ropes adventure in England.
9/10 Julien-Loic Garin
Julien-Loic Garin knows there's no better way to spend a relaxing evening than with a drink at a beach bar with breathtaking views.
10/10 Bonnae Gokson