10 Best Tatlergrams Of The Week (June 29)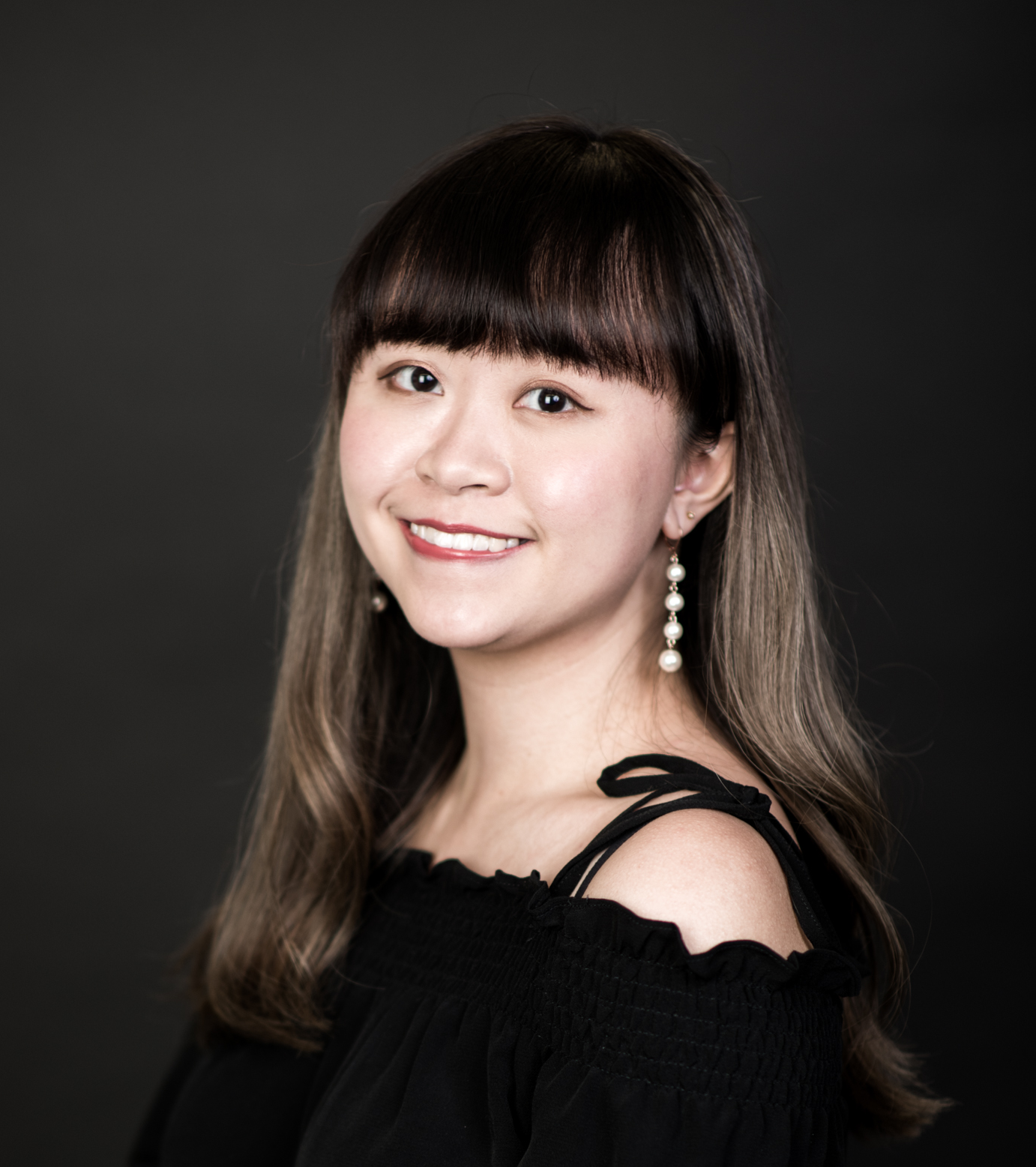 By Helen Yu
June 29, 2019
From enjoying a day on the yacht to spending quality time with family and sending sweet birthday blessings to loved ones, here's a look at what our Tatler friends have been up to this week
1/10Esther Sham
2/10Yen Kuok
3/10Edwin Pun
4/10Diana d'Arenberg
5/10Antonia Li
6/10Ryan Sun
7/10Dee Poon
Dee Poon found a perfect backdrop of neon lights for a selfie during her visit to the Facebook office.
8/10René Chu
Looking stylish as always—in her own brand of sunglasses no less—René Chu never fails to impress.
See also: The Tatler 10: René Chu
9/10Kevin Poon
Kevin Poon dropped a candid street style snap while out and about in Paris.
10/10Emily Lam-Ho