10 Best Tatlergrams: Overnight Billionaire Eric Tse Is All Smiles With His Mentor Jack Ma and More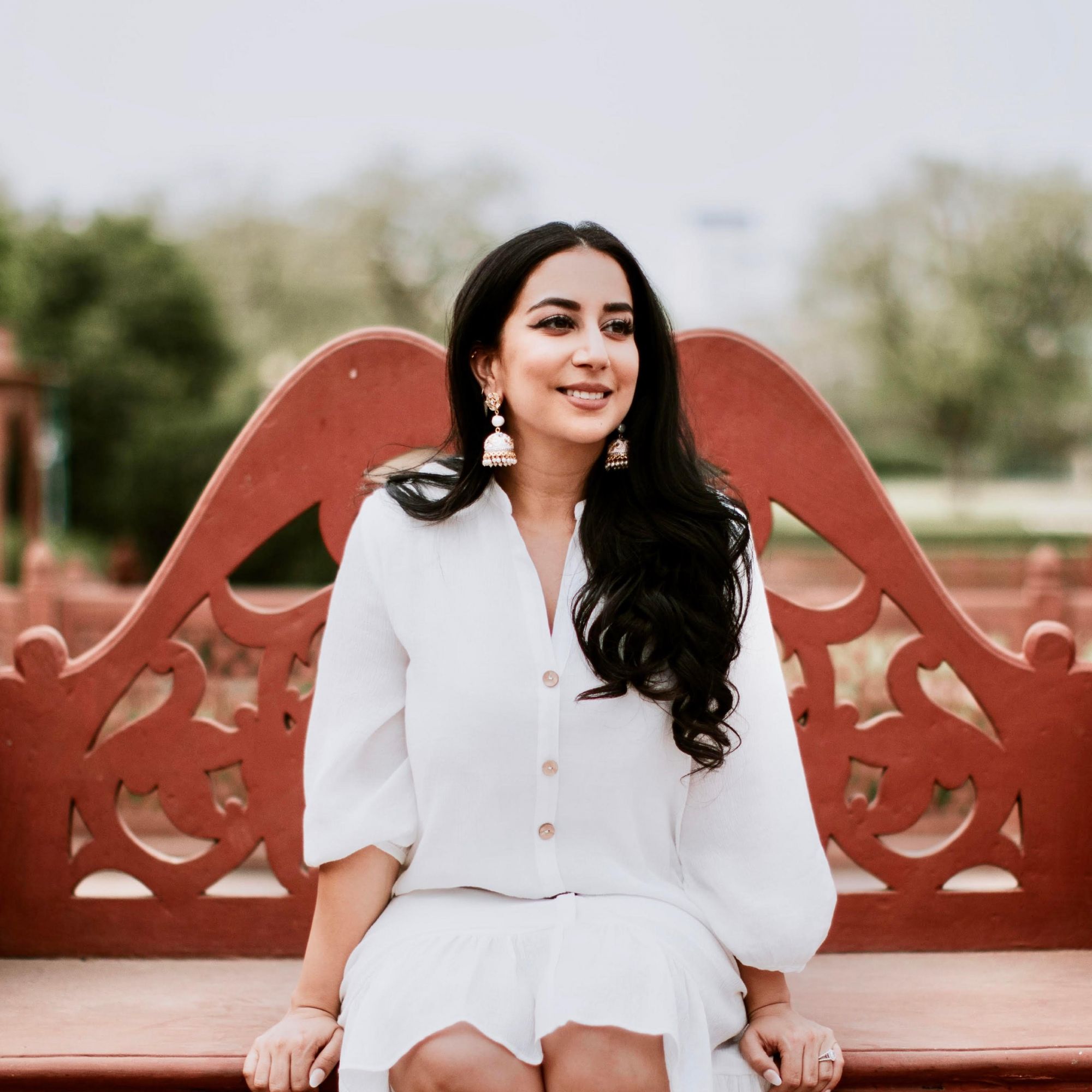 By Tara Sobti
June 06, 2020
Check out what our Tatler friends have been up to this week:
1/10 Harris Chan
2/10 Yen Kuok
Fed up with the current state of the world, Shangri La heiress Yen Kuok is offering her backyard canon to fire people to outer space.
3/10 Emily Lam-Ho
Emily Lam-Ho is living proof that beauty and brains exist. Here she is at her graduation ceremony at Columbia University four years ago —pregnant and earning her second masters degree. In other news, she joined Anya Hindmarch live on Instagram yesterday to discuss her journey with eco-fashion. Go girl.
4/10 Christopher Owen
Christopher Owen celebrates 5 years of wedded bliss with his blushing bride Victoria with this black and white snap from their nuptials in Beijing —the same place her parents got married nearly 40 years earlier.
5/10 Kayla Wong
Kayla Wong and her partner Elaine Chen-Fernandez kick off Pride month with a post dedicated to fighting for equality —because at the end of the day, love is love.
6/10 Laura Cheung
Having Laura Cheung as your mother means that the decor at every birthday or celebration will be top notch. Baby Enso turns 1 years old this week and Cheung pulled out all the stops with a colourful garden party.
7/10 Bonnae Gokson
The ever stylish Bonnae Gokson shows off her red feathered earrings on Instagram this week. The founder of SEVVA kept her sunnies on to give her selfie that extra oomph.
8/10 Eric Tse
In 2015, Jack Ma and eight of his friends established Hupan University in Hangzhou, China to establish the next generation of Chinese entrepreneurs. At the academic school year opening ceremony this week, billionaire Eric Tse was lucky enough to join Ma's mentoring program. How many people can say Jack Ma personally mentored them? Lucky kid.
See also: Now You Know: Unusual Hobbies Of Billionaires Around the World
9/10 Natasha Moor
Making our list of Asian makeup artists to follow on Instagram, Natasha Moor proves why she earned that title, in this sultry selfie wearing products from her own cosmetics line.
10/10 Nadia Harilela
Nadia Harilela headed to Tikitiki Bowling Bar this week with her pals and had what she describes as "one of the best days of 2020" so far. To many more!