10 Best Tatlergrams: PR Maven Reyna Harilela Turns Interior Designer and More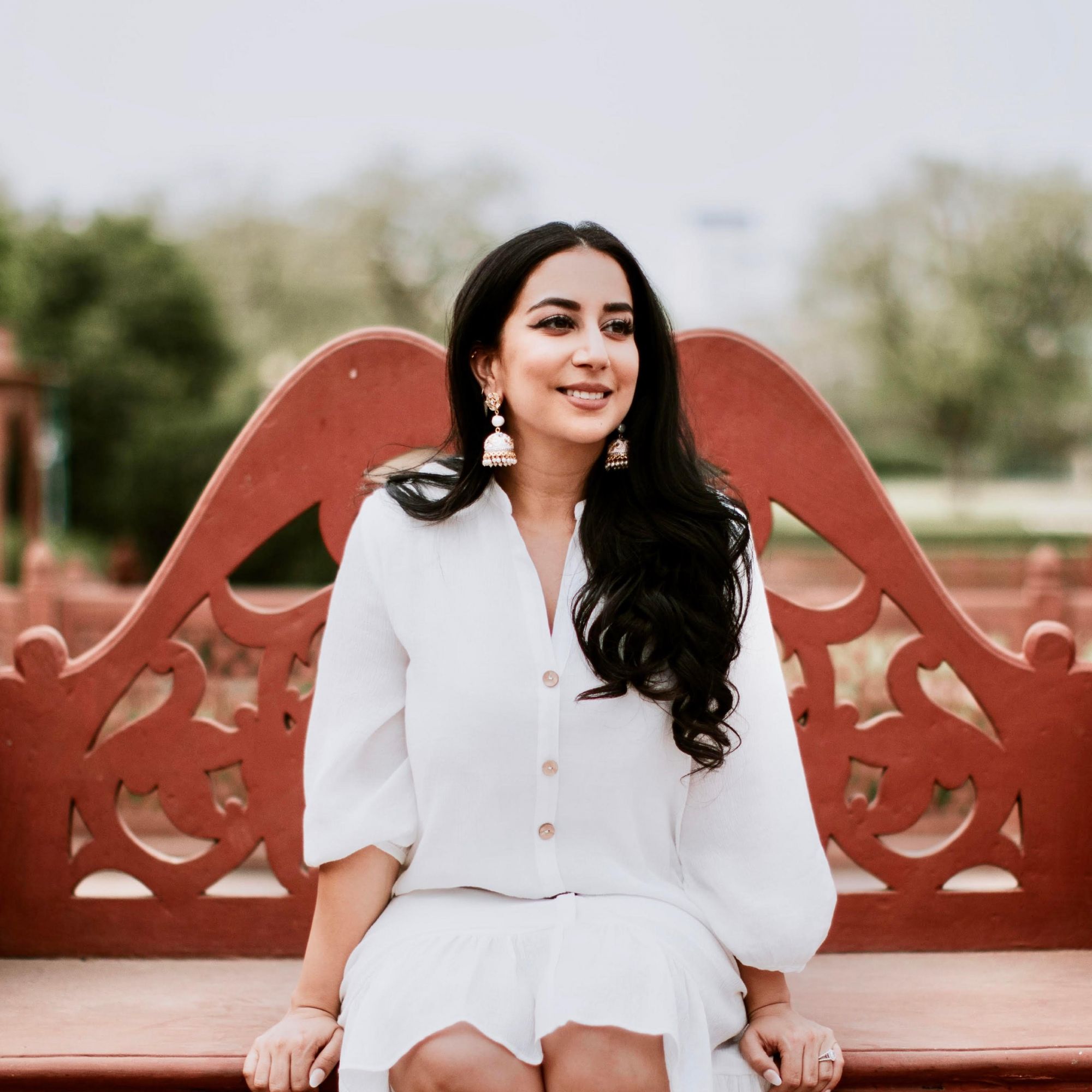 By Tara Sobti
June 27, 2020
Check out what our Tatler friends have been up to this week:
1/10 Elaine Chen-Fernandez
Impact investor and creative director of The Wild Lot, Elaine Chen-Fernandez jokes about dropping an album, wearing fun socks and a panama hat. We don't know about you, but we'd totally buy it!
2/10 Bonnae Gokson
3/10 Antonia Da Cruz
With travel restrictions still in place, our Tatler friends are getting creative. Antonia Da Cruz pretends to be vacationing in Positano while on a boat in Tai Tam.
4/10 Feiping Chang
5/10 Alison Chan El-Azar
Alison Chan El-Azar spent seven hours belaying and climbing the mountains of Hong Kong with friend, Antonia Li this week and managed to sneak in a cheeky photo for proof. Here, she looks up at the beast she just conquered.
6/10 Eleanor Lam
Eleanor Lam takes us behind the scenes of her latest photoshoot with Christie's, but proves it's not all serious business. Swipe left for her actual mood that morning at Alexandra House.
7/10 Edward Tang
Wearing formal wear for the first time in months, Edward Tang is dressed head to toe in a navy suit, blending in perfectly with his book backdrop.

8/10 Cissy Wang
Cissy Wang shares a selfie with leading lady, Rosamund Kwan this week. Donnie Yen's wife gushes about the actress, whom she refers to as her sister and idol.
9/10 Reyna Harilela
Reyna Harilela can now officially add 'interior designer' to her resumé. The co-founder of PR firm Bonvivant & Bellavita just completed her introductory course at the Insight School of Interior Design in Hong Kong. Feel free do to our houses anytime you like, Reyna!
10/10 Michael Wong
Families who fly together, stay together! Actor Michael Wong treated his family to a day out in the sky with a jaw-dropping helicopter tour beginning at The Peninsula hotel. Dad of the year? We think so.