10 Best Tatlergrams: Reyna Harilela Toasts To Her Sister and More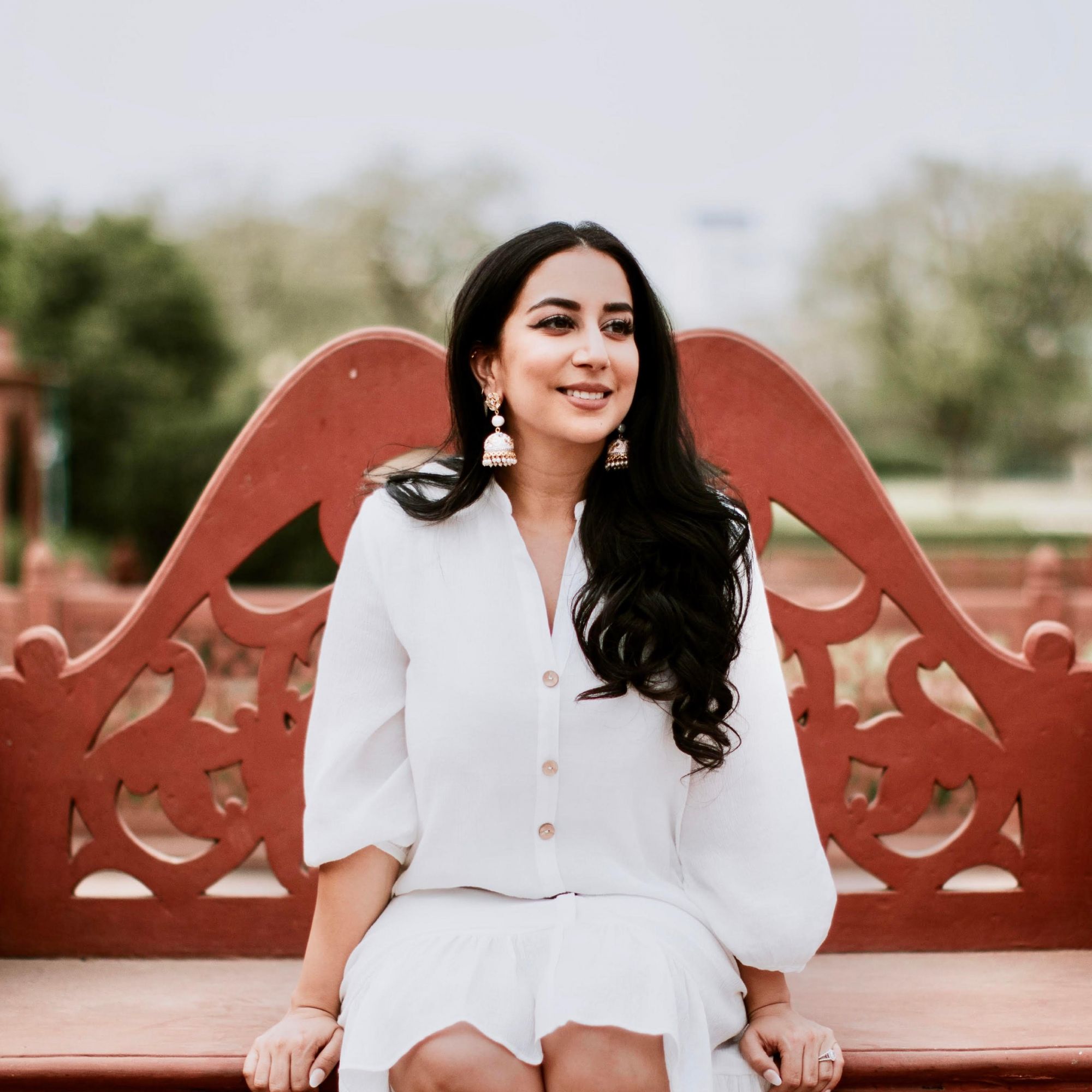 By Tara Sobti
April 04, 2020
Check out what our Tatler friends have been up to this week:
1/10 Chef Julien Royer
2/10 Victoria Tang-Owen
3/10 Kevin Poon
It's easy to be distracted by all the designer kicks and clothes, but underneath it all Kevin Poon has a heart of gold, spreading a message of kindness and compassion during Covid-19.
See also: Kevin Poon's Guide To Hong Kong
4/10 Reyna Harilela
Shirley Hiranand received an outpour of love from her sister Reyna Harilela this week, in a series of throwback posts to ring in her birthday. The PR mavens are spotted here with their brother Manjit Sadhwani.
5/10 Alison Chan El-Azar
Our Tatler family is growing up! Alison Chan El Azar wishes her daughter Kaia (who looks cute enough to be an Anne Geddes model) a happy birthday, in this mother-daughter shoot in France.
6/10 Betty Ng
7/10 Jane Louey
8/10 Wanwan Lei
9/10 Jennifer Zhu Scott
If the corona virus has taught us anything, it's that together we are stronger. FinTech entrepreneur Jennifer Zhu Scott does her part to combat the crisis by sending protective gear, gloves and masks to the Sao Paulo Hospital in Milan.
10/10 Dara Huang
If she wasn't an architect, we could totally see Dara Huang hosting her own travel show! This week, she shows us how to holiday like a queen in a dreamy snap from Kaplankaya, Turkey.