10 Best Tatlergrams: Stephnie Shek And Carmen Yim Celebrate Their Birthdays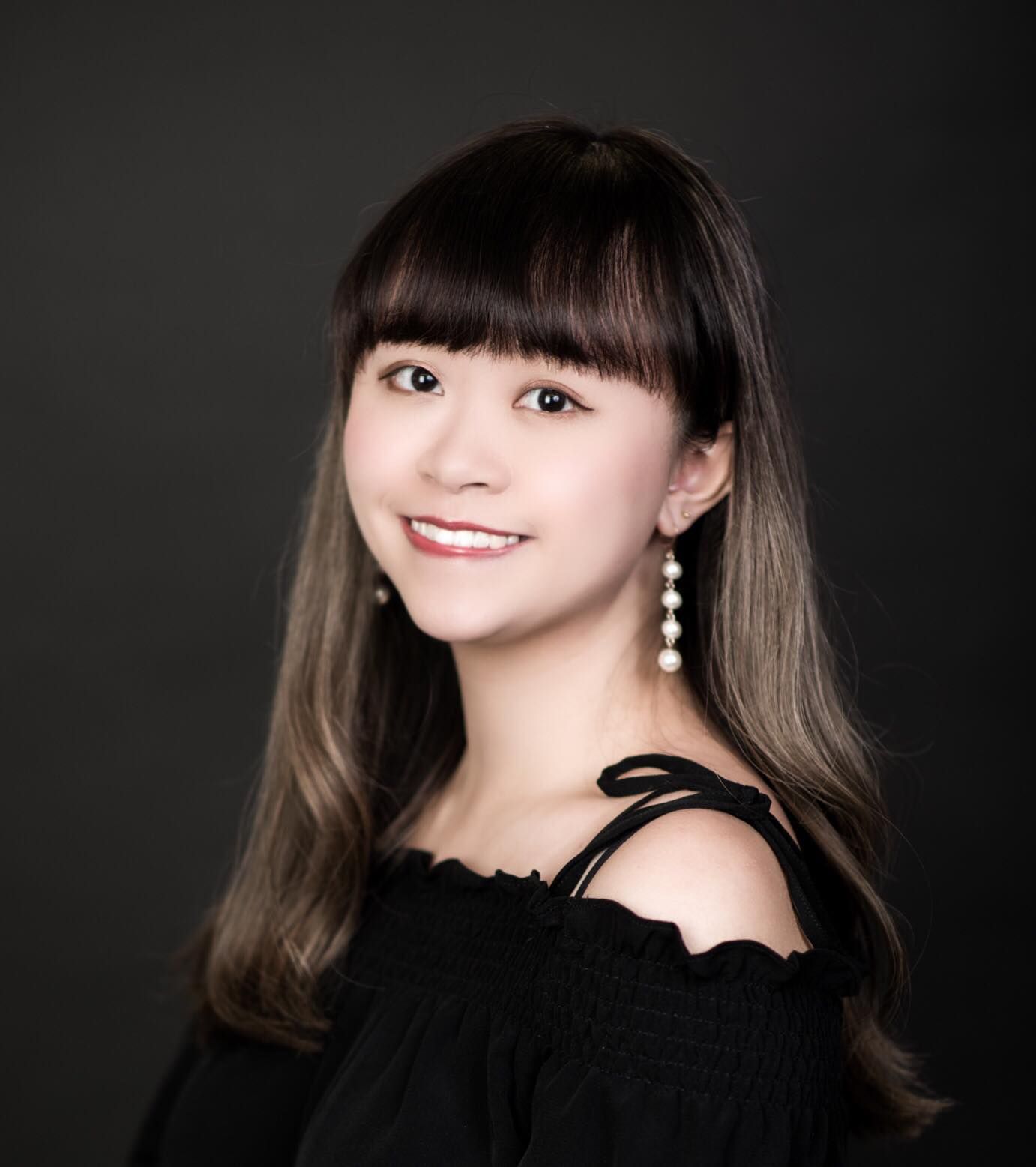 By Helen Yu
August 10, 2019
Here's a look at what our Tatler friends have been up to this week
1/10 Barney Cheng
Barney Cheng had a memorable meal with friends at Spring Restaurant, Somerset House in London.
2/10 Kayla Wong
Kayla Wong posted a breezy summer shot with an uplifting quote.
3/10 Stephnie Shek
Stephnie Shek celebrated her birthday with her bestie, Carmen Yim and other close friends. Happy Birthday to you both!
4/10 Kevin Poon
5/10 Veronica Lam
6/10 Michele Reis
Michele Reis spent some quality time together with her close friends including Hong Kong pop queen, Sammi Cheng.
7/10 Patricia Tung-Gaw
8/10 Tung Ho-pin
Racecar driver Tung Ho-pin was "reunited" with the car that he drove during his very first Formula 1 test.
9/10 Michelle Cheng-Chan
Michelle Cheng-Chan shared a sweet family portrait taken at Rosewood Castiglion del Bosco in Tuscany.
10/10 René Chu