10 Best Tatlergrams: Thierry Chow's North American Adventure and More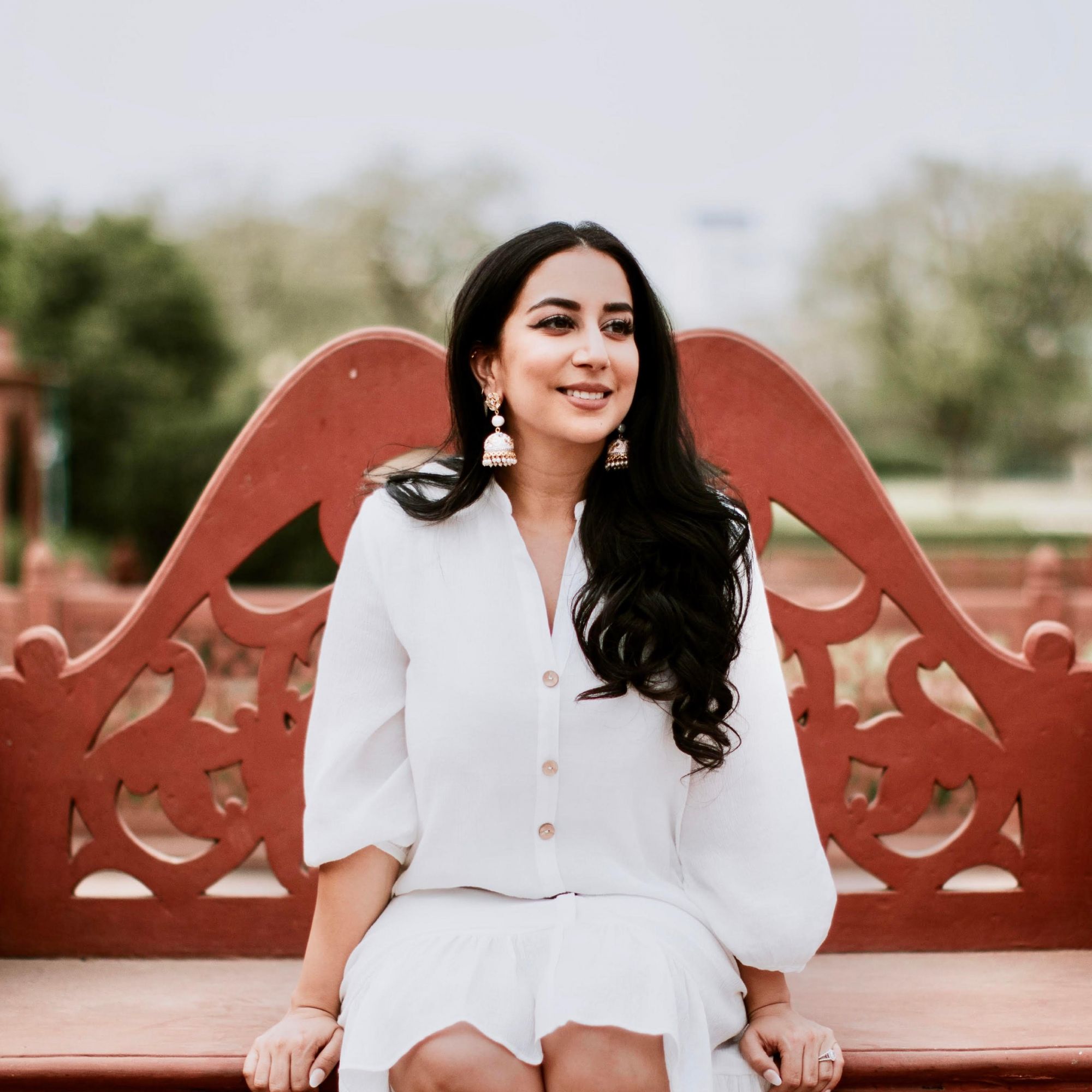 By Tara Sobti
March 07, 2020
Check out what our Tatler friends have been up to this week:
1/10 Loui Lim
2/10 Donnie Yen
3/10 Thierry Chow
4/10 Chryseis Tan
Fresh from making a multimillion dollar deal with the Four Seasons in Kyoto, Chryseis Tan heads home from some much needed R&R.
5/10 Carina Lau
Despite being incredibly busy with her various business ventures, Carina Lau always finds time to enjoy the great outdoors. Here she is picking fresh produce for dinner.
6/10 Alison Chan El Azar
7/10 Kim Jones
Spotted at all the hottest designer shows this month, Kim Jones lets loose with a fun snap at Paris Fashion Week.
8/10 Irene Kim
9/10 Feiping Chang
10/10 J.J Acuna
This week, celebrity designer JJ Acuna celebrated his 40th birthday in style with a lavish party in Palm Springs. But before jetting back home to Hong Kong, JJ made sure to stop by the iconic roadside attraction, Cabazon Dinosaurs.
See also: 9 Hong Kong Home Decor Personalities To Follow On Instagram