10 Best Tatlergrams: Wendy Yu Celebrates World Oceans Day and More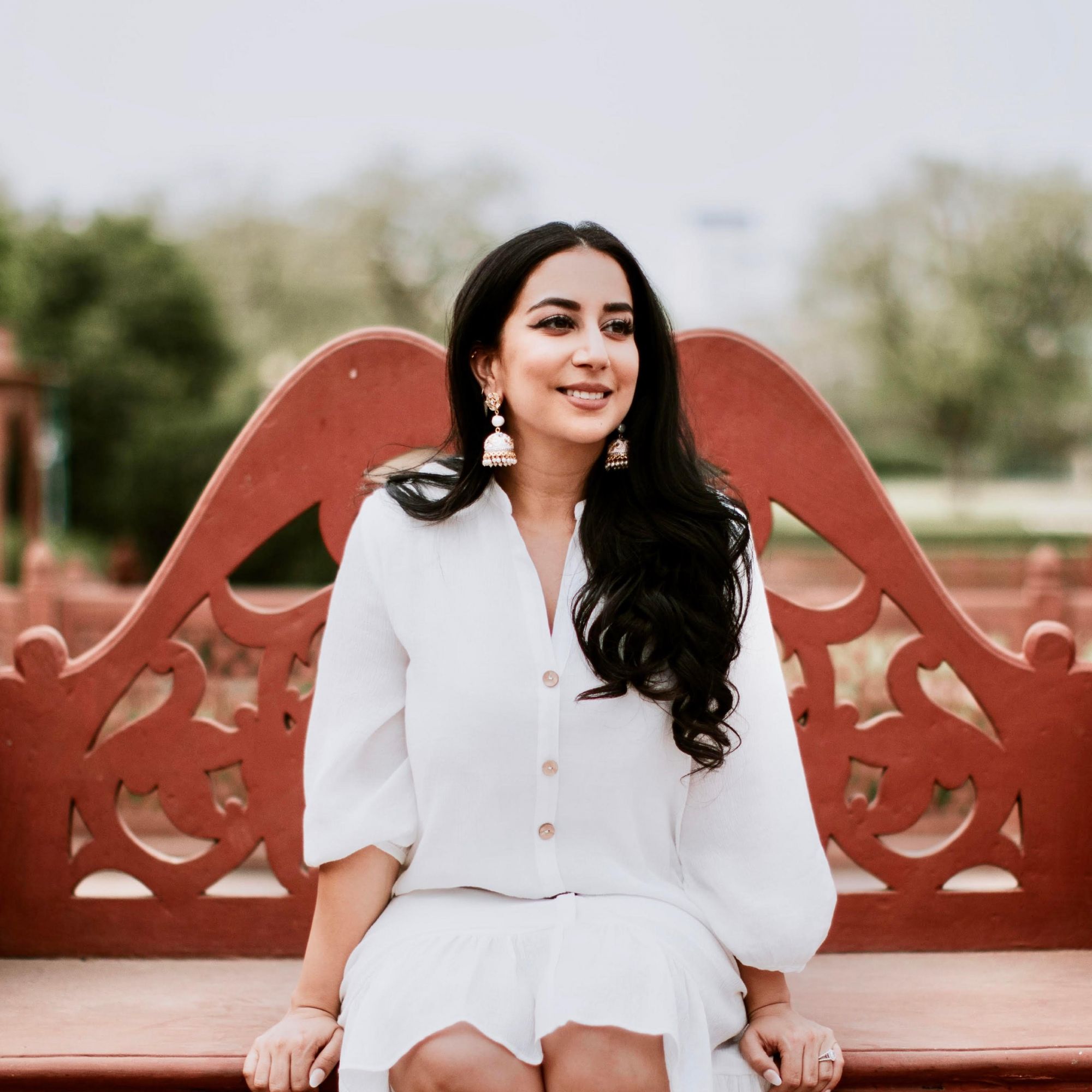 By Tara Sobti
June 13, 2020
Check out what our Tatler friends have been up to this week:
1/10 Laura Cheung
Laura Cheung's instagram screams happiness. It's colourful, it's fun and it's family oriented. Here she is in Stonington, Connecticut enjoying the countryside.
2/10 Sarah Zhuang
3/10 Jane Louey
James and Jane Louey celebrate 22 years of wedded bliss this week. The best part? When you meet the couple in person, they still act like newlyweds. Congratulations lovebirds!
4/10 Feiping Chang
June has been good to Feiping Chang. The influencer not only celebrated her birthday, but also moved house. Here, she lounges in her stunning new home. We need a closet tour ASAP!
5/10 Yvonne Fong
6/10 Cissy Wang
7/10 Wendy Yu
8/10 Edwin Pun
No one was happier than Edwin Pun when salons reopened in Hong Kong. This week he heads to the barber to get a much needed trim. When you look good, you feel good, right? Right!
9/10 Ma Yao
Ma Yao isn't exactly making us green with envy with this look, but he has definitely captured our attention. There's a reason why the stylist is so endearing — constantly pushing the envelope, naysayers be dammed.
See also: 20 Stylish Men In Hong Kong To Follow On Instagram
10/10 Kevin Poon
Fiona McLeish turned a year older this week, and there to celebrate with her was none other than her fiancé, Kevin Poon. In a gushing tribute to his lady love, he talks about her witty sense of humour and growing old together.