10 Best Tatlergrams: Wendy Yu Shares a Met Gala Throwback and More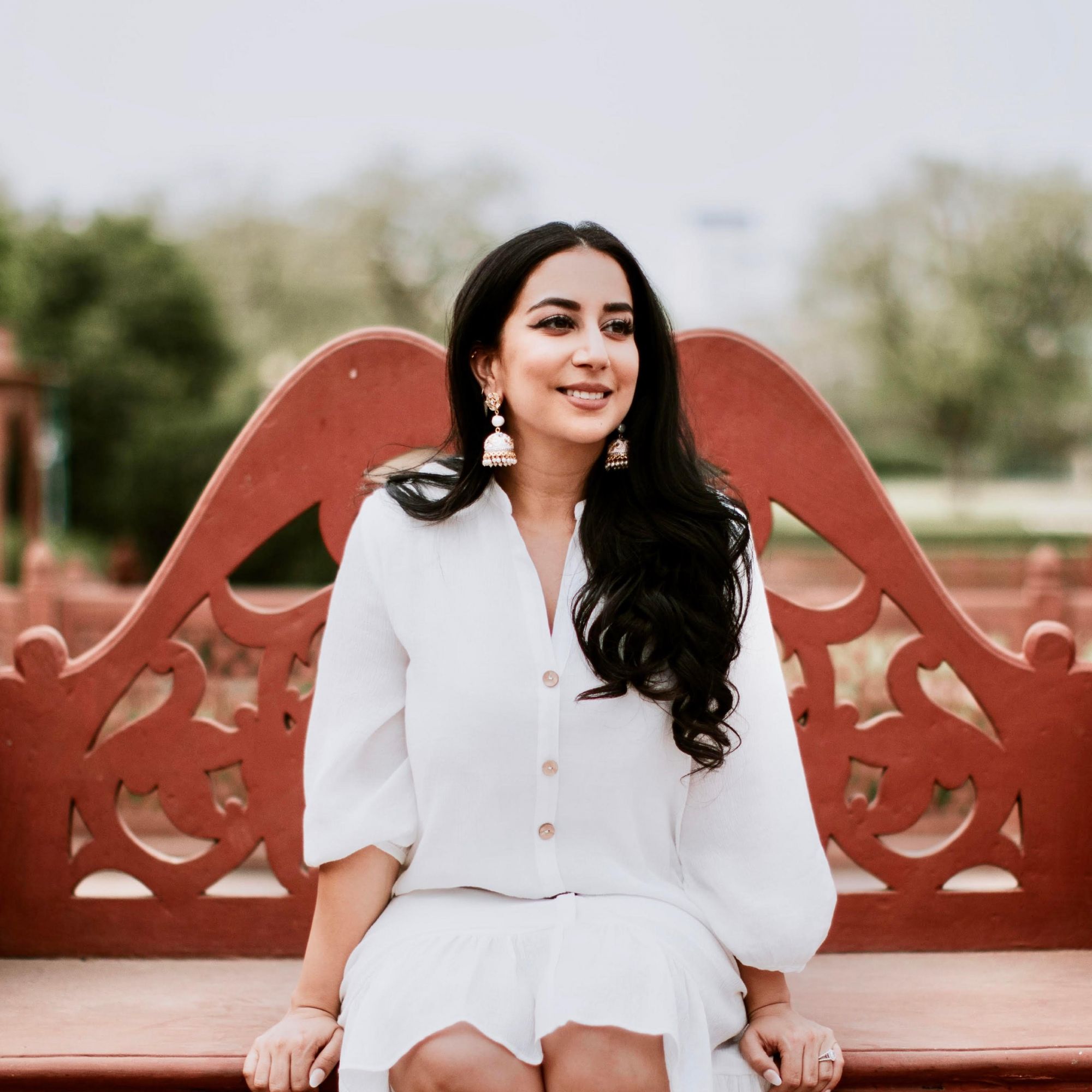 By Tara Sobti
May 09, 2020
Check out what our Tatler friends have been up to this week:
1/10 Carson Chan
Talk about a throwback! Watch connoisseur Carson Chan runs into fellow Velocette fan, former Tonight Show host Jay Leno in Burbank, California.
2/10 Barney Cheng
3/10 Wendy Yu
4/10 Cissy Wang
Move over Donnie - there's a new sheriff in town. Cissy Wang gives her husband a run for his money in the stunt department as she takes to the waters after a five month long hiatus.
5/10 Francis Cheng
Instead of having a big party for his birthday this year, PR guru Francis Cheng has been meeting up with his nearest and dearest all week - from dinner with Donnie Yen to drinks with Alex Fong and Federico Tan. Here he is capping off the festivities with his friend, actress Carina Lau at La Petite Maison.
6/10 Chef Julien Royer
7/10 Alan Lo
We all have the same amount of hours in the day as Alan Lo - if he can run a successful F&B business and serve on a number of art and culture non-profits and museum committees AND raise three kids, it gives us hope that we can too!
8/10 Michael Wong
Kayla Wong's parents Michael Wong and Janet Ma celebrate their 28 year anniversary this week. Here are some dreamy photos of their wedding day. Happy anniversary love birds!
9/10 Edwin Pun
Some people find it challenging to take children on hikes, but not Edwin Pun. This week, the director of Keyestone Properties took his godson for a tour around Hong Kong's wild side.
10/10 Fiona McLeish