10 Best Tatlergrams: Wil Fang Dominates a Game of Basketball and More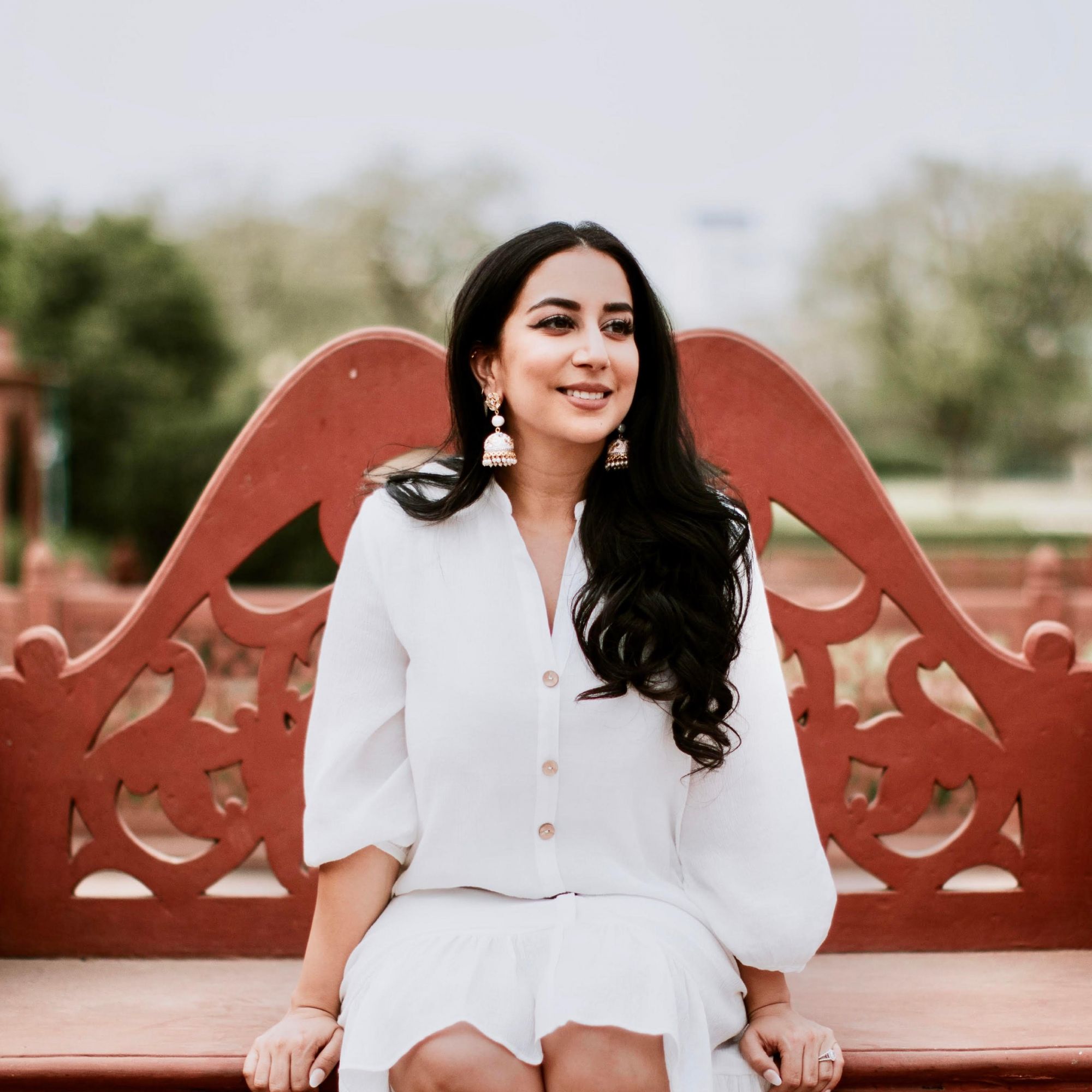 By Tara Sobti
July 18, 2020
Check out what our Tatler friends have been up to this week:
1/10 Aric Chen
2/10 Peggy Chan
Chef Peggy Chan opens up about her start in the F&B industry working at Starbucks, with an endearing post about hard work and the importance of paying it forward. Here, she announces that she will be giving three lucky climate change activists a chance to intern with her this summer. Nice one, Peggy!
3/10 Arthur de Villepin
4/10 Wil Fang
Cookie DPT founder, Wil Fang stands proud at the Sun Yat Sen Memorial Park Sports Centre in Sai Ying Pun after his basketball team Space Jam win big at the Asian International Community Basketball League championship this week. Go team!
See also: 20 Stylish Men In Hong Kong To Follow On Instagram
5/10 Brandon Chau
6/10 Feiping Chang
7/10 Dee Poon
Dee Poon proves she's quite the gymnast in this blurry post showing her in the splits on Wednesday morning. Friend Calvin Wang is quick to tease her about it too, saying: "are you sure this photo was taken this morning? Why does it look like it's a picture imported from a Nokia phone?". We can't say we disagree.
8/10 Jane Louey
9/10 Bonnae Gokson
Bonnae Gokson's friend list reads like a who's who of society's elite. In yet another star studded throwback, the owner and creative visionary behind Sevva poses on the streets of New York with friend and designer Vera Wang and artist Rebecca Moses.
10/10 Antonia Li
Nothing screams summer quite like a flirty bikini picture and Antonia Li rocks it to a tee. Enjoying the waves at Millionaires Bay in Sai Kung she wears a turquoise bikini by The Beach Project and purple reflective sunnies from the Miffy x Revé by René collection.