10 Best Tatlergrams: Yen Kuok's Romantic Trip To Helsinki And More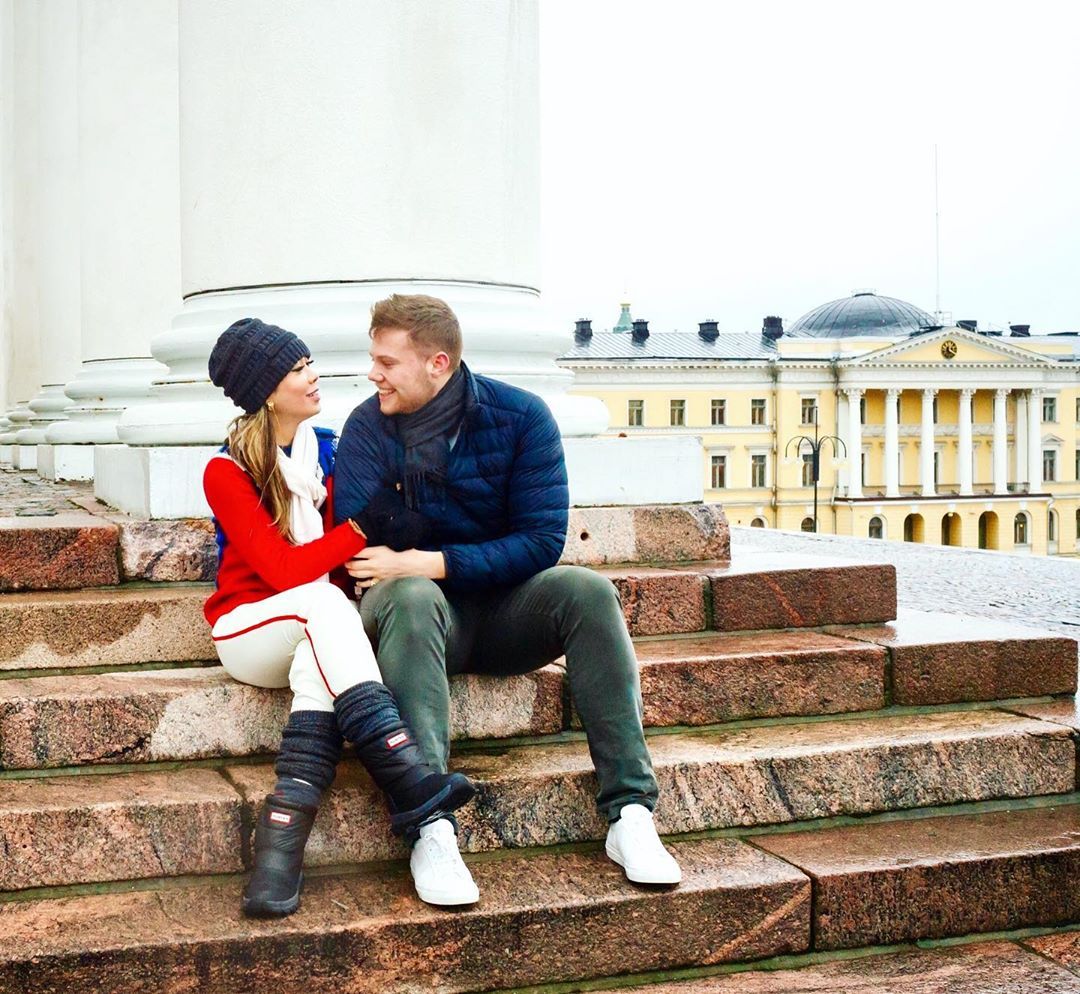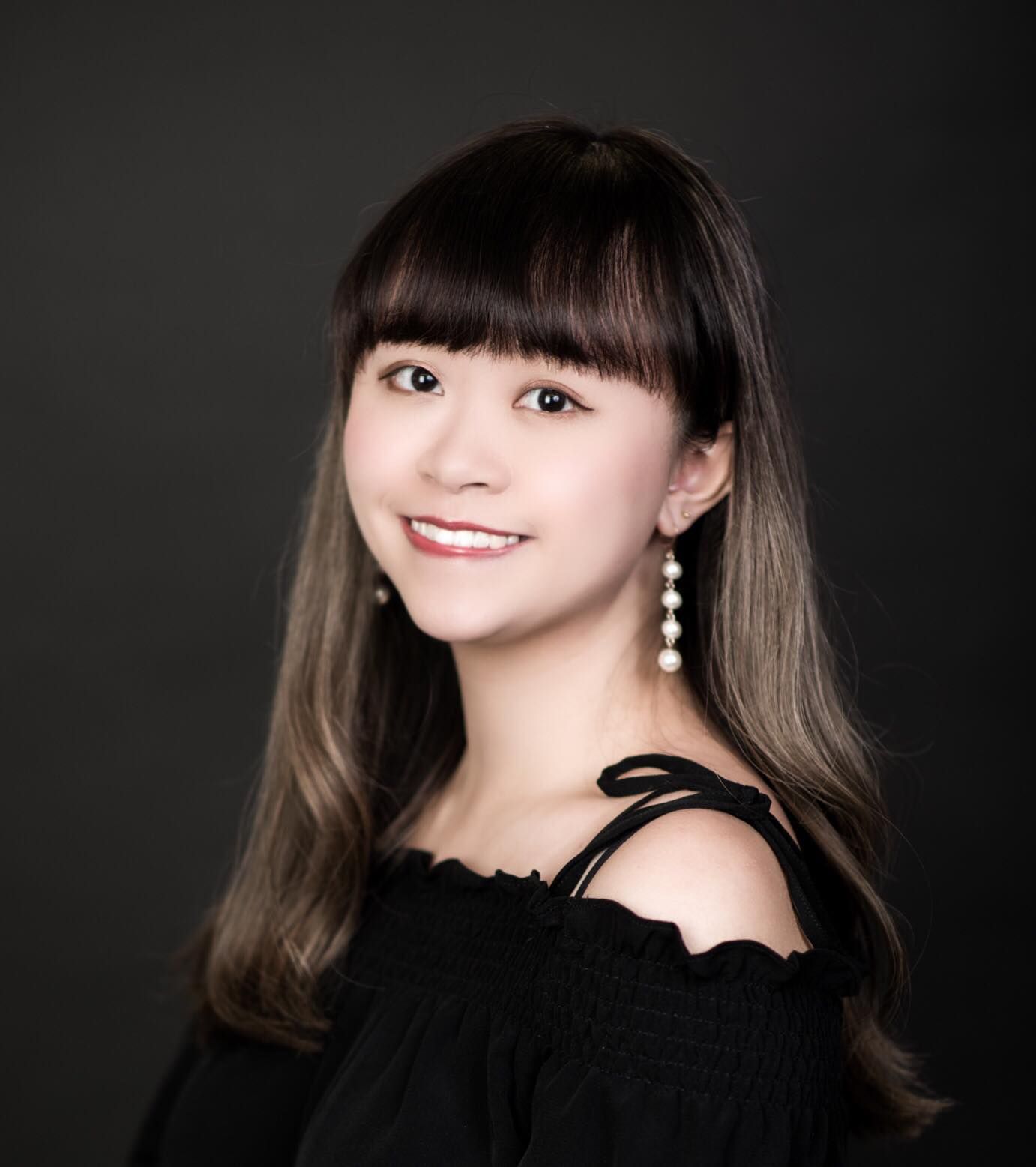 By Helen Yu
February 15, 2020
Check out what our Tatler friends have been up to this week:
1/10 Josie Ho
2/10 Feiping Chang
3/10 Christopher Owen
4/10 Alison Chan El-Azar
5/10 Kayla Wong
Kayla Wong captioned the loved-up photo of herself with her girlfriend with a heart touching Valentine's Day message.
6/10 Sharie Ross-Tse
Sharie Ross-Tse enjoyed dinner with her family and spent some quality time together.
7/10 Yen Kuok
8/10 Chryseis Tan
Chryseis Tan had a romantic date with her hubby at sea.
9/10 Sarah Zhuang
10/10 Harris Chan