10 Best Tatlergrams: Yenn Wong Celebrates Birthday With Family And More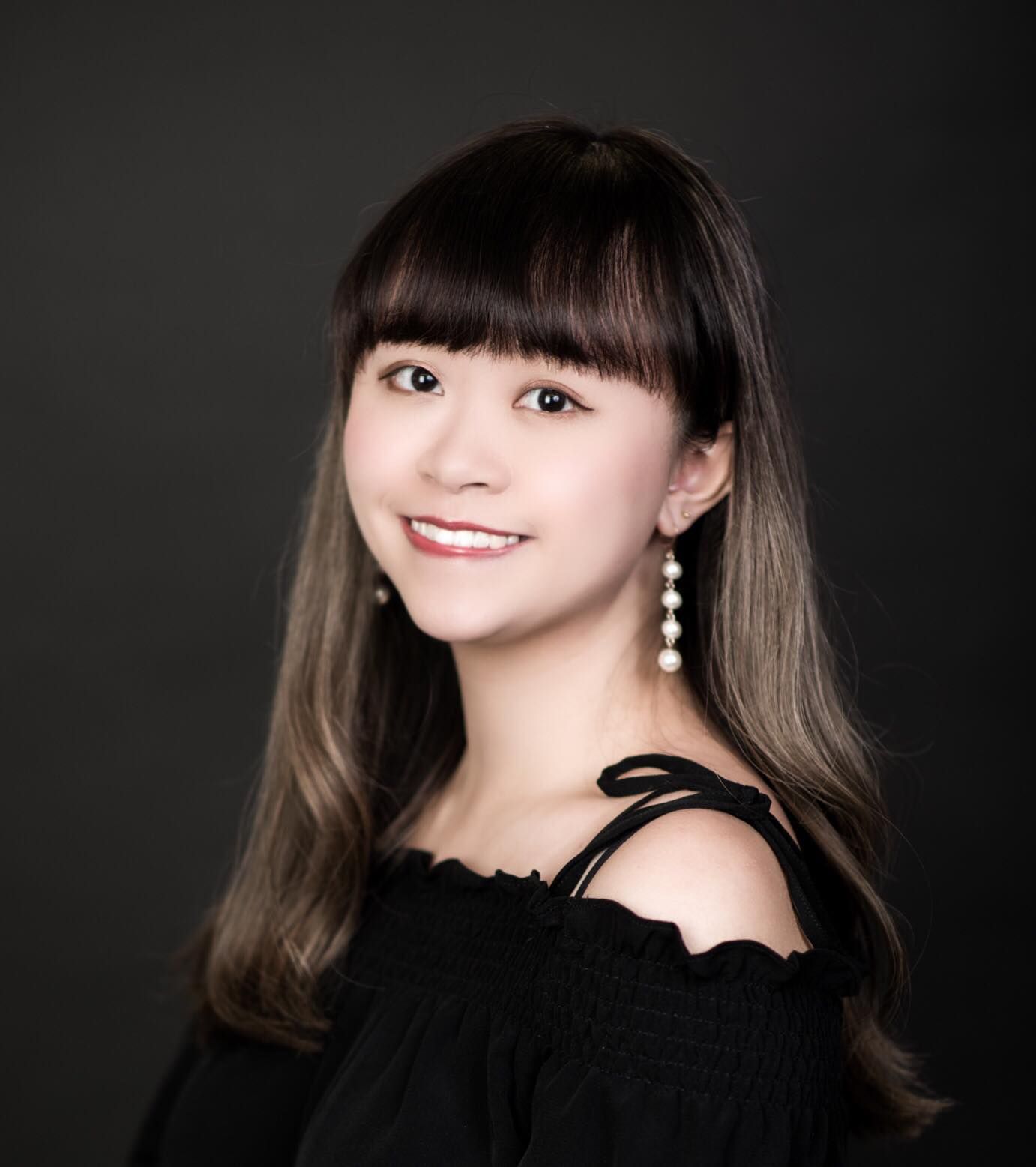 By Helen Yu
December 21, 2019
Check out what our Tatler friends have been up to this week:
1/10 Bonnae Gokson
2/10 Carmen Yim
3/10 Laura Cheung
4/10 Yenn Wong
This year's birthday celebration was made extra special for Yenn Wong as she just welcomed her newborn baby. Congratulations and happy birthday, Yenn!
5/10 Calvin Wang
Calvin Wang hit the slopes in style during his winter holiday at the Rusutsu Resort in Japan.
6/10 Esther Sham
7/10 Pearl Shek
8/10 Sarah Zhuang
Sarah Zhuang found the perfect backdrop for a stylish portrait after having a luscious crab feast with her close friends in Shanghai.
9/10 Helen Ma
Helen Ma and her daughter Shyme showed off their beautiful bracelets and took a cute selfie together.
10/10 Kevin Poon