5 Best Tatlergrams Of The Week (April 14)
People
April 14, 2018 | BY Claudia Cheung
Spring is here and our Tatler listers are out in full force enjoying the gorgeous weather. From trying out a new restaurant as a part of Hong Kong Tatler's First Supper to attending a gorgeous wedding, take a look at what they've been up to this week.
Ruth Chao
Congratulations to Caroline Li on tying the knot. Ruth attended the beautiful ceremony with Antonia Li, Caroline's sister.
Pearl Shek
The weather was nothing short of perfect last week, so Pearl made the most of it by going on a hike with her friend, Nanette.
Queenie Rosita Law
Spring is officially here and Queenie celebrated the season by painting some beautiful blooms.
Trending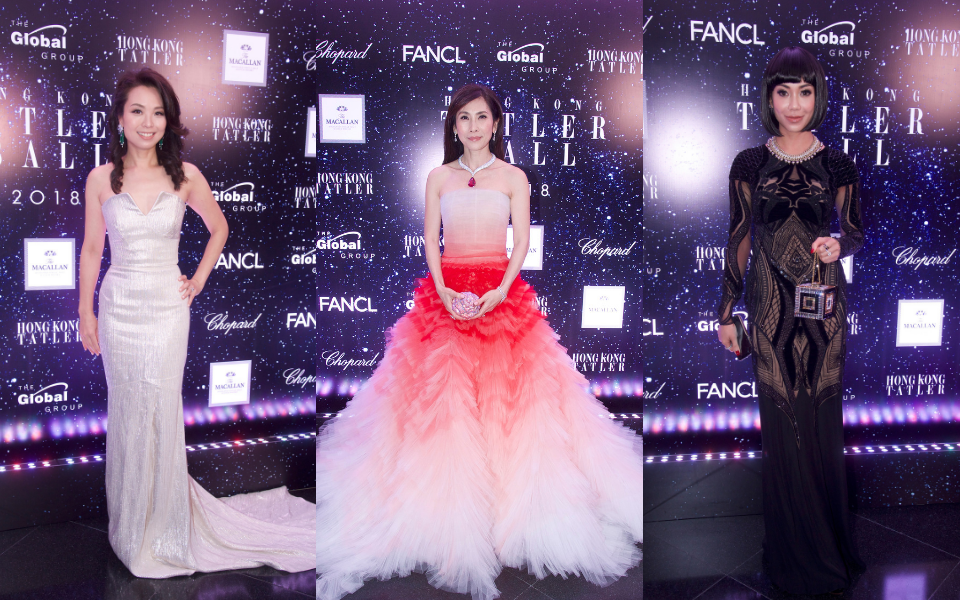 Hong Kong Tatler Ball 2018: Best Dressed Women
September 17, 2018 | BY Hong Kong Tatler
photo_library
Inside The Ballroom At The Hong Kong Tatler Ball 2018
September 17, 2018 | BY Alexandra Purcell
photo_library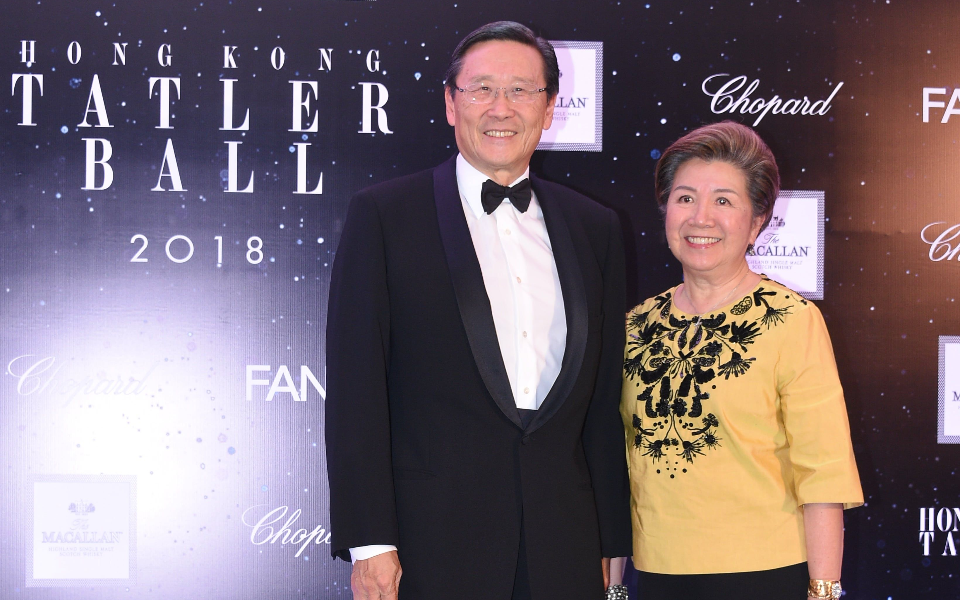 Live From The Red Carpet At The Hong Kong Tatler Ball 2018
September 16, 2018 | BY Alexandra Purcell
photo_library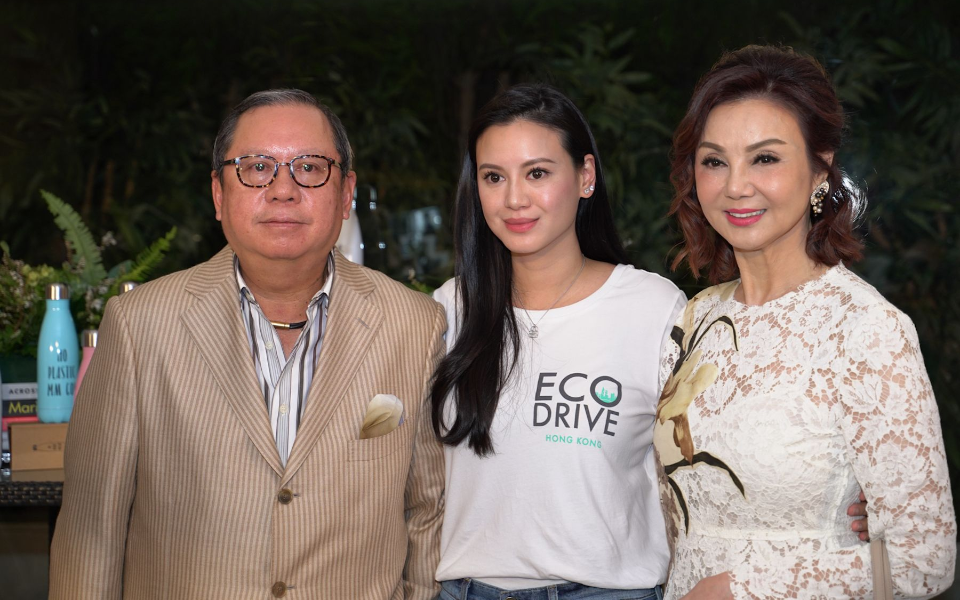 EcoDrive Private Screening: Start Small, Start Now
September 14, 2018 | BY Alexandra Purcell
photo_library
From Rome To HK: 5 Best Places To Eat In Rome
September 13, 2018 | BY Hong Kong Tatler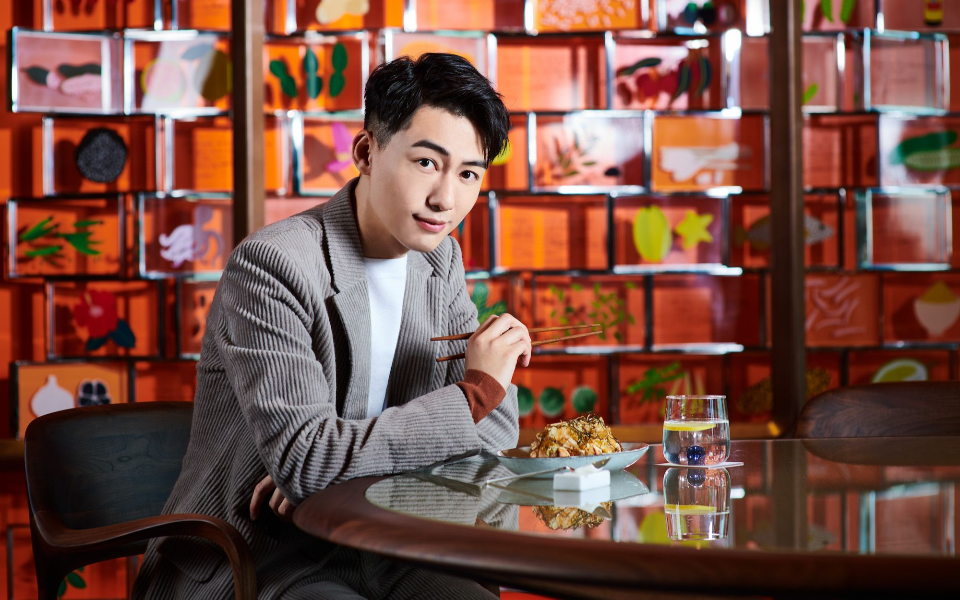 The Art Of Winning: Charles Lam At Morpheus
September 4, 2018 | BY Alexandra Purcell