5 Best Tatlergrams Of The Week (April 28)
People
April 28, 2018 | BY Claudia Cheung
It's been an eventful week filled with exciting launches—from a Tatler 500 lister's latest urban development to the arrival of a celebrity-approved make-up label in Hong Kong, find out what the Tatler community has been up to this week.
Adrian Cheng
Adrian's latest development, Victoria Dockside, officially opened last night and we can't wait to see the exciting new neighbourhood come to life.
Antonia Li
Celebrity make-up artist Charlotte Tilbury's cosmetics brand is finally in Hong Kong, and Antonia celebrated the occasion with a snap alongside the founder herself.
David Yeung
Plant-based "meat" seemed to be all the rage this week. While Impossible Foods debuted its mock beef products, David introduced his latest project, Omnipork—a revolutionary plant-based pork alternative.
Loui Lim
Many members of the Tatler community made their way to Indio Valley in California for the second weekend of Coachella, including Loui.
Pearl Shek
There's a first time for everything, and Pearl completed her first hike in Los Angeles like a champ.
Trending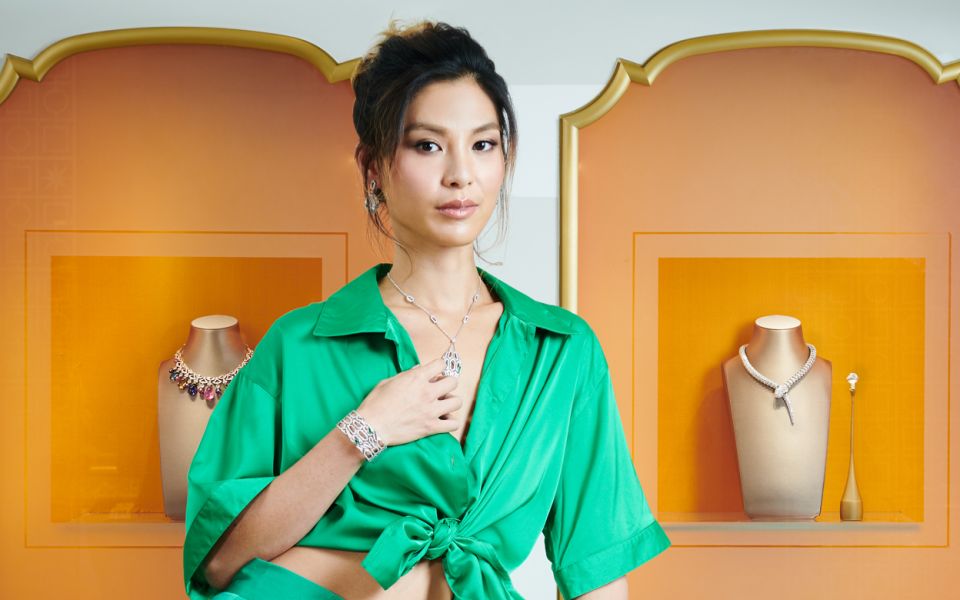 From Rome To HK: 5 Family-Friendly Destinations In Rome
October 9, 2018 | BY Hong Kong Tatler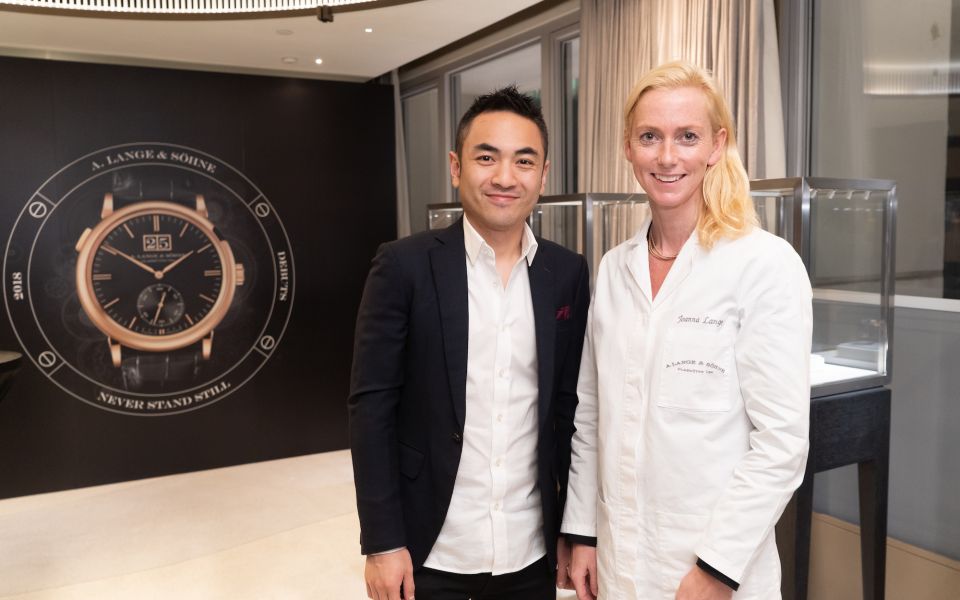 A Lange & Söhne Connoisseurs Akademie
October 8, 2018 | BY Christian Barlow
photo_library
Pacific Place Takes Shoe Lovers On A Historical Journey
October 3, 2018 | BY Hong Kong Tatler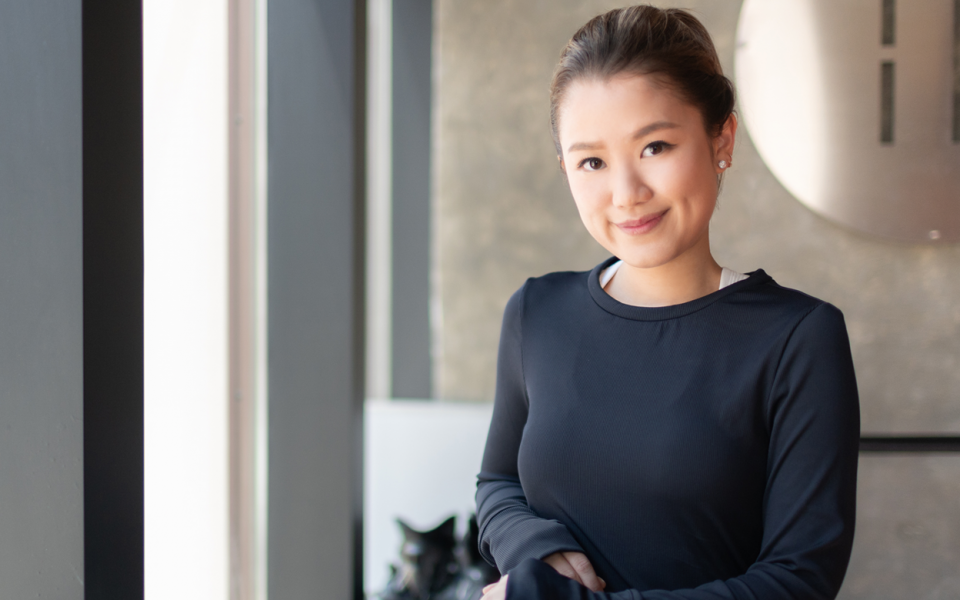 Working Out With Pearl Shek of Apinara Hong Kong
September 28, 2018 | BY Hong Kong Tatler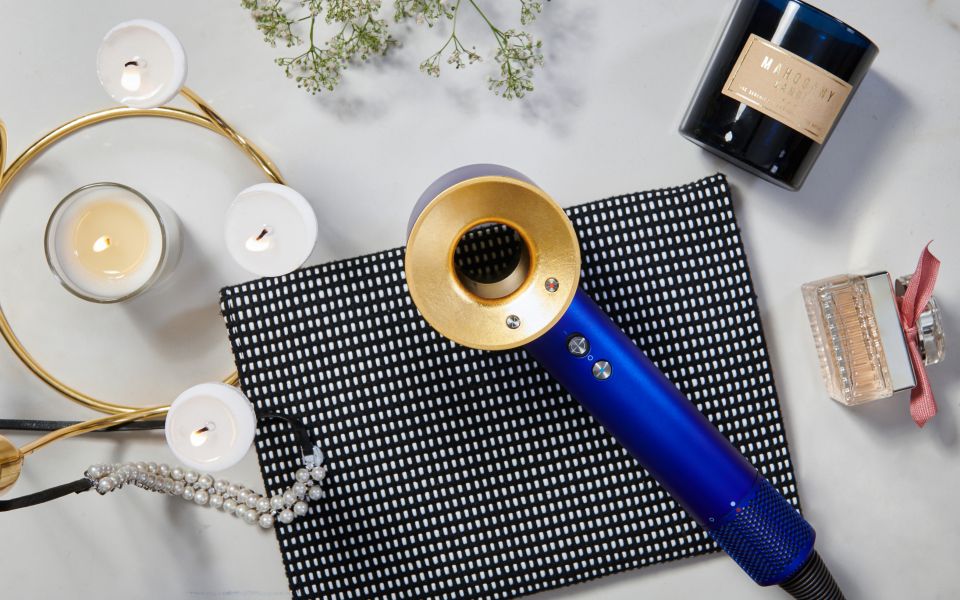 The Dyson Touch: The Gold Standard Of Hair Dryers
September 28, 2018 | BY Benjamin Fitzgerald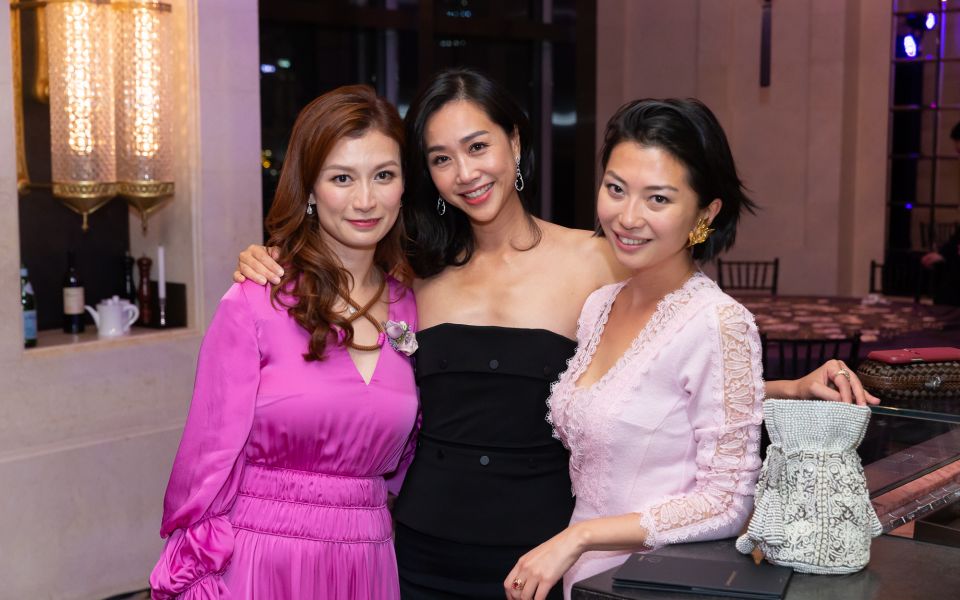 Clé de Peau Beauté Synactif 10th Anniversary Dinner
September 27, 2018 | BY Christian Barlow
photo_library