5 Best Tatlergrams Of The Week (February 10)
People
February 10, 2018 | BY Claudia Cheung
See what our Tatler friends were up to this week
It's no surprise that the Tatler community is constantly on the go and jet-setting to the trendiest locations. Whether it's for work, a wedding, or simply for leisure, let's take a look at where they've been spending their time recently.
Stay in the know by following @hongkongtatler on Instagram and our weekly Tatlergram column.
---
Yen Kuok
Attending a family wedding in Singapore, Yen celebrated the union of love with family and friends.
Ramona Pascual
Other than competing in Phuket's Siam Sub Series, a jiu-jitsu tournament, Ramona also took time for some R&R (rest and relaxation).
Brandon Chau
Brandon shared some great news on the restoration of his father's vintage Rolls Royce Phantom—and it sure is a beauty.
Trending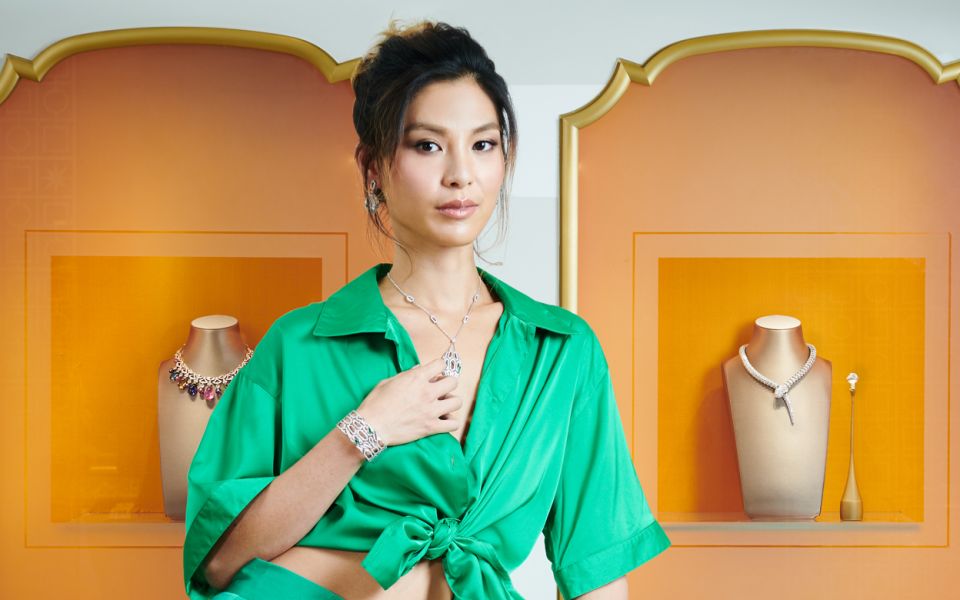 From Rome To HK: 5 Family-Friendly Destinations In Rome
October 9, 2018 | BY Hong Kong Tatler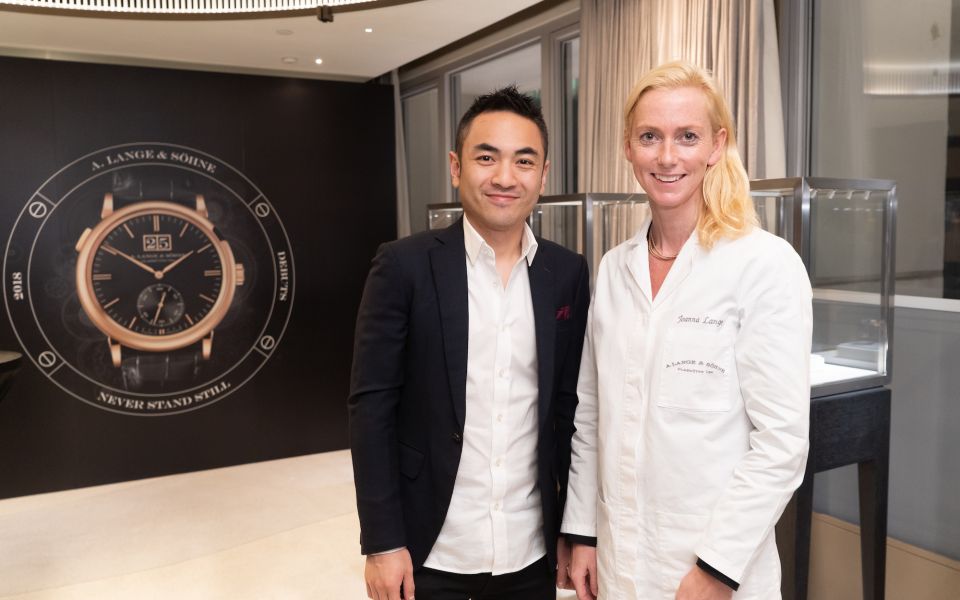 A Lange & Söhne Connoisseurs Akademie
October 8, 2018 | BY Christian Barlow
photo_library
Pacific Place Takes Shoe Lovers On A Historical Journey
October 3, 2018 | BY Hong Kong Tatler
Creating Memories at The Krug Room: A Private Dinner with Victoria Tang-Owen and Christopher Owen
October 2, 2018 | BY Hong Kong Tatler
photo_library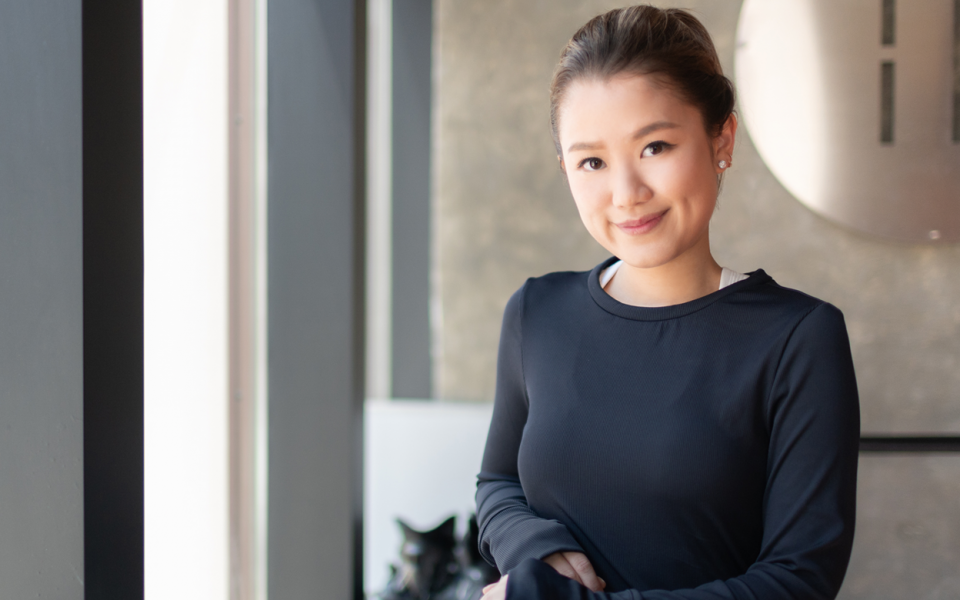 Working Out With Pearl Shek of Apinara Hong Kong
September 28, 2018 | BY Hong Kong Tatler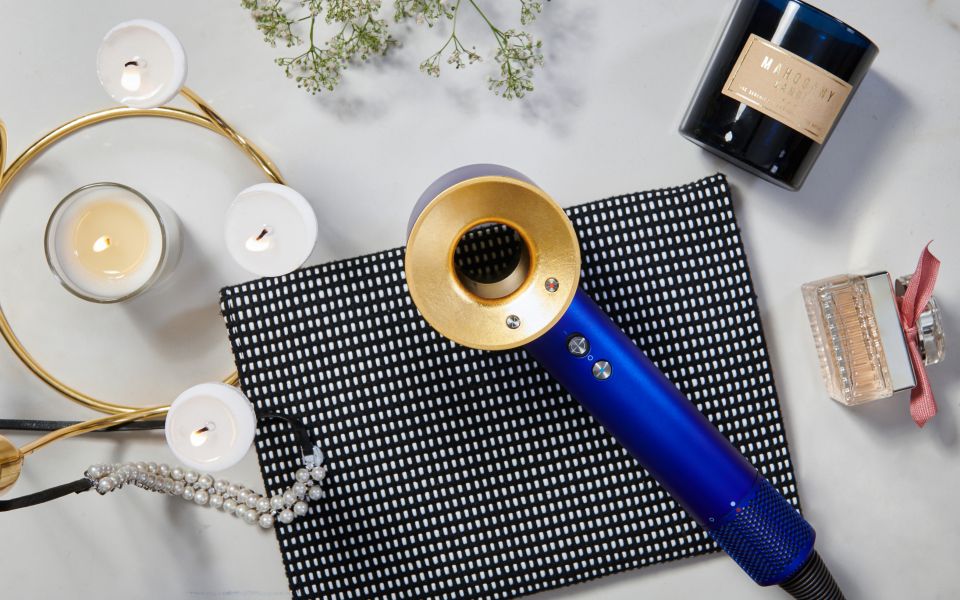 The Dyson Touch: The Gold Standard Of Hair Dryers
September 28, 2018 | BY Benjamin Fitzgerald