5 Best Tatlergrams Of The Week: Halloween 2018 Edition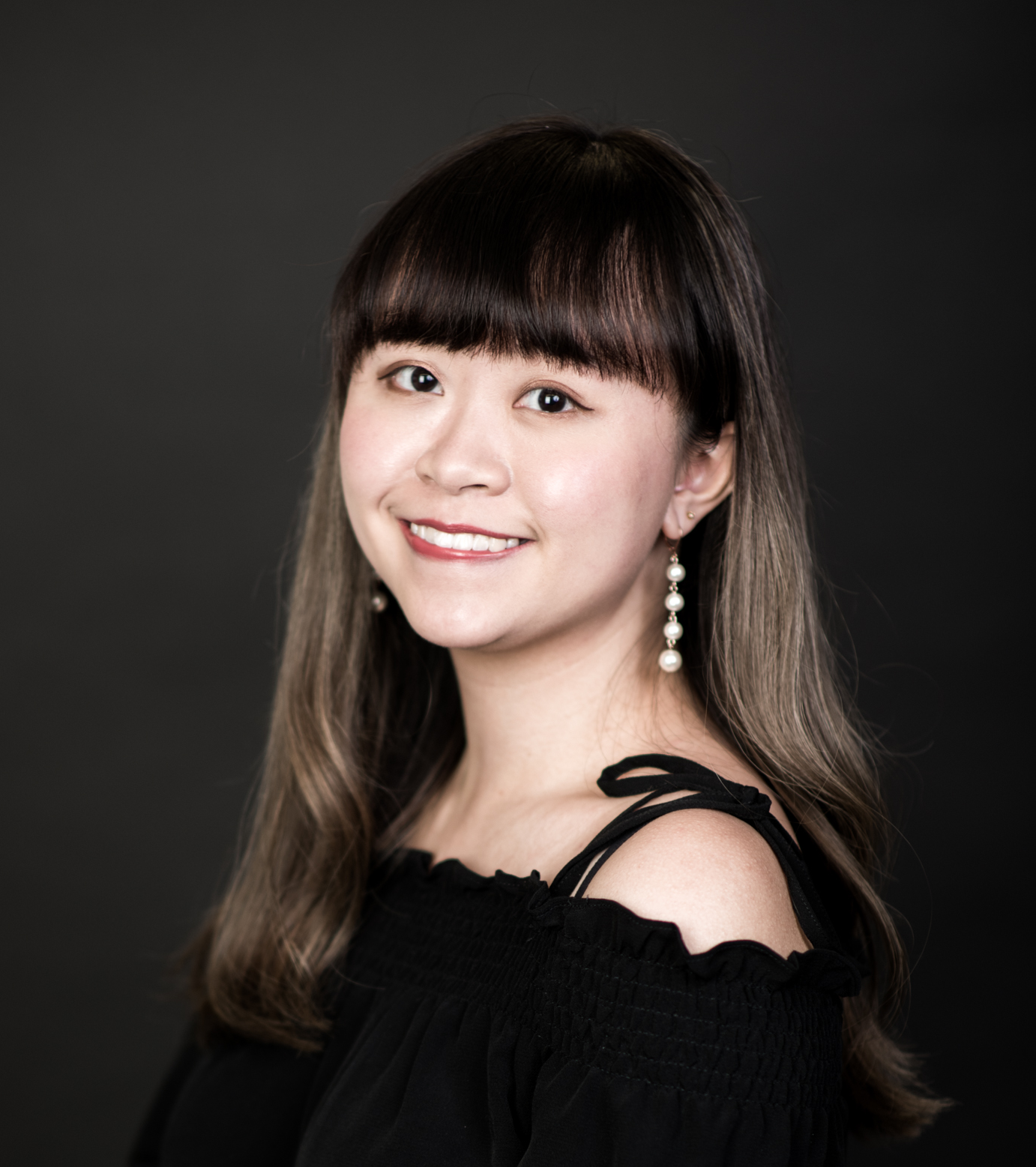 By Helen Yu
November 03, 2018
This week, several members of the Tatler community got into the spooky spirit with their most creative costumes for Halloween. See some of our favourite looks below:
Deborah Hung
Deborah Hung turned herself into a charming yet seductive rabbit. Can you spot Chikita 'Chanel' Hung (hint: in the pumpkin suit)?
Veronica Chou
Veronica Chou showed off these adorable and iconic Teletubby costumes.
Edward Tang
Edward Tang may or may not have used a filter for this Halloween look, but it's the dog that stole the show.