5 Best Tatlergrams Of The Week (May 12)
People
May 12, 2018 | BY Hong Kong Tatler
From a sunny day out with the family to celebrating a partner's success, take a look at what the Tatler community has been up to this week
Esther Sham
With a busy schedule like Esther's, she never misses an opportunity to spend time with her boys.
Denise Ho
Both naturals in front of the camera, Denise and her baby boy looked picture perfect in their photoshoot.
Cathy Lee
Cathy kicked off the weekend with a selfie with Bruno Mars at the Cartier event on Thursday.
Patricia Tung-Gaw
Summer is here and, like a true California girl, Patricia wasted no time getting back into the surf.
Trending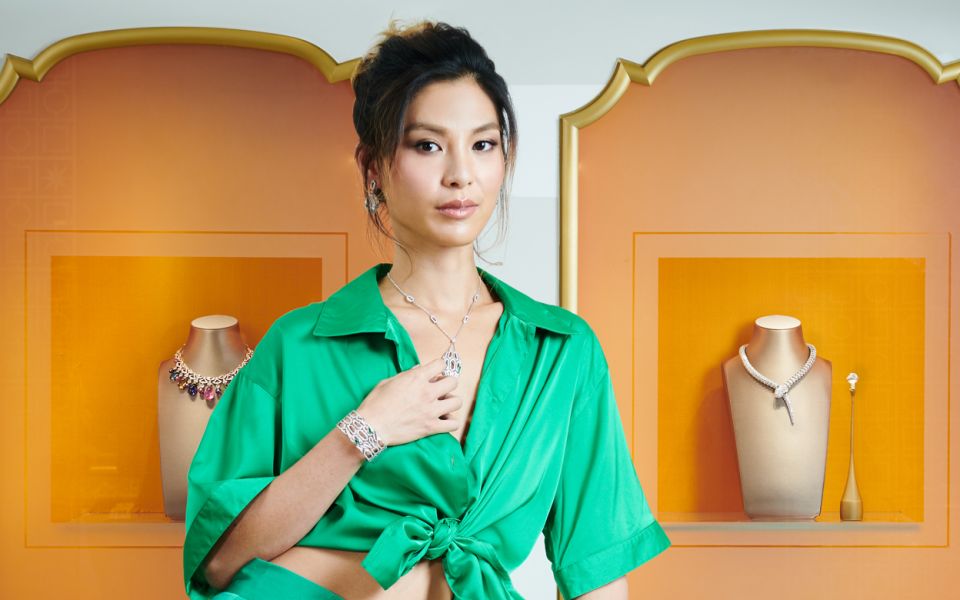 From Rome To HK: 5 Family-Friendly Destinations In Rome
October 9, 2018 | BY Hong Kong Tatler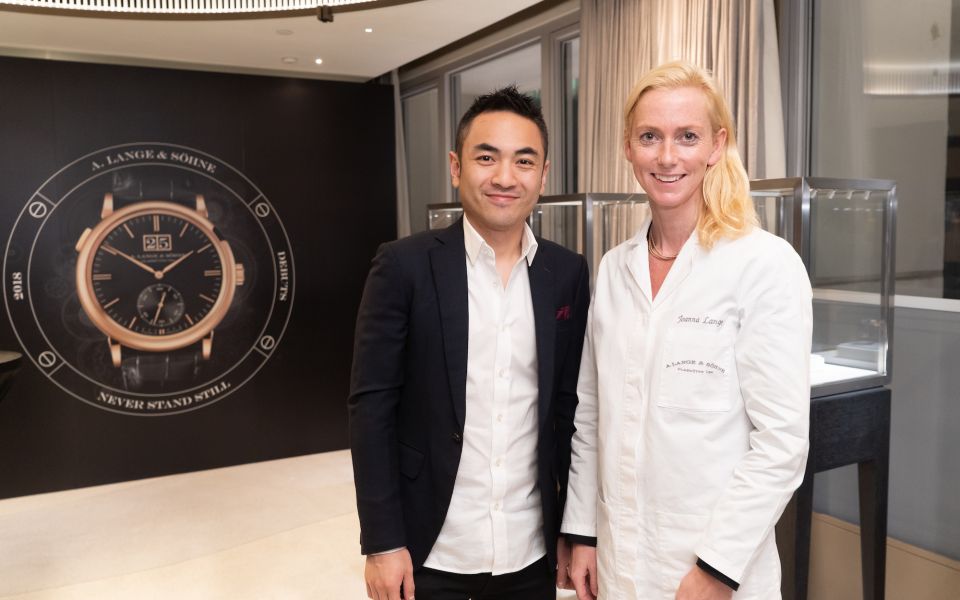 A Lange & Söhne Connoisseurs Akademie
October 8, 2018 | BY Christian Barlow
photo_library
Pacific Place Takes Shoe Lovers On A Historical Journey
October 3, 2018 | BY Hong Kong Tatler
Creating Memories at The Krug Room: A Private Dinner with Victoria Tang-Owen and Christopher Owen
October 2, 2018 | BY Hong Kong Tatler
photo_library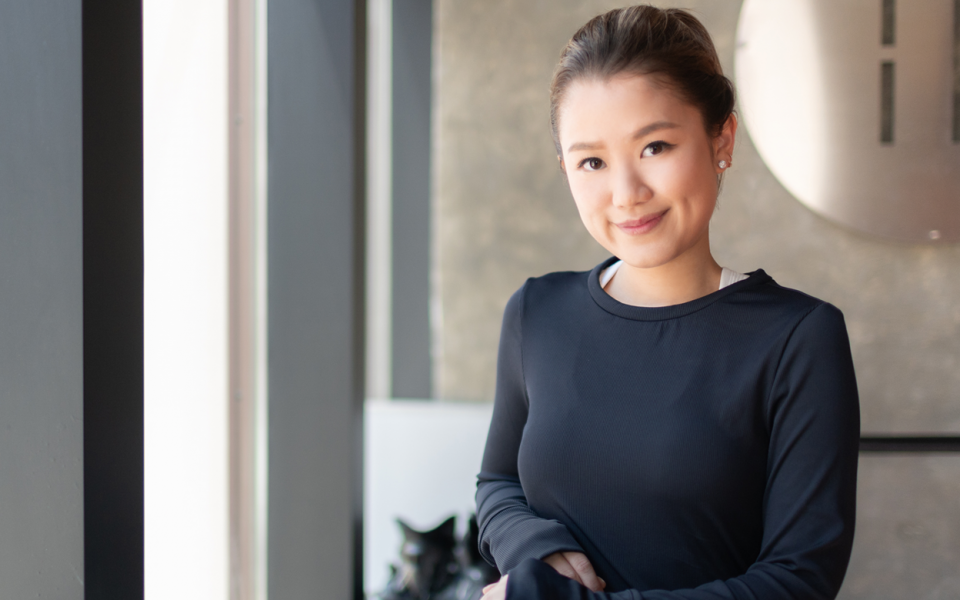 Working Out With Pearl Shek of Apinara Hong Kong
September 28, 2018 | BY Hong Kong Tatler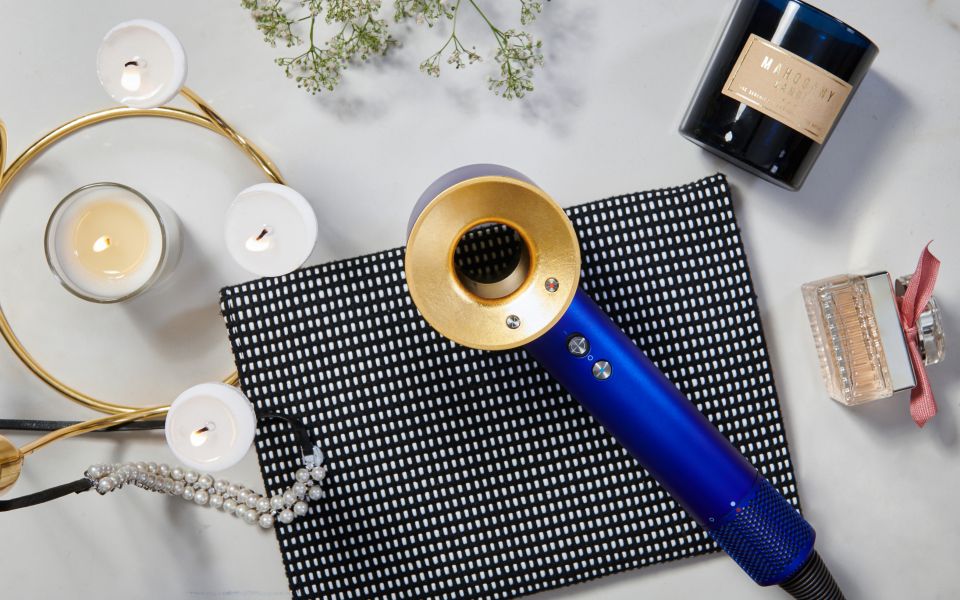 The Dyson Touch: The Gold Standard Of Hair Dryers
September 28, 2018 | BY Benjamin Fitzgerald