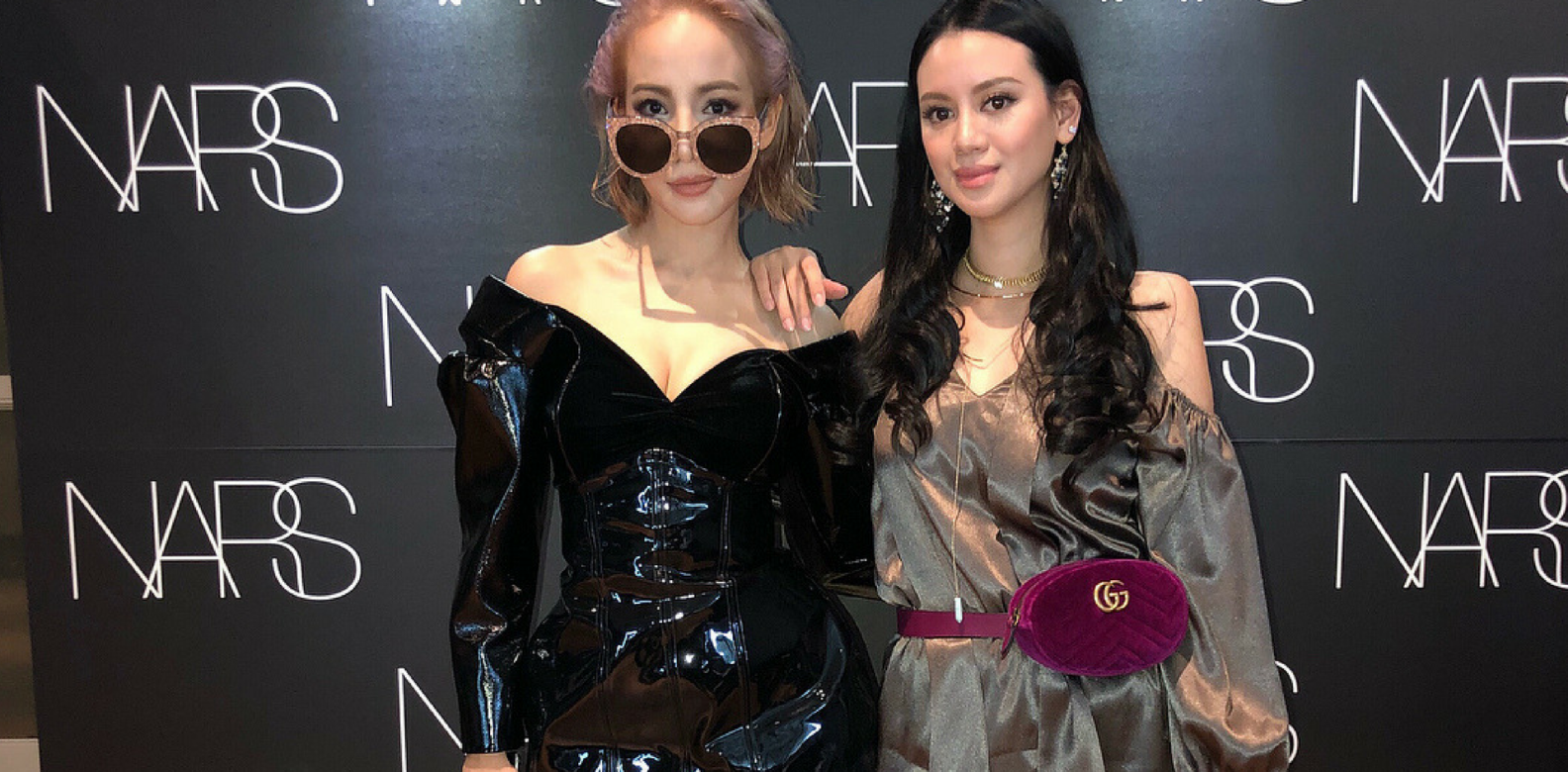 5 Best Tatlergrams Of The Week (November 11)
People
November 11, 2017 | BY Claudia Cheung
See what the Tatler community has been up to this week
It's officially Autumn when the leaves change colour and everyone starts to revamp their wardrobe. From attending fashion events to marvelling at the change in nature, take a look at what our Tatler friends have been up to.
Stay in the know by following @hongkongtatler on Instagram and our weekly Tatlergram column.
---
Bonnae Gokson
FW 2017 means a change of wardrobe and Bonnae's ahead of the game as she previews Joyce's newest collection.
---
Emily Lam-Ho
Emily looked rocking as she posed with Arissa Cheo at Singapore Fashion Week.
---
Nadia Harilela
It's definitely more than a casual Saturday when Nadia hung out with the Secret Theatre crew.
---
Loui Lim
Surrounded by greenery in Taipei, it's no wonder Loui was feeling the zen.
---
Denise Ho
Denise swears by her comfy pants so her baby boy can be equally as comfy.
---
Trending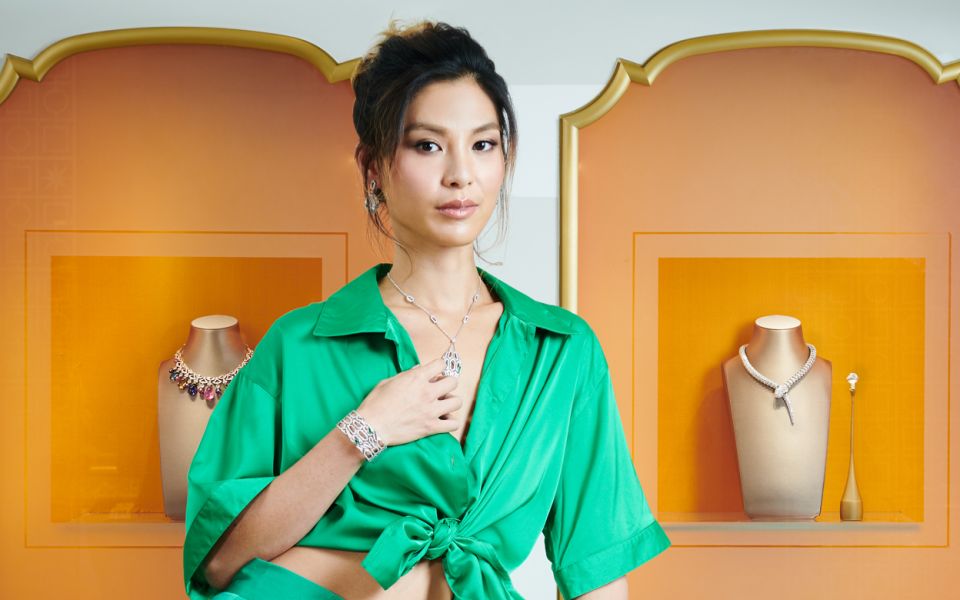 From Rome To HK: 5 Family-Friendly Destinations In Rome
October 9, 2018 | BY Hong Kong Tatler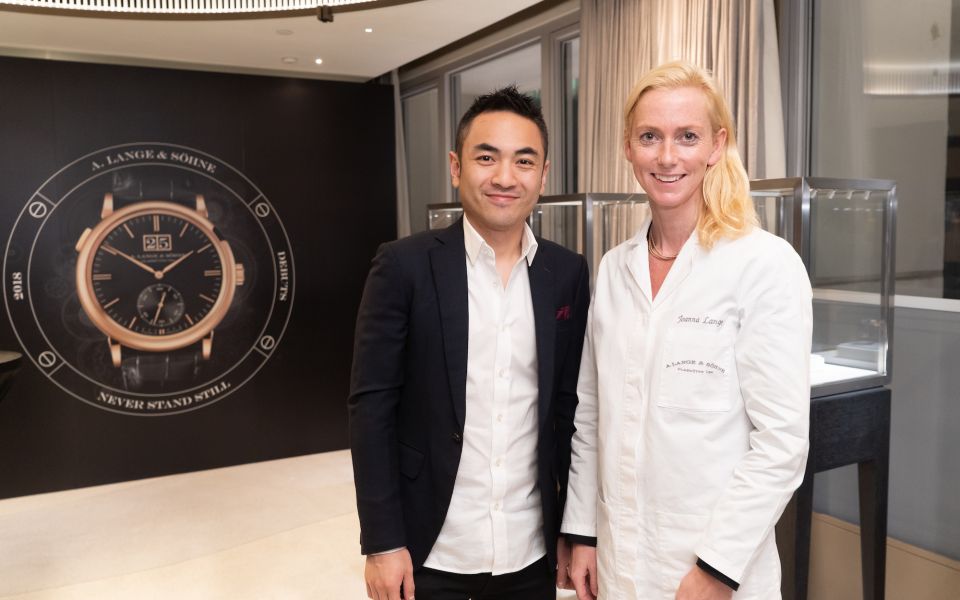 A Lange & Söhne Connoisseurs Akademie
October 8, 2018 | BY Christian Barlow
photo_library
Pacific Place Takes Shoe Lovers On A Historical Journey
October 3, 2018 | BY Hong Kong Tatler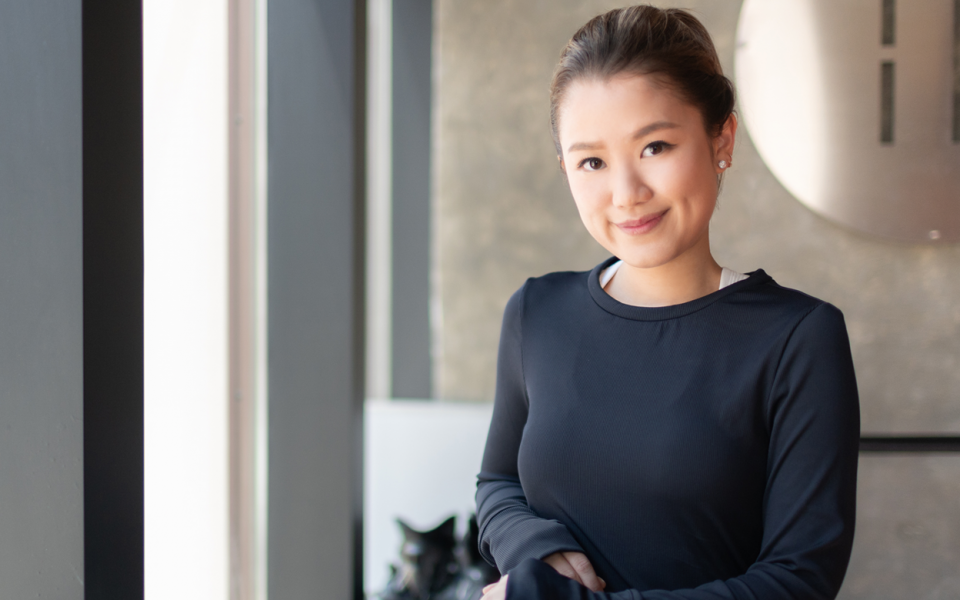 Working Out With Pearl Shek of Apinara Hong Kong
September 28, 2018 | BY Hong Kong Tatler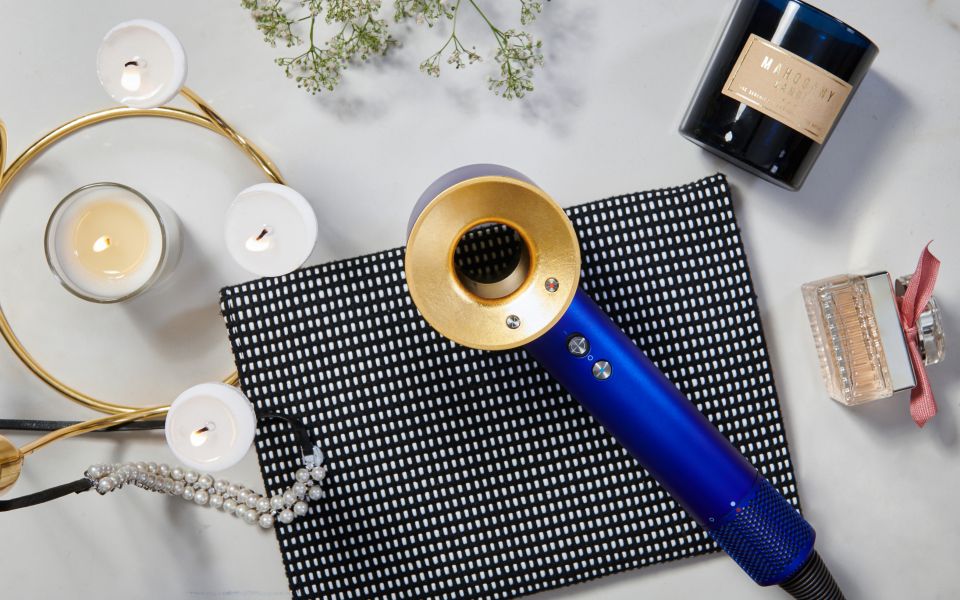 The Dyson Touch: The Gold Standard Of Hair Dryers
September 28, 2018 | BY Benjamin Fitzgerald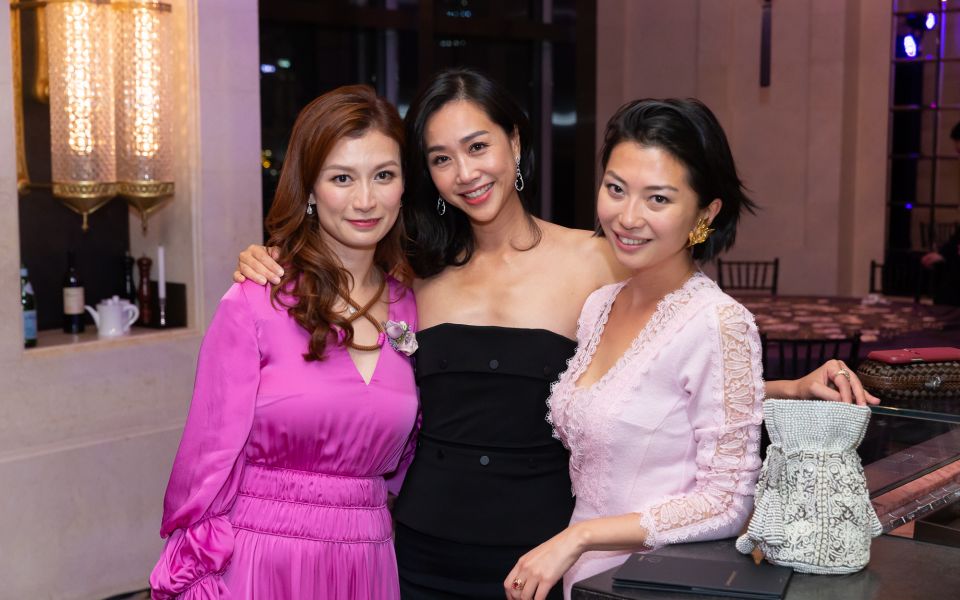 Clé de Peau Beauté Synactif 10th Anniversary Dinner
September 27, 2018 | BY Christian Barlow
photo_library