Wildlife Warrior: Alex Hofford Of WildAid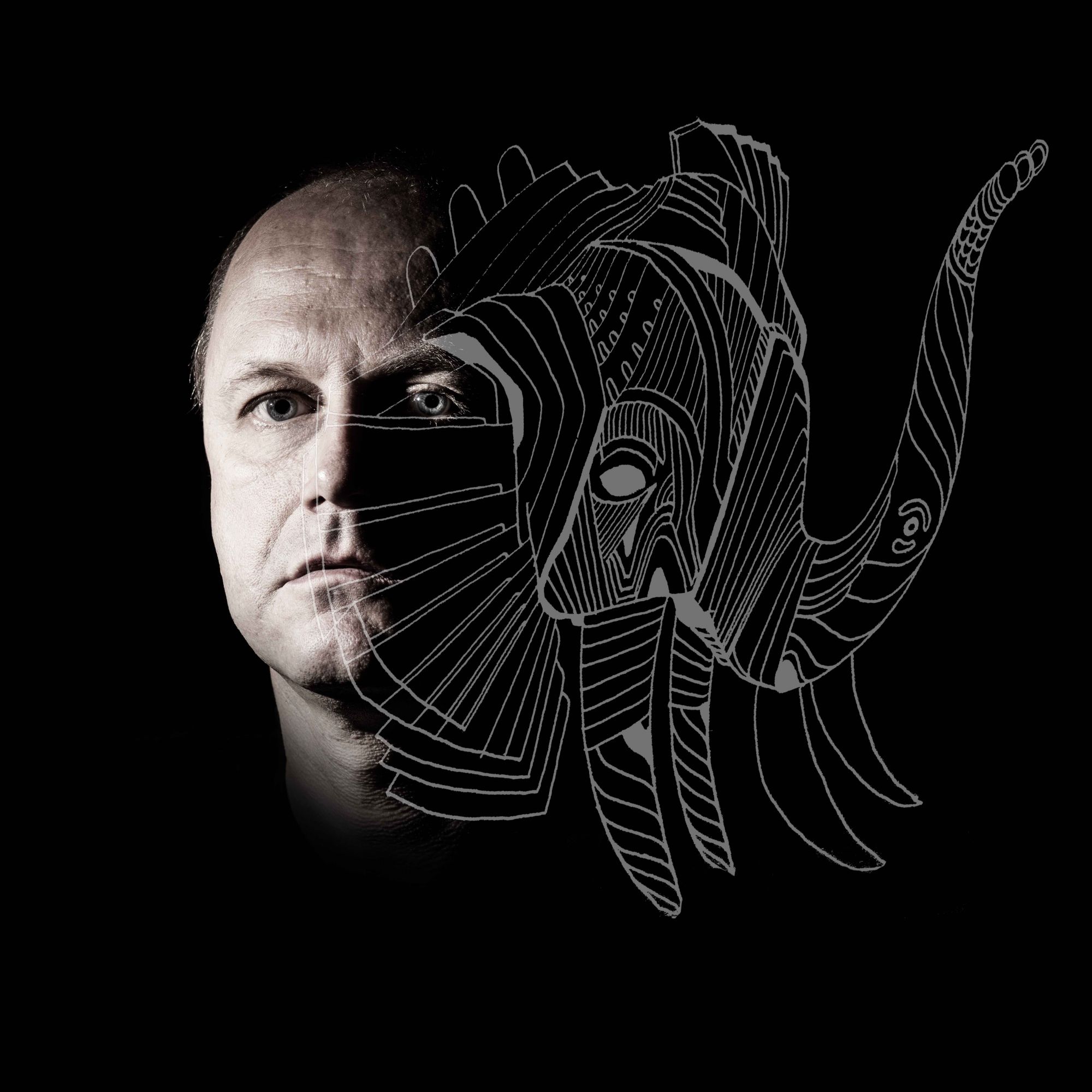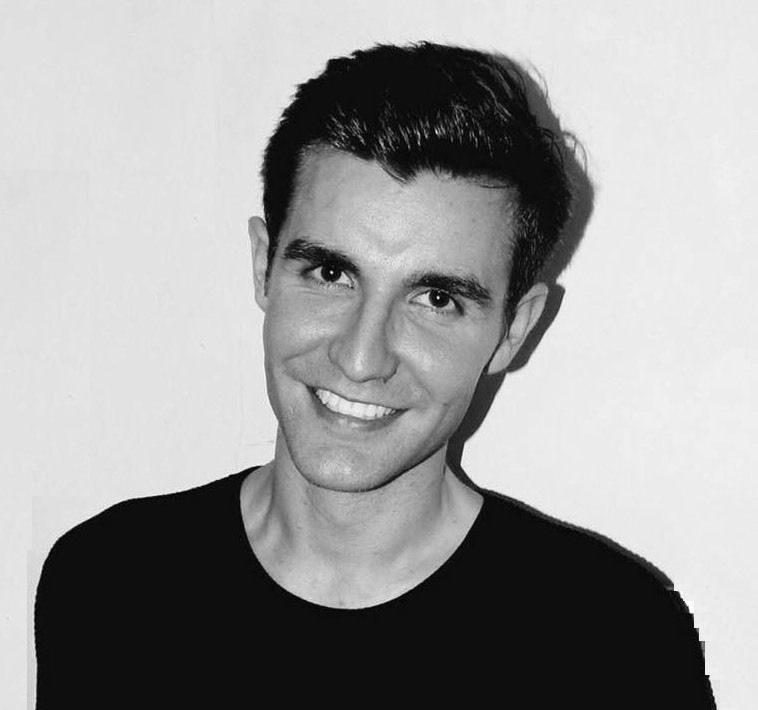 By Oliver Giles
December 14, 2018
Alex Hofford, campaign manager for WildAid, discusses its campaigns against ivory, shark fin and more
In 2015, a group of NGOs and wildlife experts joined forces to establish the Hong Kong Wildlife Trade Working Group and together fight the illegal trafficking of wildlife and animal products through Hong Kong. We met six members of the group, including Alex Hofford, campaign manager for WildAid, to learn more about the criminal trade and how it can be stopped. Here, Hofford discusses WildAid's campaigns against ivory, shark fin and more
How did you get involved in fighting wildlife crime?
When I first arrived in Hong Kong, my background was in photojournalism. I was living in Sheung Wan, which is the heart of the wildlife trade in Hong Kong—the dried seafood street, all those areas around Bonham Strand—so when I'd go on assignments, I'd leave my home and I'd see shark fins laid out to dry and I'd see bags and bags and bags of it in the stores.
It got me thinking: what's going on here? This seems out of control. There didn't seem to be many people tackling the issue, so I started taking a few pictures and building up an archive of photographs of shark fin in that area, then I got to documenting the entire supply chain, from the ocean all the way through the cutting process and all the brutal stuff, through to the markets and trafficking and the consumer end in Hong Kong.
One thing led to another and my work was recognized by an international group, WildAid, so I've been working with them since about 2014.
What are the key campaigns you're working on with WildAid at the moment?
We've been working really hard on the ivory ban, that was a campaign that ran pretty solidly from about 2012 to earlier this year, which culminated in the Hong Kong government ivory ban in January. That was a huge success. Since then, we've been switching focus back into sorting out the shark fin problem in Hong Kong.
How hopeful are you that you're making progress in the fight against shark fin?
Things are getting better but there's still a lot of work to be done. It's a tougher fight than the ivory ban. For one thing, there are more people eating it, so there are more people selling it. There are hundreds of species that have not yet been listed on CITES which, by definition, means some of it is not yet illegal, though it should be.
Some shark species that are getting hammered right now, such as the blue shark, there is anecdotal evidence and scientific reports that point to the fact that this species is under huge overfishing pressure, yet there are gaps in the science. The scientists haven't been able to go out and gather as much information as they have for say, elephant populations being decimated.
See also: Wildlife Warrior: Yvonne Sadovy, Professor And Reef Fish Specialist
Why is Hong Kong a hub for wildlife trafficking?
There's a historical reason for that. Going back to the times of the Cultural Revolution, a lot of the ivory traders and carvers were seen as bourgeois elements and fled the communists in the big upheavals of the '60s and even earlier than that. A lot of them came to Hong Kong, so that's why it became such an important ivory trading hub.
You had carvers and traders coming from Fuzhou, Guangzhou, Shanghai Beijing, from all over and they set up shop here. But it's not just elephants. These people have been in the market with rhino horn until that was outlawed in the early '90s. These people sell anything and everything.
Why isn't wildlife crime being taken more seriously?
One thing that we are pushing for—and we are getting a bit of resistance back from government—is listing the endangered species ordinance on schedule one of the Organized and Serious Crimes Ordinance (OSCO).
That's something we think is important because that enables the police to leverage their powers of financial forensics, cybercrime forensics, all these things that follow the money to go after these guys.
We want [the government to have] less of a triumphalist approach—don't have a press conference [when there's a seizure of illegal wildlife products]. Seize it, then get to work on the forensics—trace the money or follow the consignment to its end destination and arrest the people higher up the chain. Get to the kingpins.
Putting the Endangered Species Ordinance under OSCO would definitely help with that. I don't understand why they can't do it—it's pretty simple. If you look at OSCO, there's a whole range of ordinances on there—the gambling ordinance, the drugs ordinance, the crimes ordinance. I don't see why the Endangered Species Ordinance can't be there too.
Many species of plant and animal are being poached because of demand from traditional Chinese medicine practitioners. How are you tackling that?
We're engaging some of the top academics at the schools of Chinese medicine at the main universities in Hong Kong, such as Hong Kong Universtiy and Baptist University. It's a relatively young campaign in Hong Kong. We're starting out now by trying to expand our network within the traditional Chinese medicine community to find out who the good guys are and work with them to smoke out the bad guys.
There's a guy called Fen Yibing from the Mainland and he's written a really awesome paper on herbal substitutes for bear bile. Animals Asia do a lot of good work on bear bile, which is obviously a big problem in China. It's gruesome, it's inhumane, it's potentially toxic and there are definitely alternatives, so it's totally unnecessary. We're working with Fen Yibing on this.
People like him can help connect us to other good guys and create a consensus in the traditional Chinese medicine community that some of these ingredients—such as pangolin, rhino horn, sea horse and some of the more threatened herbs like black moss—can all be removed from medicines for the sake of preserving the species.
See also: These Activists Are Fighting To Stop Illegal Wildlife Trafficking In Hong Kong