Amanda Cheung Of 888 Fatfatfat Talks Superstitions And What She's Working On Next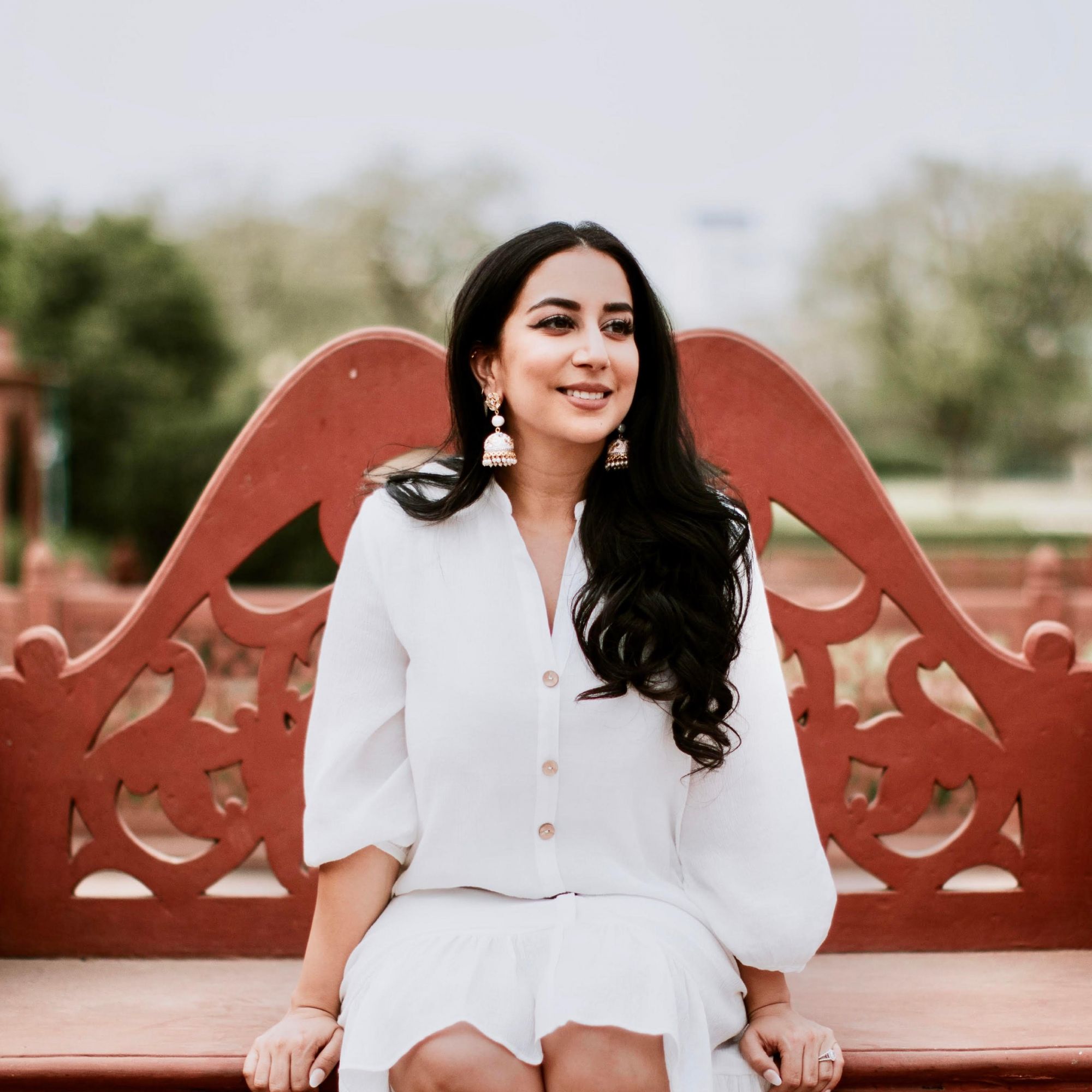 By Tara Sobti
March 01, 2021
If you didn't get a chance to try dining pop-up 888 Fatfatfat last autumn, worry not. Creative director and project lead Amanda Cheung says it'll be back sooner than you can say Henan chicken
Amanda Cheung's brain is constantly buzzing. Two years ago she began working for a major Hong Kong restaurant group to develop new food concepts and experiences that would challenge the status quo of the industry—a task she describes as an "important, yet challenging undertaking". One such concept was 888 Fatfatfat, a hugely successful two-month-long pop-up in Central last autumn.
In her spare time, she is a committed volunteer at the First Initiative Foundation (FIF), acting as managing director for the charitable foundation that promotes education and creativity in the realm of art, design and music, chaired by her mother Michelle Ong.
With a schedule like this, downtime is a luxury and organisation is key. Cheung relies heavily on her day planner and multiple alarms a day to keep track of all her commitments. The young go-getter carved out time to celebrate her birthday in February but is hard at work conceptualising a new dining project she's keeping under wraps—for now.
Here, she tells Tatler about her love for food, the most common misconceptions about her and why she wishes she could have Confucius over for dinner.
See also: Meet Anna d'Auriol, Claudia Shaw's 28-Year-Old Daughter
What does Hong Kong mean to you?
Hong Kong is my home. This is where most of my childhood took place so, naturally, the familiarity comforts me, but what I really love is that it challenges me and constantly surprises me with its hidden pockets and dynamism.
Where did you study and what was your first job?
I read economics at Cambridge University for my undergraduate degree and then went on to pursue my master's degree at [business school] the HEC in Paris. After graduating, I stayed and worked as an assistant product manager at the Louis Vuitton headquarters. It was during my time there that I discovered my passion for product development. I love working with people who have different talents and skills to achieve a common goal. I was very lucky to have had a great team that I miss dearly.
What is a common misconception about you?
That FIF is my day job. The truth is that I have a paid day job working in the F&B industry. But I carve out personal time to volunteer for FIF as my way to give back to the community.
What topic could you give a 20-minute presentation on without any preparation?
A meal or a book that I've enjoyed recently, or the projects I'm currently working on (except the confidential bits). I actually always prefer a conversation over a presentation—even better if done over some delicious food and wine.
What are you hilariously bad at?
Keeping track of time. When I'm focusing on something or just letting my mind wander, hours can go past without me realising. That's why I have to set alarms for meetings or specific tasks. I often have more than ten alarms set in one day.
What else you you enjoy outside food and art?
I don't think I have enough time in a day to have more passions but I do have a lot of interests, and these ultimately relate back to food and art, which in turn relate to everything in life. I do wish there were more hours in a day to indulge my curiosity.
See also: Meet Alison Chan, The Pastry Chef Creates Illusion Cakes Inspired By Everyday Objects
Were you surprised by the success of 888 Fatfatfat?
Thank you! I was definitely surprised by how instant a hit it was. I just can't believe it was fully booked for two months within the first week of opening. It was an experiment on so many fronts, including products, operations and marketing, that I didn't expect it to be so positively received, let alone in such a short time period. I remember not being able to sleep the night before the opening, as I was convinced that no one would turn up. The success would definitely not have been possible without the teamwork and dedication of all parties involved. I am so happy that this concept brought a lot of joy to our customers. To all those who still message me saying they miss eating 888 Fatfatfat dishes, fear not: you won't have to wait much longer. Stay tuned.
Do you have any strange superstitions?
I love reading horoscopes and I always believe the good things. If it's something bad, they've probably made a mistake [laughs].
If you could invite any three people (dead or alive) to a dinner party, who would you choose?
Confucius and two good friends. I have always been intrigued by Confucius, but I need to invite two friends as well, in case he's a real bore in person. I hate to have a good meal wasted over bad company.
What is one thing you'd still like to achieve?
There's still lots but for the very near future, it would be learning how to play mahjong.
Besides 888 Fatfatfat, do you have any new projects in the pipeline?
Definitely. I have some very exciting projects coming up. Both on the food front and for FIF. I can't wait to share more details with you in a few months' time.
See also: Clubhouse Co-Founder Rohan Seth Is A Dad On A Mission