Angie Ting, Helen Ma and Peter Cheung Get Ready for #HKTatlerBall2017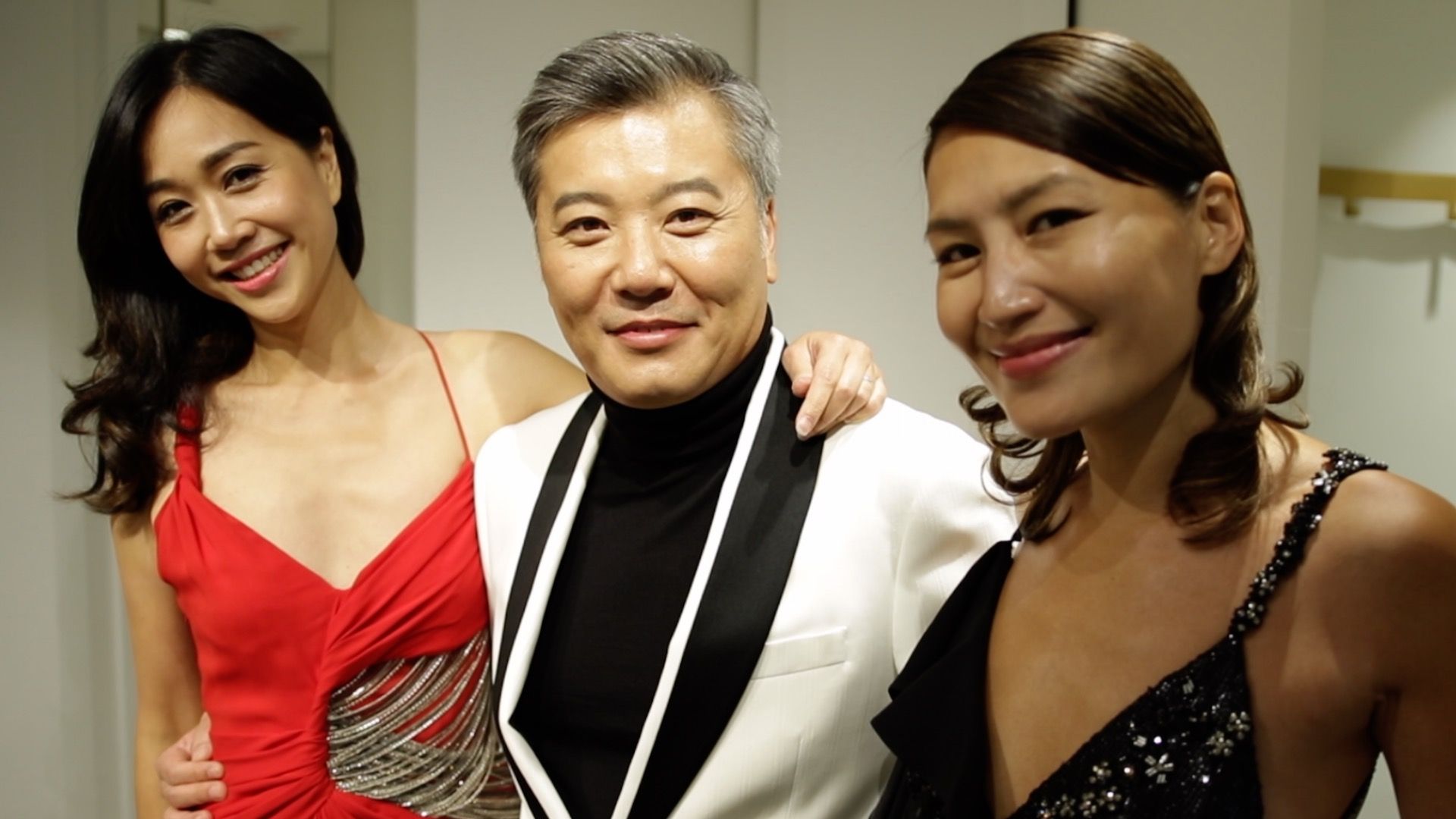 The stylish trio gathered at Versace's Central boutique ahead of this year's grand event
With the #HKTatlerBall2017 just around the corner and with this year being Hong Kong Tatler's 40th anniversary year—the pressure is on to look your best.
A trio of style icons in their own right, Angie Ting (Most Stylish Woman 2009), Helen Ma (Most Stylish Woman 2007) and Peter Cheung (Most Stylish Man 2015) were welcomed by Versace's General Manager Retail of Hong Kong, Macau, Taiwan, Alessandro Macri, to the Italian label's recently opened Central flagship boutique for a private fitting ahead of the event.
With the champagne flowing and the VIP area cordoned off—the trio could get down to business of selecting the perfect outfit—with Angie and Helen torn between a number of exquisite gowns to Peter struggling to decide between a classic or contemporary look, tune in on September 23 to see who wore it best on the red carpet.
Video: Kevin Cureau / Hong Kong Tatler