The Asian Cultural Council Hosts A Fundraising Luncheon At The Aberdeen Marina Club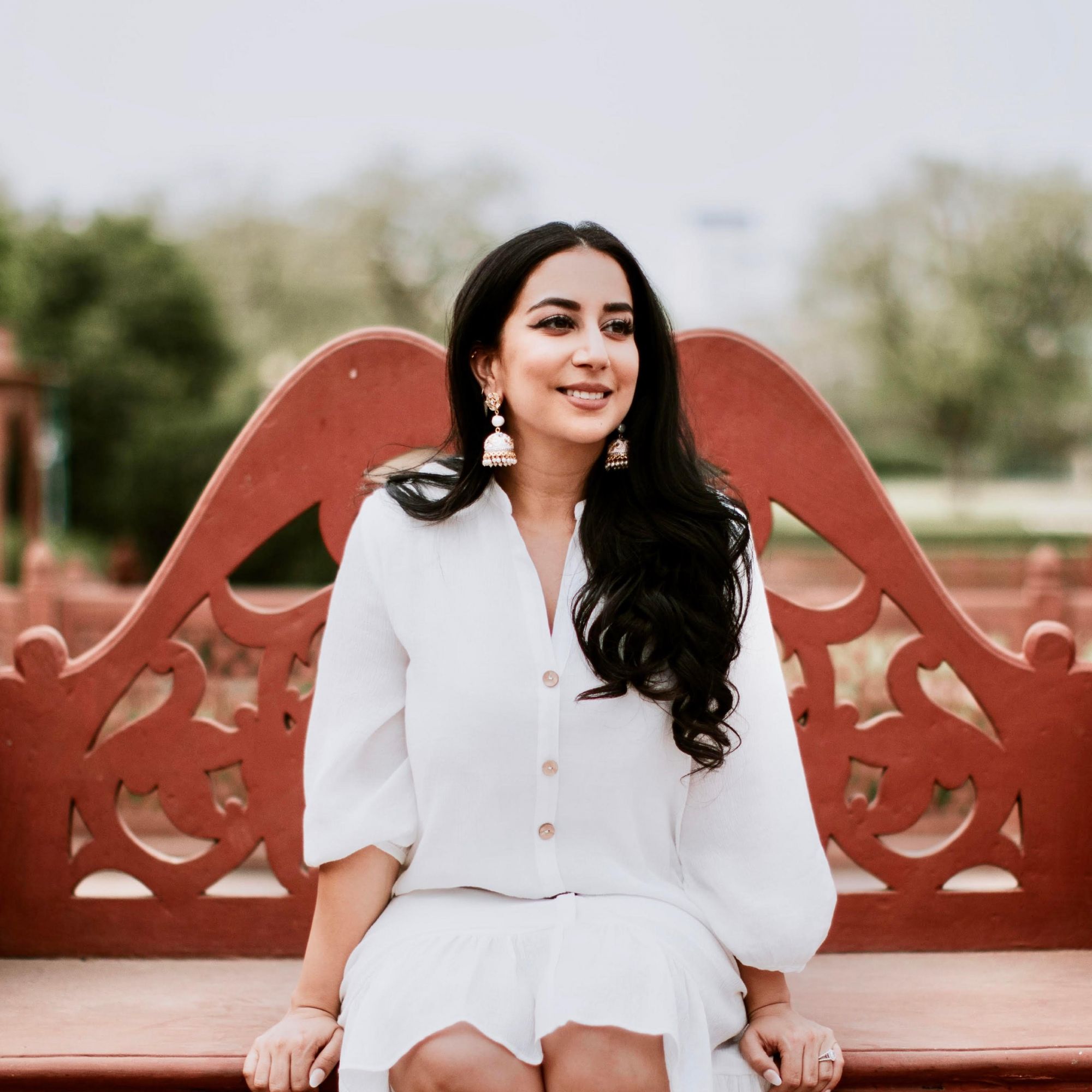 By Tara Sobti
January 11, 2021
What is the quickest way to raise a million dollars for charity? Invite the crème de la crème of Hong Kong to a fundraising luncheon, naturally.
On November 13, Cherry Chu and Daphne King-Yao, co-chairs of the Asian Cultural Council (ACC) gala committee, hosted an intimate, ladies-only affair in the chandelier-encrusted boardroom of the Aberdeen Marina Club in support of the foundation, which is led in Hong Kong by Hans Michael Jebsen.
Seated at tables named Film, Architecture, Theatre, Music, Visual Art and Dance—after the industries the ACC supports—the women watched video testimonials about the progress made by the ACC, which was founded in 1963 and funds educational cultural exchange programmes between the US and Asia. To hammer home the importance of supporting local talent, hosts gave impassioned speeches that brought stories to life.
See also: Veronica Chou On Her Mission To Promote Fashion Sustainability For All
"In 2020, we awarded 11 grants to artists from Hong Kong and mainland China who will start their ACC journey within Asia and the West next year," said Chu, who highlighted notable alumni, including artists Cai Guo-Qiang, Takashi Murakami and Wucius Wong. "The ACC promotes international dialogue, understanding and respect through cultural exchange. Art, in many forms, is a common language that can bring people together."
King-Yao, the director of Alisan Fine Arts gallery, added: "My mother Alice was a keen supporter and founding member of the ACC Friends' Committee in the Eighties. Together with ACC they discovered and fostered mainland and Hong Kong artists. I've witnessed first-hand how the impact of ACC has benefited the visual arts world in Hong Kong and China."
Although Covid-19 halted ACC's plan to hosts its annual fundraising gala in October, the organisation remains committed to supporting artists, dancers and others in the creative industries. It is ready to organise exchange programmes as soon as international travel resumes—hopefully in 2021.
As one six-month fellowship in the US alone costs HK$390,000, Christie's auctioneer Elaine Kwok took to the stage fired-up and ready to rally pledges. Her dynamism helped raise HK$730,000 within three minutes. As the bidding calls faded from the air, women who had donated were given ceramic sculptures by artist and ACC alumna Annie Wan. For recipients, they will serve as keepsakes of a memorable afternoon well spent.
See also: Para Site's Annual Fundraising Gala At The St. Regis Hong Kong