SCROLL TO CONTINUE
Best Of 2017: Top 10 Hong Kong Events Of The Year
SCROLL TO CONTINUE
Best Of 2017: Top 10 Hong Kong Events Of The Year
4
Hong Kong Ballet Ball 2017
This year's Hong Kong Ballet Ball was filled with the sounds of happy chatter with guests smartly dressed in black and white and sipping on Perrier-Jouët champagne. The evening's entertainment included not one but three performances as well as a live auction with Ian McGinlay of Sotheby's presiding.
5
AmfAR Gala Dinner 2017
More than $3.5 million was raised for Aids research at the third edition of the annual amfAR gala dinner, which was held at Shaw Studios. The star-studded guest list included actress Charlize Theron, supermodel Naomi Campbell and singer-songwriter Mark Ronson.
SCROLL TO CONTINUE
Best Of 2017: Top 10 Hong Kong Events Of The Year
7
First Initiative Foundation Gala Dinner 2017
"The World in Tune" was the theme of this year's First Initiative Foundation (FIF) gala dinner as the gala event launched FIF's World In Tune Initiative. A series of invents including the Evening with Renée Fleming recital the previous evening; a Renée Fleming Masterclass, which benefitted over 200 of the FIF's students and teachers, and a soon-to-be-released recording to benefit the FIF featuring Eason Chan, Renée Fleming and Lang Lang.
See also: Exclusive: First Initiative Foundation's 2017 Gala Dinner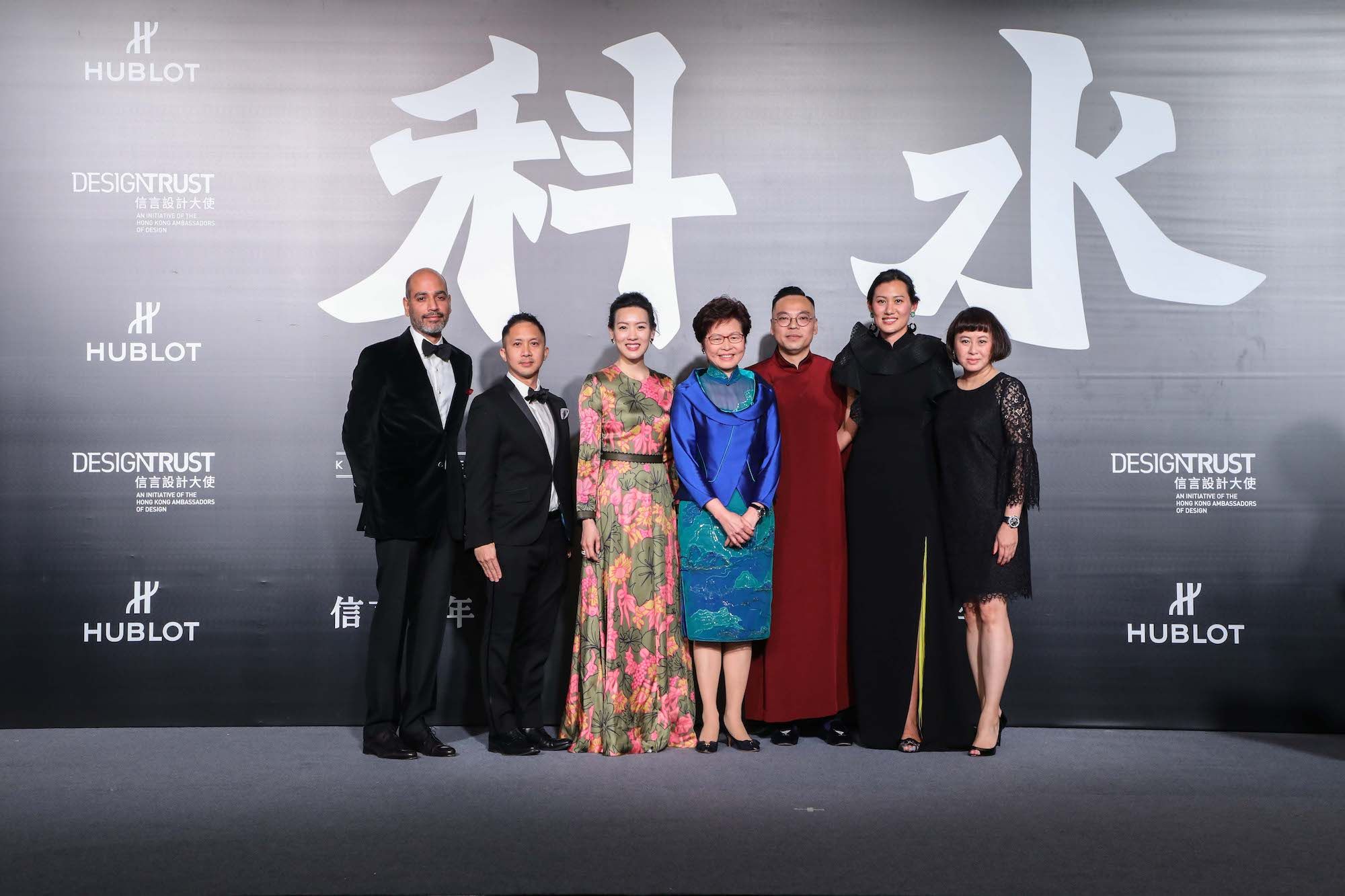 SCROLL TO CONTINUE
Best Of 2017: Top 10 Hong Kong Events Of The Year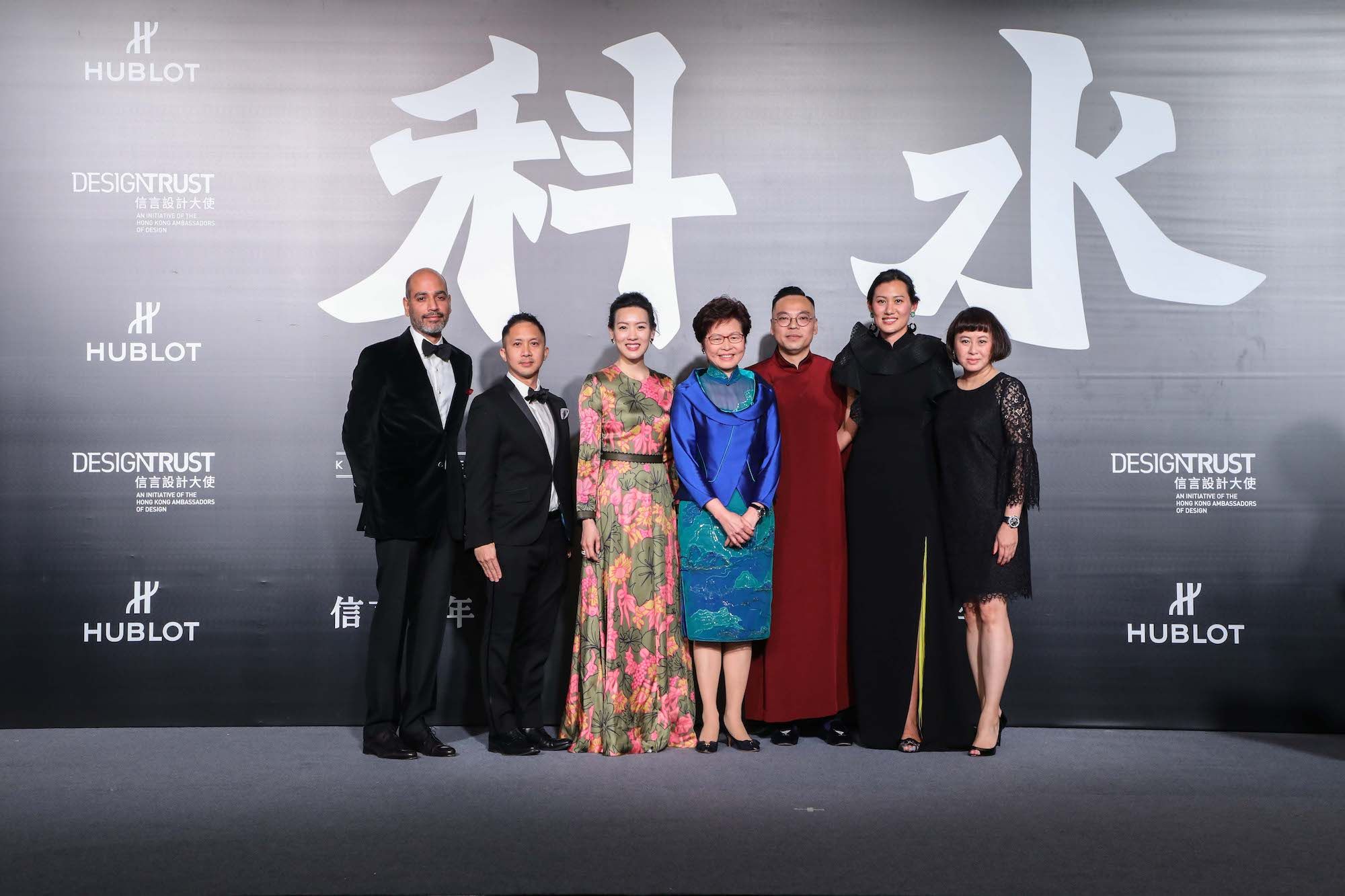 9
Pink Ball 2017
This year's Pink Ball celebrated its 10th anniversary. Held at the Grand Hyatt, the Hong Kong Hereditary Breast Cancer Family Registry raised over HK$6 million this year, which will go towards providing free genetic screening and consultations for underprivileged families at risk of breast, ovarian and prostate cancer.
See also: Exclusive: Pink Ball 2017
SCROLL TO CONTINUE
Best Of 2017: Top 10 Hong Kong Events Of The Year
10
The Academy Ball 2017
With #LikeInAMovie being the theme, backdrops conjuring the sets of various movies transformed the cocktail space at the Lyric Theatre to make for an irresistible lure for the selfie-shooters among the more than 400 guests who attended the Academy Ball organised by the Academy for Performing Arts this year.
See also: The Academy Ball 2017
Trending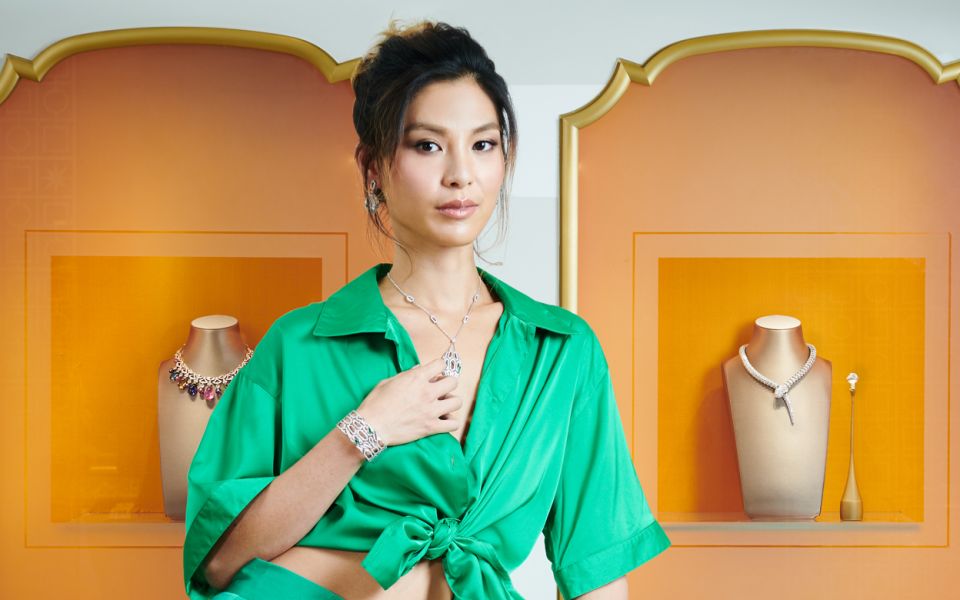 From Rome To HK: 5 Family-Friendly Destinations In Rome
October 9, 2018 | BY Hong Kong Tatler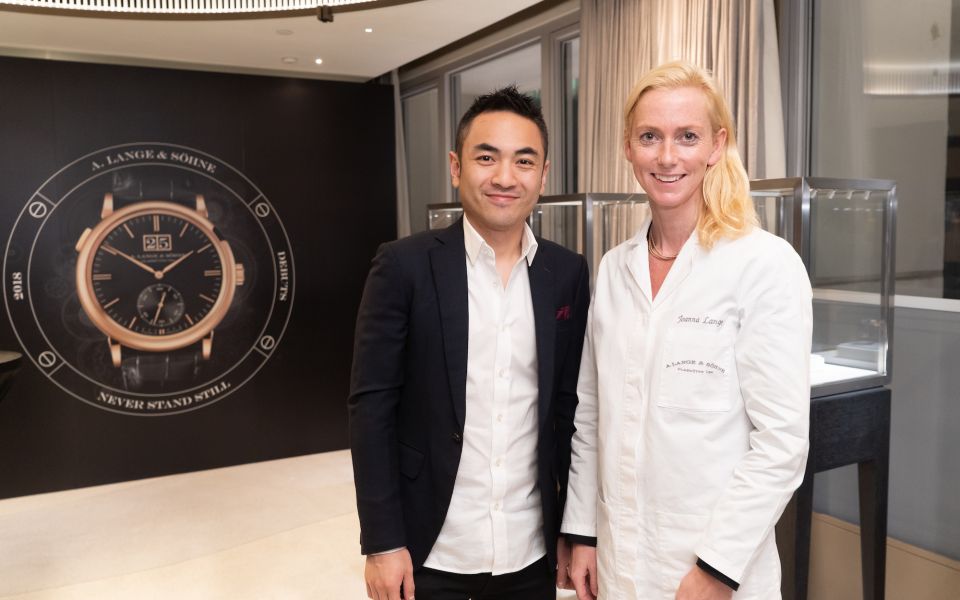 A Lange & Söhne Connoisseurs Akademie
October 8, 2018 | BY Christian Barlow
photo_library
Pacific Place Takes Shoe Lovers On A Historical Journey
October 3, 2018 | BY Hong Kong Tatler
Creating Memories at The Krug Room: A Private Dinner with Victoria Tang-Owen and Christopher Owen
October 2, 2018 | BY Hong Kong Tatler
photo_library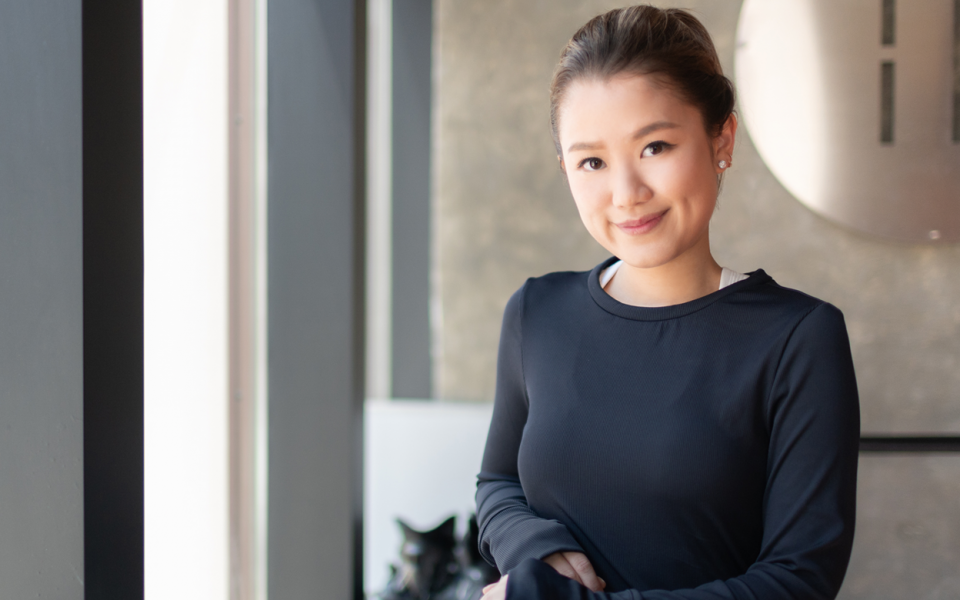 Working Out With Pearl Shek of Apinara Hong Kong
September 28, 2018 | BY Hong Kong Tatler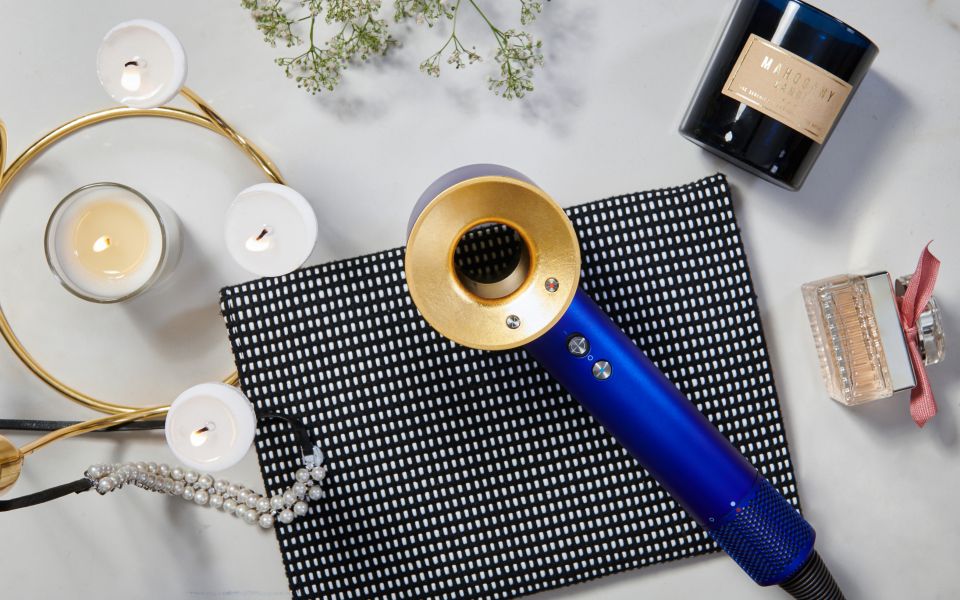 The Dyson Touch: The Gold Standard Of Hair Dryers
September 28, 2018 | BY Benjamin Fitzgerald