Christine Chiu Shares 6 Tips On How To Have The Best Summer Ever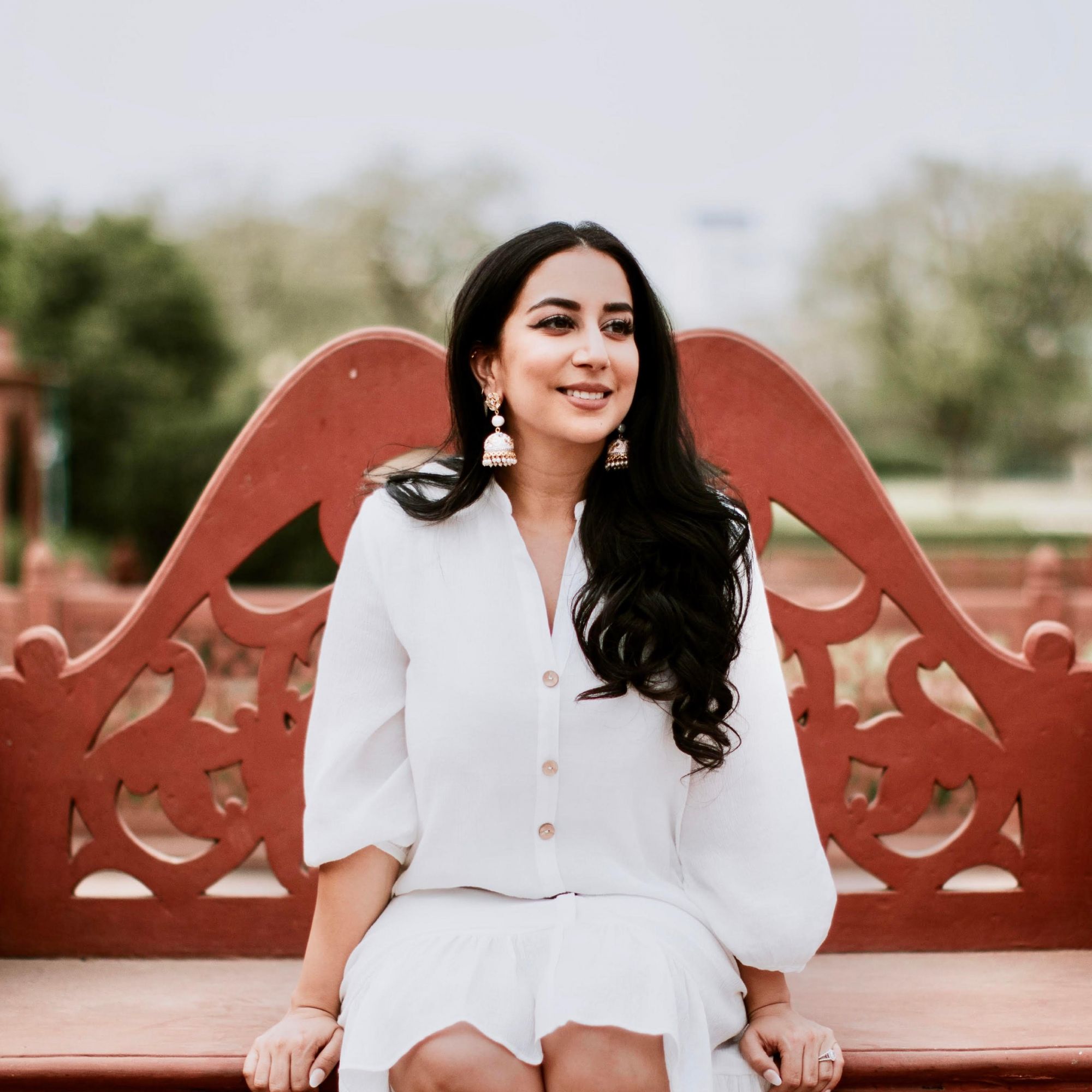 By Tara Sobti
June 03, 2021
The 'Bling Empire' star gives us the lowdown on how you can make this summer your best yet
1/6 Get vaccinated
2/6 Beach workouts
3/6 Rent a classic car, RV or Airstream caravan and go coastal
4/6 Beauty up
5/6 Try vacationing in new ways
Try "glamping", staying at farms or trading homes with friends from another area. Vacation is a state of mind, and trying new things keeps things exciting and fresh.
See also: The Best Glamping Sites In Hong Kong
6/6 Pay it forward with friends
Non-profit organisations are among the hardest hit during the pandemic. Gather a group of friends to volunteer together. Whether it's building a sustainable garden, picking up waste on the beach or reading to children at after-school centres, there is no better feeling than knowing you've made a huge difference to someone's life.