Bonnie Chan Woo Discusses Self-Empowerment And Her Advice For Female Entrepreneurs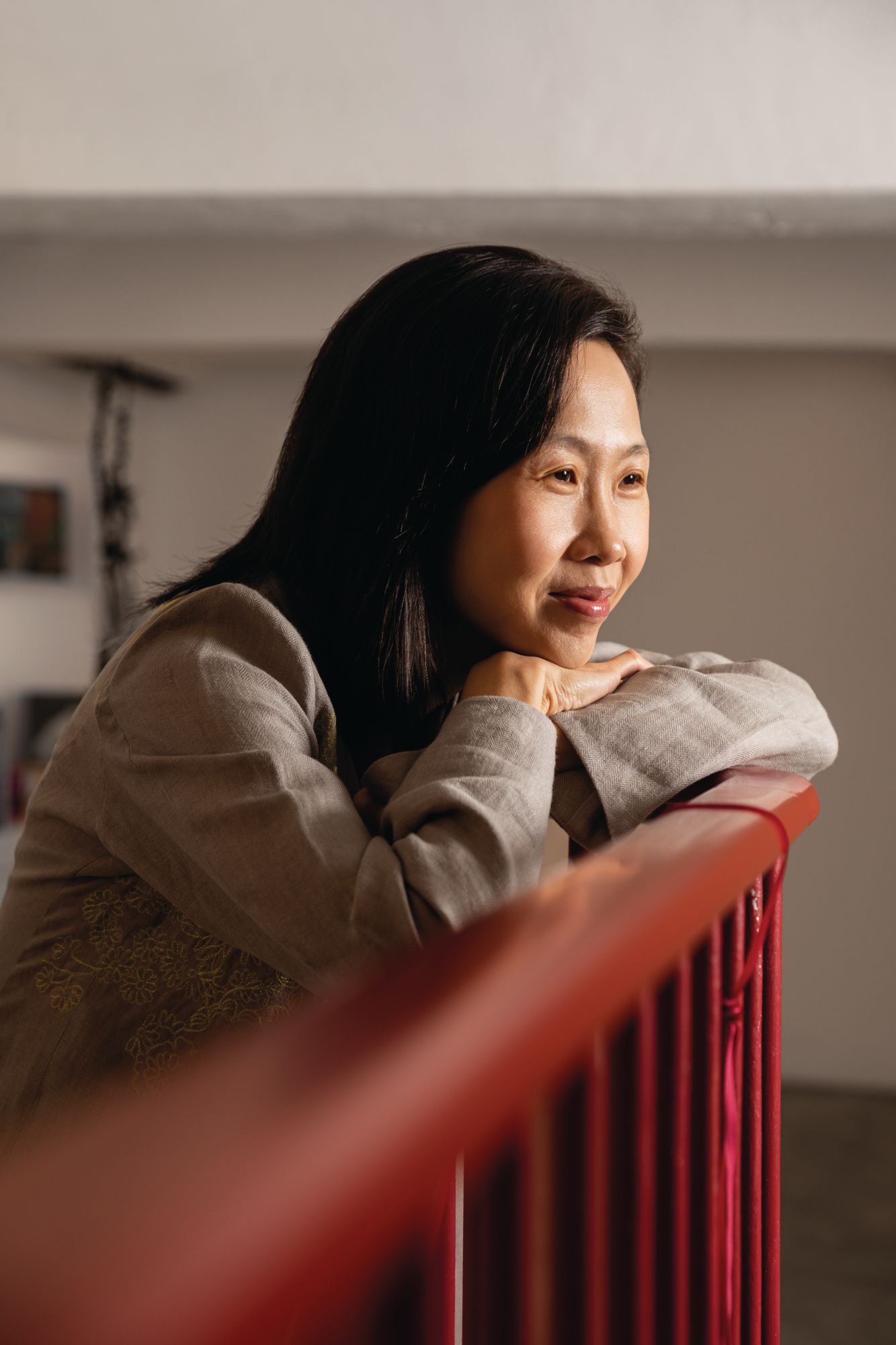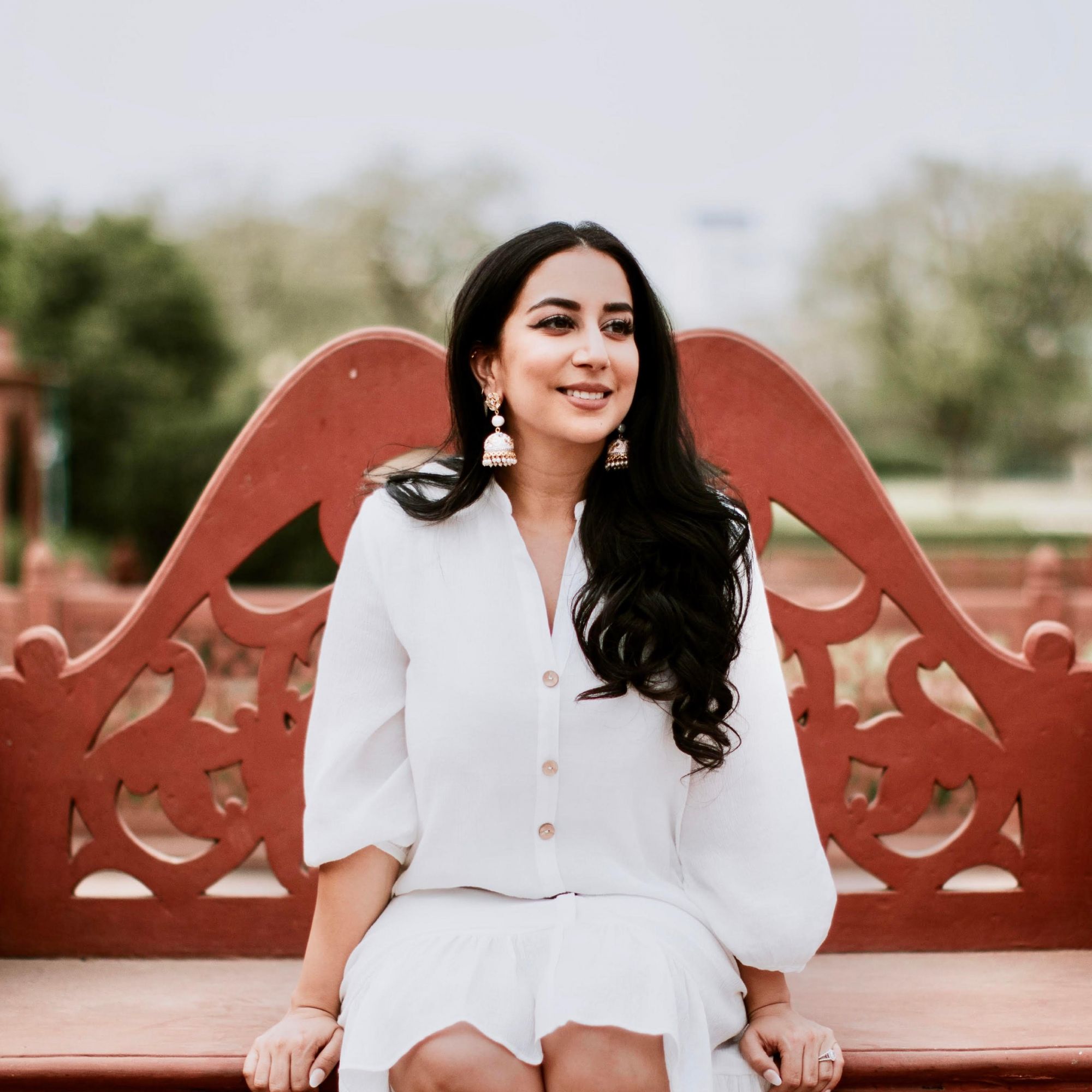 By Tara Sobti
June 18, 2021
Bonnie Chan Woo, CEO of marketing company Icicle Group, discusses the importance of self-empowerment and her advice for female entrepreneurs
Bonnie Chan Woo makes hard work look easy. Splitting her time between Hong Kong, Shanghai, New York and Los Angeles, the CEO of Icicle Group, a publicly listed company on the Hong Kong Stock Exchange, manages a growing team of 50 working on projects across dining, retail, luxury and insurance. She also owns Studio SV, an entertainment programming studio that she co-founded with American musician Lupe Fiasco in 2017.
In 2019, she launched e-commerce platform WomanBoss, which shines a light on women-founded brands in fashion, lifestyle and wellness. Beyond work, she's the vice-chairwoman of the Hong Kong Design Centre and a director of art centre Para Site. And the Oxford University graduate and mother-of-one is only just getting started.
See also: Cartier Women's Initiative: Natalie Chan Is One Of The 2021 Fellows Making Waves
How did you get your start with Icicle Group?
I stumbled upon marketing because that seemed to be the most accessible industry for me at a time when I decided to run my own business. Media has always been where I wanted to land in terms of my career. I like to be in with culture and be au courant to what's next.
For those who don't know, what exactly is WomanBoss?
WomanBoss is a lifestyle platform that sells products from independent brands, like skincare and accessories, alongside social content centred on wellness, culture, work-life balance and mindful consumption. We empower women by promoting makers and sharing the voices of entrepreneurs who are independent, fearless and confident.
Why is female empowerment so important to you?
Female empowerment is important to humanity. We've been socially conditioned to certain ideals that have impeded individual and societal development. In this day and age, when hunting and gathering are no longer relevant to our everyday life as urban dwellers, the inherent natural differences between men and women should not be limiting factors in what determines how far one can reach professionally or domestically. Hence, it is important that we unleash the power of each individual equally, regardless of gender and identity.
See also: These Fashion Brands Are Supporting Women Empowerment
What do you think is the biggest challenge women are facing today?
Society's resistance towards acknowledging that gender inequality is real. Despite the fact that gender equality has been named one of the United Nations' sustainable development goals, backed by research and data, people still question and debate it, often confusing it as a zero-sum game, whereby if women are lifted, men will lose out. It is not about shifting power from one to the other; it is about empowering everyone, so the entire society benefits and it is exciting for all. Humanity is like an orchestra, synchronising for overall beauty. A stronger trumpeter doesn't make the violinist worse off. Each player inspires each other to make the music better, richer and more beautiful as a whole.
What is your advice for young female entrepreneurs everywhere?
When chasing your ambition, don't think about your gender. When you have the room to help, know that you have a voice as a woman to lift others who have been through the same system and hold the ladder for each other as you rise.
How did the creation of Studio SV with Lupe Fiasco come about?
Lupe and I started Studio SV to create content and add value to ventures that bring people from different cultures together, both behind the scenes and in front of the camera. We believe the world is so much more interesting and peaceful if we connect cultures and build bridges. We are working on various projects, including a TV drama and a collectible platform, and we advise each other regularly on our respective projects in entertainment and beyond.
See also: President of Dorsett Hospitality International Winnie Chiu On What She Learned From Her Father
How has motherhood changed you?
I have evolved through motherhood, but it hasn't changed me as a person. I am still adventurous, curious and responsible. It's interesting to observe how my son is growing up, going through a lot of the same emotional, intellectual and creative pursuits that I've been through myself. I'm quite jealous of the fact that he is exposed to so much advanced science and technology earlier in his life than I was. I feel that he is growing up in an age that is more encouraging and conducive for children to be imaginative and risk-taking.
How do you nurture your child's creativity?
I do not insist on correctness. I do not pick on small errors and I don't tell him how to do something. Instead, I let him figure things out, simply because I don't think I have a better answer than he does.
You are the vice-chairwoman of the HK Design Centre and a director at Para Site. What other causes do you support?
I am inclusive with the causes that I support through WomanBoss. In the four months we have been operating, we've already supported more than ten non-profits—from charities that focus on families in crisis, such as the ChickenSoup Foundation, to innovative models that incentivise volunteerism, like Time Auction. With our art and culture programmes, we've also collaborated with Design Trust, Hong Kong Museum of Art, Connecting Myanmar and the Karen Leung Foundation, to name a few.
What is your hope for the future of Hong Kong art and culture?
I hope it will be rich in layers, world-class in its quality, forward in its positioning, diverse in its content and inclusive in its community. I hope artists and culture-makers are given the space and opportunity to earn a decent living through expressing their creativity and originality. I hope art, culture and design have a strong presence in every aspect of our lifestyle at every socio-economic stratum.
See also: Meet Phoebe Hui, The First Solo Female Artist To Present The Audemars Piguet Art Commission In Asia