Hong Kong's Creative Community Comes Together At Design Trust Charity Auction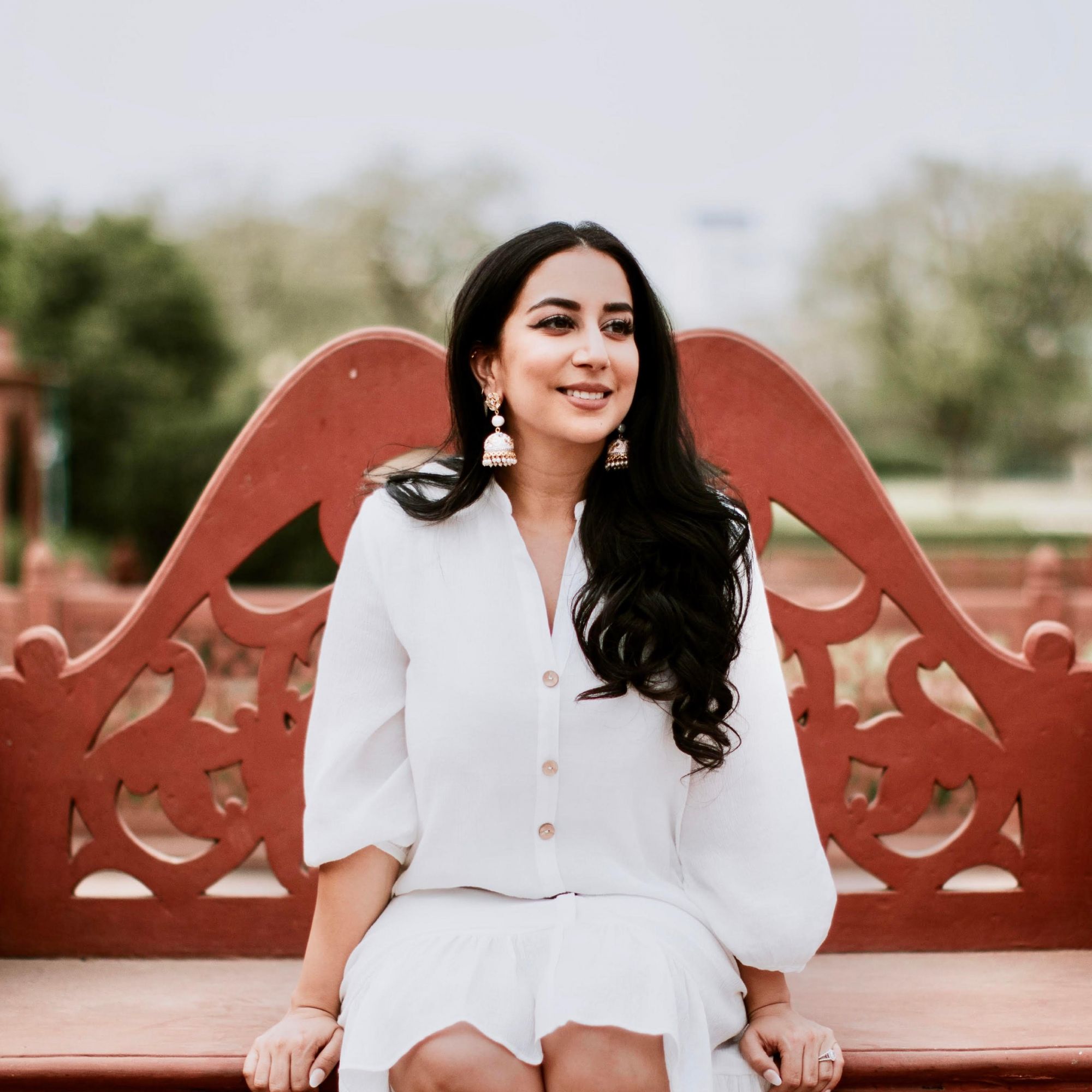 By Tara Sobti
August 06, 2020
The arts may have suffered during the coronavirus pandemic, but that doesn't mean that the community that supports them has had its resolve shaken
Patrons of the creative industries gathered on July 4 for a first look at the works of art and design included in the Design Trust Charity Auction, a fundraiser hosted for the Hong Kong-based nonprofit by auction house Phillips on July 9.
The sale included 14 pieces donated by artists such as Michael Lau and Cao Fei, design studios including Zaha Hadid Design, and galleries like Pearl Lam Galleries and de Sarthe Gallery. All proceeds from the sale, which raised more than HK$1 million, went to the Design Trust, a grant-funding platform that supports creative projects in Hong Kong and around the Greater Bay Area.
"The past few months have been a challenging time for all, and our efforts will hopefully stand as a testament to the vibrancy and resilience of the region's design community and reinforce the positive value of design during difficult times," says Marisa Yiu, co-founder of Design Trust, which since 2014 has supported more than 125 grantees, among them architects, urban planners and graphic designers.
See also: 10 Hong Kong Art Exhibitions To See In August 2020
Among the guests who attended the preview on July 4 were Design Trust chairman Kamsen Lau, former chairman Alan Lo, Yenn Wong, Geoffrey Chuang, Joyce Tam, Janice Chan-Choy, Vinay Melwani, Lumen Kinoshita and Honus Tandijono.
At the event, which was hosted by Yiu and Phillips Asia chairman Jonathan Crockett at The Upper House, Yiu shared some of her favourite past achievements and works by grantees, setting the tone for a celebration of the region's creative talent. So unmissable was the event that art connoisseurs Aric Chen, Ivan Pun and Nathan Clements-Gillespie tuned in via Zoom to fête the initiative.
AllRightsReserved, the Hong Kong-based creative studio, ended the evening with the donation of a surprising lot: a David Shrigley piece, Double Cheeseburger End Of The World Giveaway, which was auctioned off for HK$30,000 to Inna Rodchenko-Highfield, CEO of Dream Maker Collective. The bigger surprise? The lot was then matched with an equivalent donation by Alan Lo. Cheers to that.
See also: How Elton Yau And Nicholas Cheung Are Making Waves In Hong Kong's Music Scene
---
Want to see more from Tatler Hong Kong? You can now download and read our full August issue for free. Simply click here to redeem your free issue. Please note, the free download is available from 4 August, 2020 and is valid until 31 August, 2020.