Tatler Kicks Off The Easter Holidays With An Easter Market At The Upper House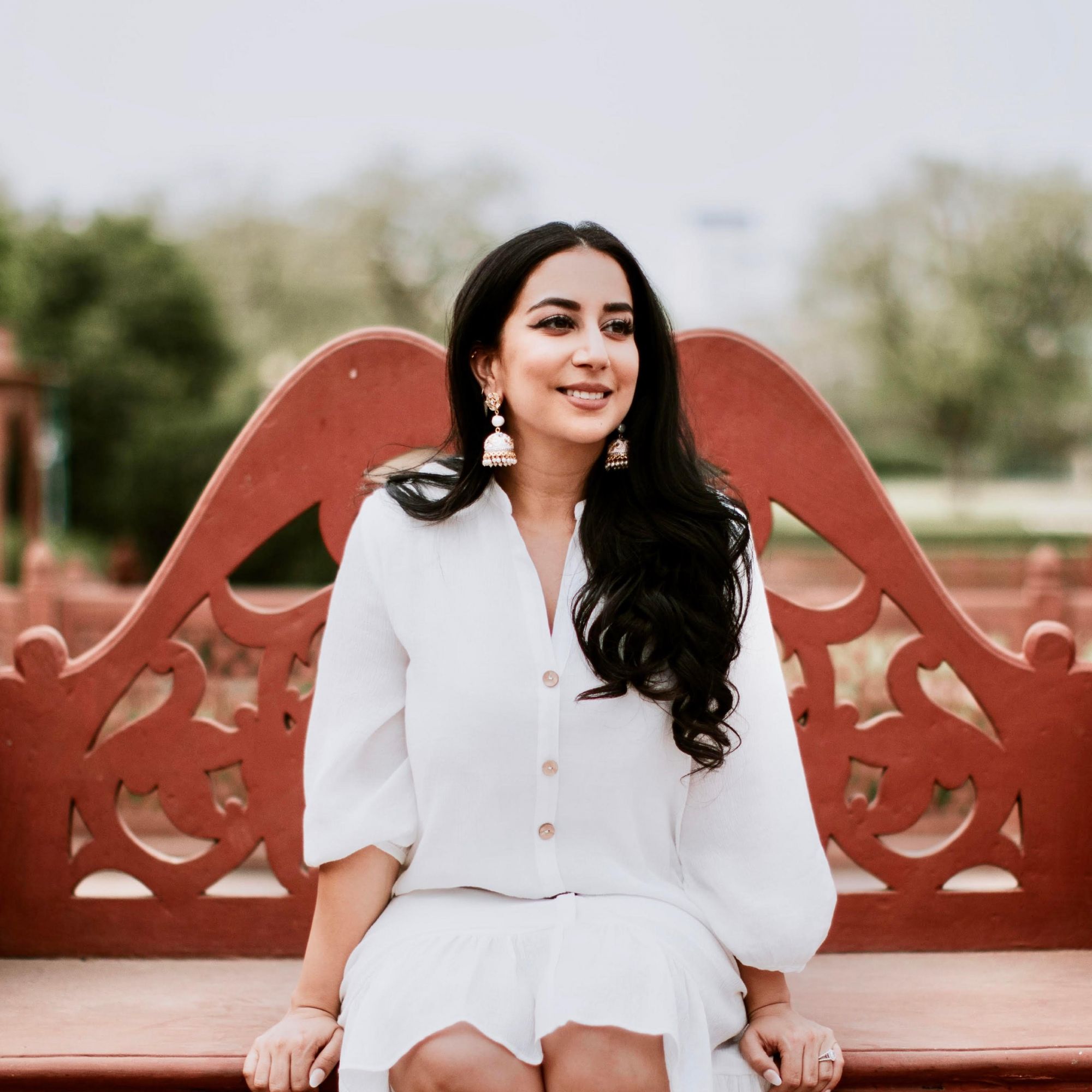 By Tara Sobti
April 07, 2021
Showcasing the very best of food, fitness, fashion and fine jewellery, a hoppin' good time was had by all at the Tatler x The Upper House Easter Market on March 28
Few events could have kicked off springtime more elegantly than the Tatler x The Upper House Easter Market on March 28. The interactive all-day affair brought together the very best of food, fitness, fashion and fine jewellery with a dose of sunshine-soaked positivity.
Taking over the hotel's lawn and Sky Lounge, familiar faces and their families (bunny) hopped between stalls, browsing handpicked and home-grown finery, including those from clothing brand Movers & Cashmere, handbag maker Esemblé, Dilys' artisanal jewellers, and stars of the show Lex and Beans, who showcased adorable backpacks for dogs on their rescue pup and model-for-the-day, Cashew. Mainstays of the Tatler social circle Laura Cheung and Ingrid Chen arrived with their children in tow, while Edwin Pun took time away from his birthday celebration to hang out with old friends.
An outdoor food emporium delighted palettes with an extensive menu by the Maka Hiki Lounge by Honi Honi and The Upper House's own barbecue station. Those with a sweet tooth had their Easter chocolate cravings sated by Baking Maniac's Ankrish and Renuka Gidwani, the mother-son baking duo famed for their cakes and brownies.
"We're so excited to be here," Ankrish says. "We get to showcase our hard work to a huge audience in the middle with this incredible Easter party. During the pandemic, we've had so many online orders and we're happy to be able to showcase our range here."
For the first time ever, Tatler House, Tatler's lifestyle venue at The Upper House, was made open to the public to play host to two masterclasses: a calligraphy workshop led by master Kaye Shu, and a hands-on session by florist Bydeau, which taught participants how to perfect a teacup floral arrangement. Painting eggs and stuffing yourself silly with treats are practically obligatory when celebrating Easter—but the market proved it's not only children who can have all the fun.
See also: 11 Things To Do Over Easter In Hong Kong