Edwin Pun Talks Opening US$620 Million Hello Kitty Theme Park In Sanya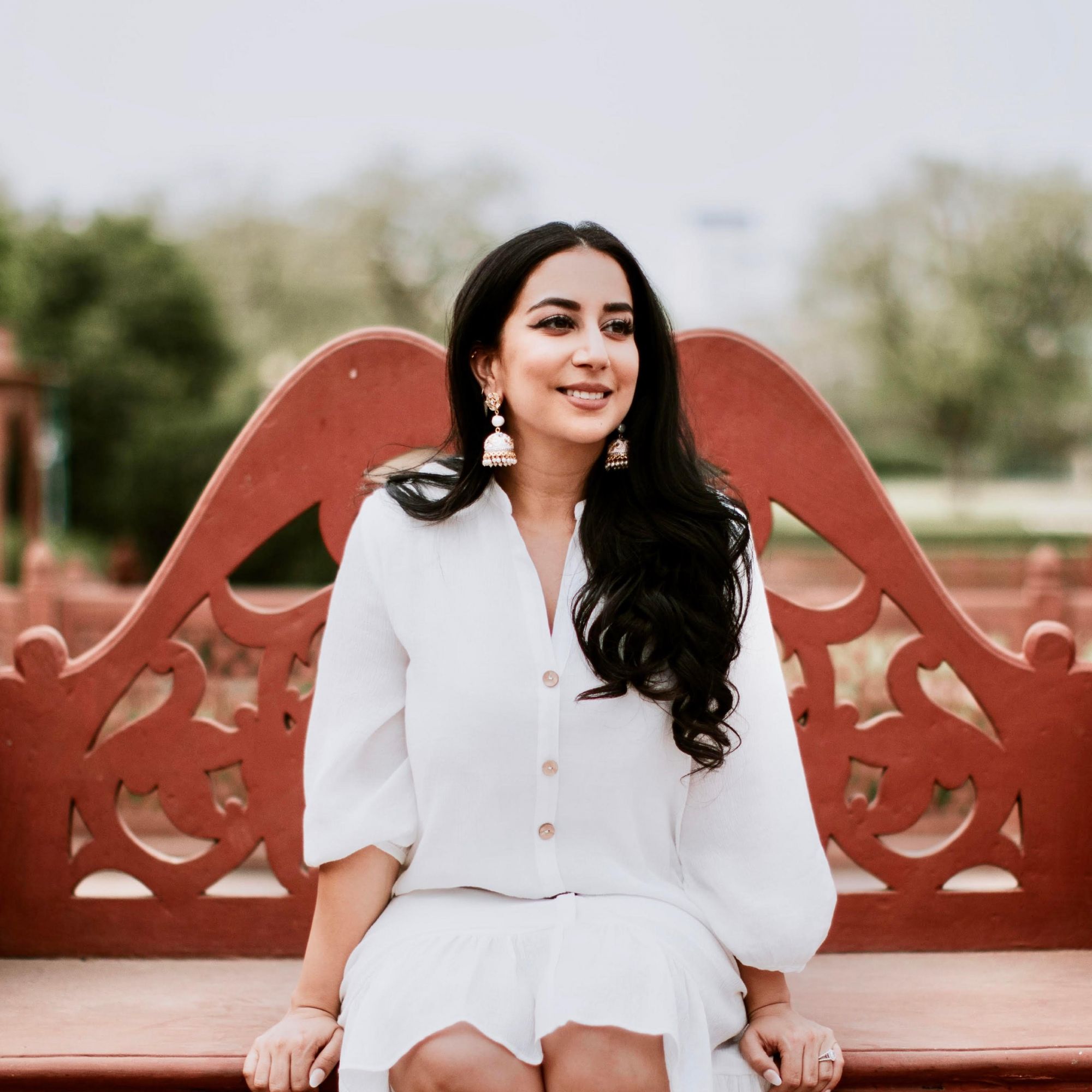 By Tara Sobti
February 01, 2021
In a time where bad news seems to have become the norm, hearing of the imminent opening of a Hello Kitty theme park hits like a ray of sunshine. Heading the project is Edwin Pun, a 35-year-old real estate developer and director of his family's half-century-old business, Keyestone Group.
When he joined his family's real estate business after university, Edwin Pun could not have predicted that, just over ten years later, he would be overseeing the opening of a new Hello Kitty theme park. One of six children in the Pun clan, the 35-year-old has risen to become director of the family's half-century-old business, Keyestone Group, founded by his father Benson Pun in 1970.
Born and bred in Hong Kong, Pun is often seen rubbing shoulders with the city's beau monde at galas, brand launches, art openings and private parties—and he is known for always being impeccably polished, to boot. Despite a social diary that would exhaust most, Pun's primary focus is his work, which the cultured entrepreneur infuses with a rich array of interests, spanning cars and music to niche architecture and great design.
"I am fascinated with architecture and interior design, and these two disciplines are an integral part of real estate development, which is what I do. However, I am quite outspoken about my appreciation for these design disciplines and maybe that's how I mislead people into thinking I am either an architect or an interior designer," says Pun, who gained his undergraduate and masters degrees in the US before joining Keyestone and sinking his teeth into major construction projects in the region.
After segueing from the garment industry to property a decade ago, Keyestone's latest venture is a US$620 million resort and entertainment project in Sanya, a city in southern China's Hainan province.
Here, we get to know the rising star in construction and reveal what makes him tick.
See also: Super Mario-Themed Amusement Park To Open In Japan In Early 2021
What does Hong Kong mean to you?
Hong Kong is the epitome of resilience. It's alive, vibrant, and ever-changing. It's a stage for dream chasers. Despite its weather and outrageous rent prices, Hong Kong will always have a magnetic charm. From the ocean to the mountains and everything in between, it has everything you could ever want in a city.
Where did you study and what was your first job?
I graduated from the Australian International School in Hong Kong and then went to a college in Michigan for a year. I later transferred to George Washington University where I earned my BBA with a dual concentration in international business and finance. Four years later, I went to the University of Southern California where I pursued my MBA in marketing.
I've done a number of different jobs — my first paying job was at Michigan State University's Dairy Store where my primary duty was scooping ice-cream and making grilled cheese sandwiches for customers. It was a part time gig while I was finishing my summer courses. Although this job was far from what I would consider a career, it was admittedly one I had the most fun doing because I got to indulge in over 30 flavours of ice-cream everyday.
What is a common misconception about you?
I am fascinated by architecture and interior design, and these two disciplines are an integral part of real estate development, which is what I actually do. I am quite outspoken about my appreciation for these two things and maybe that's how I mislead people into thinking I am either an architect or an interior designer.
What is the most ridiculous thing you've ever heard about yourself?
The client of the first consulting project I ever worked on was based in Fo Tan. Every day, it would take me an hour to go to and from his office on the MTR. One day, the client told me there was a rumour going around that I had a personal chauffeur to take me back and forth. I honestly have no idea where that came from.
What are your three favourite things to do?
Travelling: I like to wander aimlessly and just get lost in a new destination. Driving: especially along the Pacific Coast Highway (PCH) when I lived in Los Angeles. I would drive up and down the PCH to clear my head. It's a very scenic route. It was almost like driving in a postcard. Finally, eating a leisurely breakfast: it just puts me in a good mood.
See also: 10 Minutes With Jessica Wang, The Tik Tok Star Making The Most Of Social Distancing
What was the first thing you bought when you realised you made it?
I don't think I am there yet. I'm still working towards achieving that state. And when that does happen, instead of buying anything for myself, I think I'd want to take a sabbatical in France and start learning the language all over again (on and off, I learnt French for ten years, but I've pretty much lost it all).
What's the best concert you've been to and why was it so good?
Coldplay's Viva la Vida World Tour in 2009. It was so good that I watched it twice—once in Washington DC and once in Hong Kong. Around that time, Coldplay was at the peak of songwriting success. They were playing all the big hits that got the crowd on their feet, and at the climax of the show, a dozen gigantic inflatable balls dropped from the ceiling to supercharge the energy in the audience. While this trick is now widely used at many concerts today, it was at Coldplay's show that I saw it for the first time.
What luxury is totally worth the price?
Health. As I grow older it has become more apparent to me that nothing matters more than your health— both mentally and physically. Health problems, even minor ones, can interfere with or even overshadow other aspects of our life. I truly believe that without proper health, no individual can have success, let alone enjoy it.
What are you hilariously bad at?
Oh, for sure, dancing. I always turn into a drunk Bruce Lee performing kung fu and I have no idea how or why it happens.
What company do you love so much that you would happily be their spokesperson?
DS & Durga: an independent niche perfume house from New York. It's a husband and wife team comprising musician David Seth Moltz and architect Kavi Moltz. Combining their creativity, David writes 'songs' in scent, while Kavi designs 'houses' for the fragrances. I met David when I was studying perfumery in New York one summer. He is one of the most creative people I have met in my life.
BMW cars: I've driven a number of vehicles from other brands and while they are all fun to drive, it is the design and the personality of a BMW car that really resonates with me.
What is your favourite childhood memory?
Travelling to Singapore with my whole family because that was the only trip I've gone on where every single member of my family was present. I have a relatively large family: there is my mother, father and six children. The hardest thing in a big family like ours is aligning everyone's schedule. There was once a 13-year stretch where there was at least one member of the family that was studying abroad. Now, we have all grown up and some of my siblings have their own families, so it is even harder to put everyone on a plane and travel together.
If a movie was made of your life, which actor would you want to play you and why?
Adrian Brody. Did you see his performance in The Pianist? Mind-blowing! Either him or Fandy Fan, who is a new generation actor from Taiwan. I've seen a few of his movies and he nails all the roles he plays.
See also: 24 New Movies Coming To Netflix In 2021