Eco-Queen Emily Lam-Ho Launches 8 Shades, a Lifestyle Platform Focused on Sustainability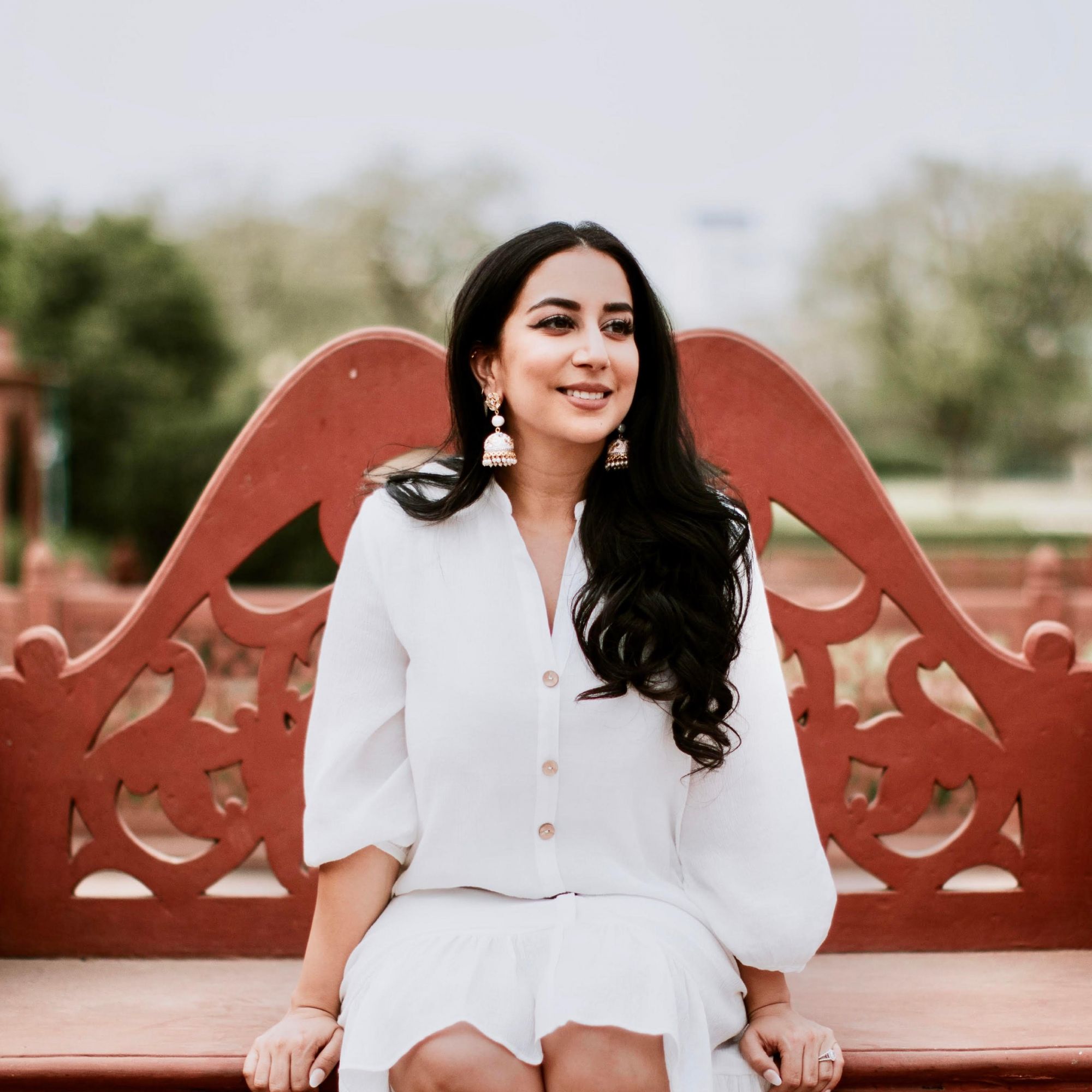 By Tara Sobti
January 22, 2021
Using the hashtag #FindYourGreen, 8 Shades is a guide to living life more sustainably, with everyday tips on beauty, fashion and lifestyle.
Emily Lam-Ho has been making her mark as an eco-warrior for years. In 2018, she started Empact28, an endeavour focused on funding female-led projects. That same year, she co-founded EcoDrive, a Hong Kong-based non-profit, along with 11 of her peers, to campaign against single-use plastic. Now, she is kicking 2021 off with a bang with her latest project 8 Shades, an online lifestyle platform founded to inspire others to live more consciously.
"We are here to make it easier and accessible for you. We are here to help you take your first step, whether [that is] a baby step or a giant leap, towards a more sustainable life. For one person, the first step may be carpooling with friends; for another, it might be cutting down on meat consumption; and for others, it might be as simple as bringing their own reusable water bottle to work or the gym. Every little change can make a huge difference if it is multiplied a million times. That is why we are called 8 Shades, because we believe that everyone can take on a different shade—from light green to dark green. Any little step we take, we make an impact; any shade of green we take on, we are a step closer to saving the world," she says.
See also: Veronica Chou On Her Mission To Promote Fashion Sustainability For All
Auctioneer Elaine Kwok, fashion entrepreneur YoYo Cao and Lam-Ho's sister Eleanor Lam were among the first to congratulate the mother-of-two. The latter wrote on Instagram: "So proud of my big sissy Emily on launching her passion project 8 Shades, encouraging and inspiring not just our family, but many others on making positive changes".
The platform is currently split into five main categories: sustainability, living, beauty, wellness and style, each providing everyday tips for living in a more eco-friendly way. From learning how to read beauty product labels correctly, to consuming alcohol sustainably and understanding fast fashion, 8 Shades is set to demystify sustainability making it easier for anyone to make a change, however big or small.
See also: 5 Environment & Sustainability Advocates To Know From The Gen.T List 2020