Fiona Römer Throws A Party At Hauser & Wirth To Celebrate Lorna Simpson's Exhibition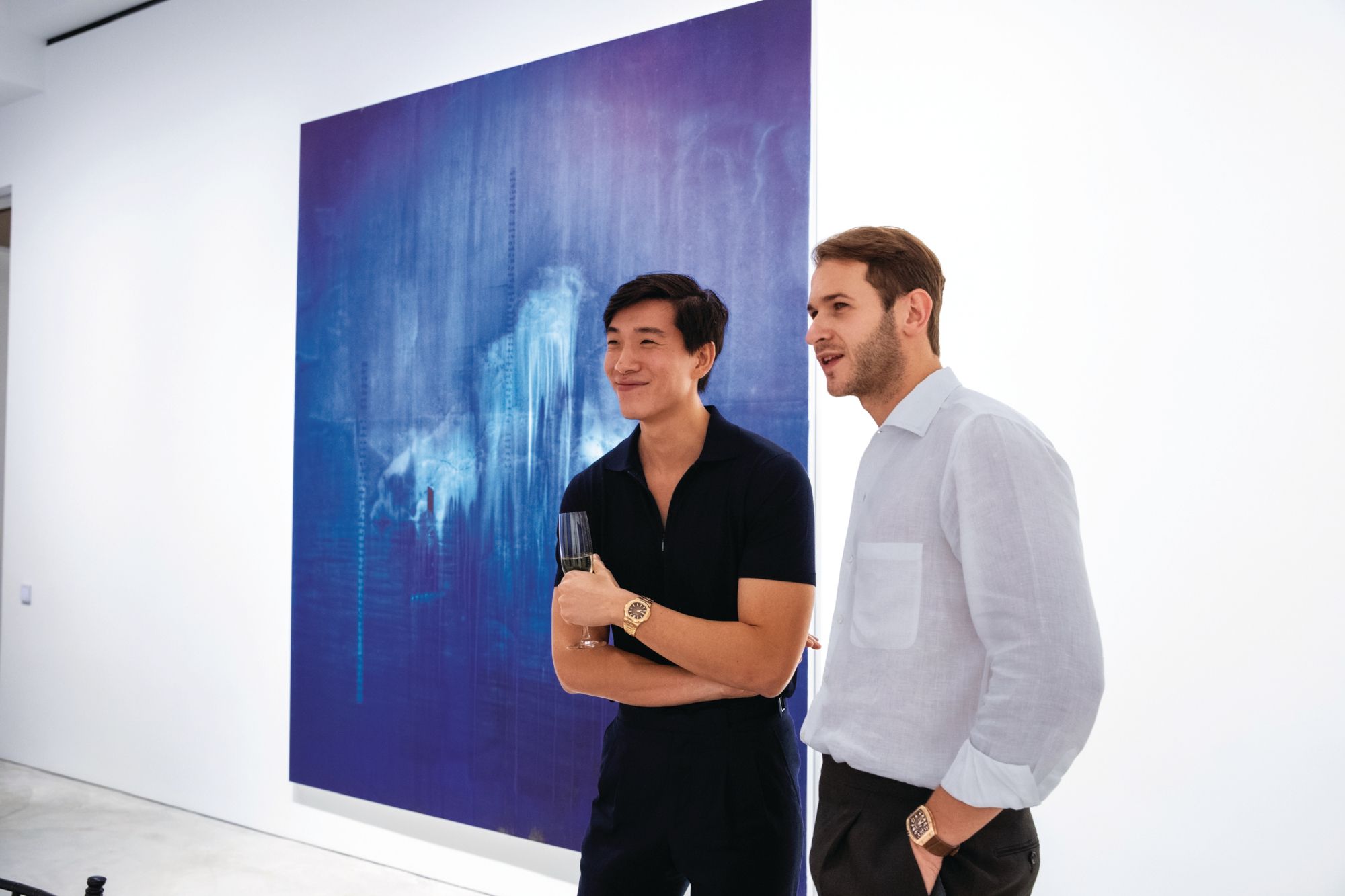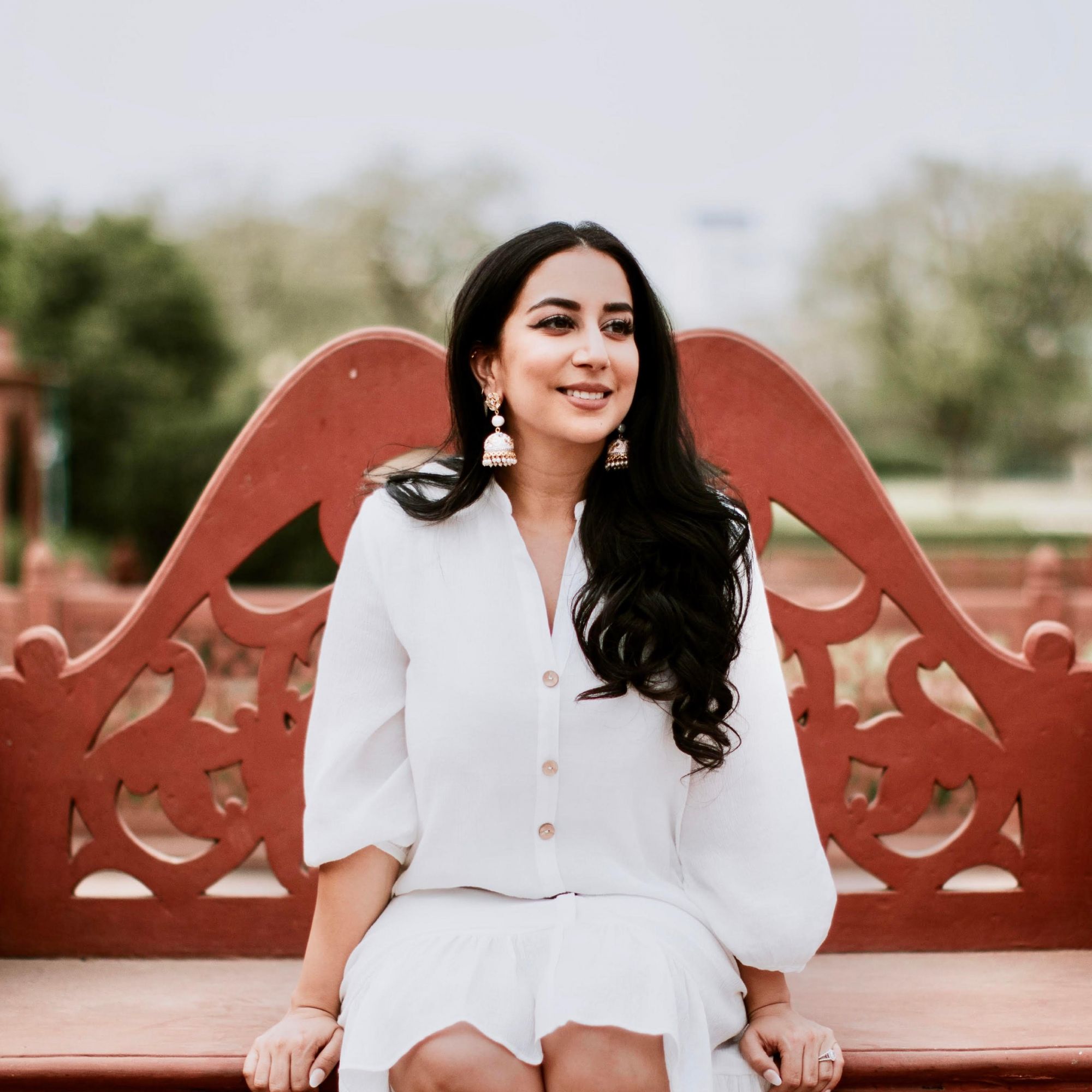 By Tara Sobti
November 19, 2020
Notable figures from the city's creative community attended the party including Betty Ng, Evan Chow and Alan Ho
Cheery yellow tulips lined the dinner table at Hauser & Wirth on September 24, when one of the gallery's senior directors, Fiona Römer, threw a party in collaboration with Tatler to celebrate American artist Lorna Simpson's first solo exhibition in Asia.
Simpson's powerful and provocative paintings and collages impressed all of the guests, but left a special mark on one particular person: Stephanie Poon. "Art is meant to be experienced in person, and the physical presence of Lorna's work was just breathtaking. The striking blues and layered canvases enveloped the event with a sense of calm and grandeur that just can't be found elsewhere," the arts and culture strategist said.
See also: Vicky Lam Co-hosts A Party At Hauser & Wirth To Celebrate Lorna Simpson's Exhibition
Among the guests were key figures from the city's creative community, including Poon's husband, Nicholas Ho, and Betty Ng, Evan Chow and Alan Lo, all of whom were enjoying being able to socialise in-person again. "The contemporary art community is inherently a social one. It was nice just to be in the presence of like-minded people," Poon added.
Once guests had finished the lavish three-course meal prepared by caterers Relish, including an exceptional tonka bean flan, they toasted the announcement of Hauser & Wirth's upcoming collaboration with Tatler House, Tatler's new events and lifestyle space at The Upper House hotel. Works by local artists Peter Yuill and Queenie Rosita Law are already on the walls, and the space will play host to pieces by Hauser & Wirth artists Paul McCarthy, Larry Bell, Rita Ackermann, Fausto Melotti and Takesada Matsutani before winter is out.
See also: Marnie Weber's "The Sea Witch and Other Stories" Exhibition Opens In Hong Kong
---
Want to see more from Tatler Hong Kong? You can now download and read our full November issue for free. Simply click here to redeem your free issue. Please note, the free download is available from 5 November, 2020 and is valid until 30 November, 2020.