Hope & Harmony: Inside First Initiative Foundation x French May Arts Festival's Charity Event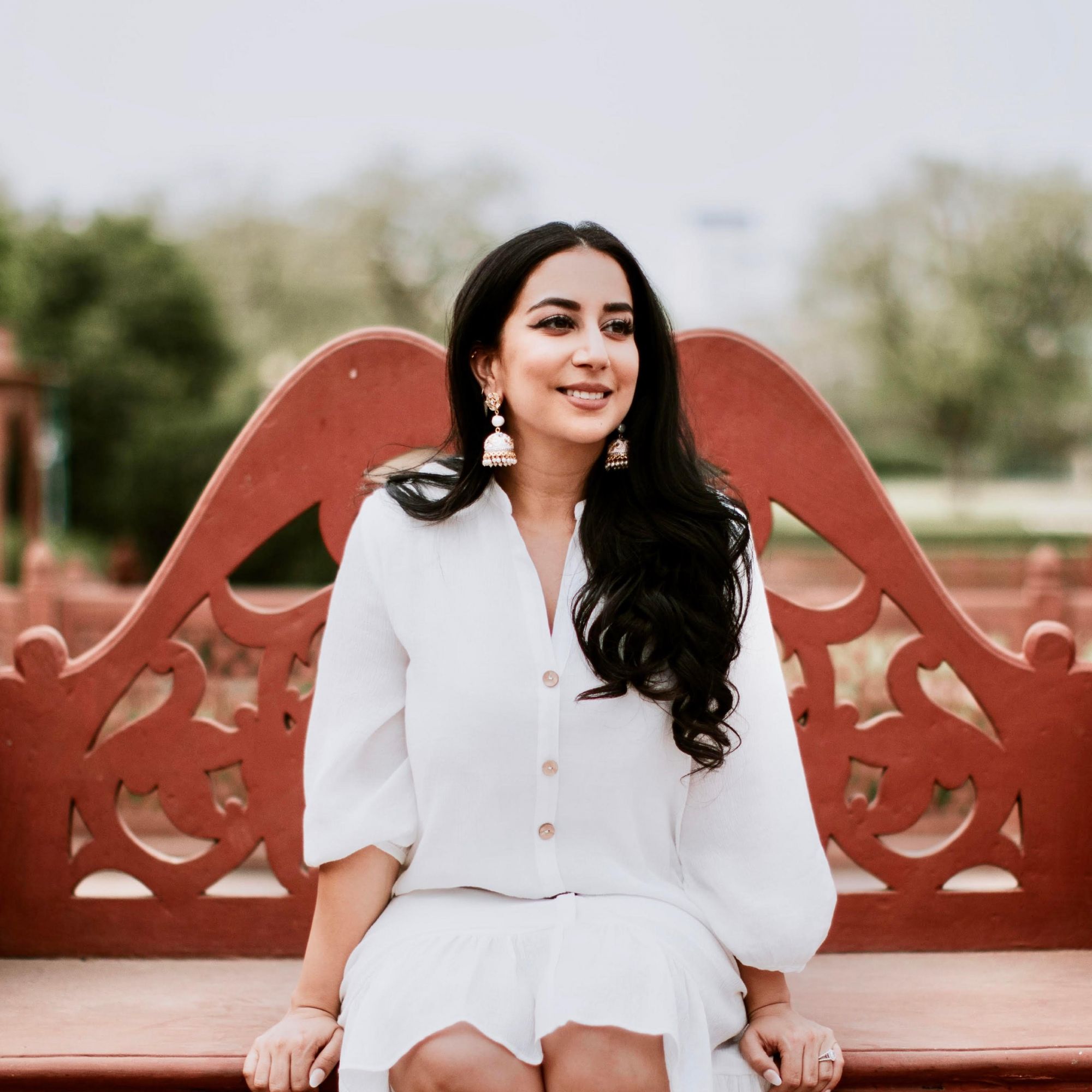 By Tara Sobti
July 16, 2021
First Initiative Foundation (FIF) hosts a fundraiser "Hope & Harmony"
There's certainly nothing wrong with a great party for the sake of celebration, but give Hong Kong's glitterati a cause to throw its support behind to truly see the city's most fabulous faces come out in force.
On May 27, a sea of glamorous and giving guests gathered at the Four Seasons Hotel and Maxim's Palace City Hall for the First Initiative Foundation (FIF) and the French May Arts Festival charity evening Hope & Harmony.
See also: K11 Art Mall x 9GAG's New Meme Museum Opens In Hong Kong
Founded by Michelle Ong in 2010, the foundation is dedicated to social and charitable initiatives that benefit education and creativity in art design and music, and the evening was a shining example of that. Guests were split into rooms, Harmony, Hope, Symphony, Melody and Rhythm, for a socially distanced dinner that honoured French and Chinese traditions. The decor transported guests on a Parisian holiday with tall Eiffel Tower centrepieces (several of which went home with guests as keepsakes) and blue, white and red table settings mirroring the French flag. Paying homage to both cultures, chefs Vicky Lau from Tate Dining Room, Maxime Gilbert from Écriture, and Wu Yuk-ming and Tang Leung-hung from Maxim's created a special menu, which included stewed veal dumplings and XO sauce beef bourguignon.
"Thank you for being here for this special occasion. This evening we have so much to celebrate as two communities come together to celebrate music and culinary delights," said Jennifer Cheung, one of Ong's daughters, as she raised a glass to toast Hong Kong's arts and culture scene. Adrian Cheung, Ong's son and eldest child, and Amanda Cheung, Jennifer Cheung's twin sister, also made appearances in each room, the latter tasked with making sure things ran smoothly in the kitchen.
At 7:45pm, guests, who included Christopher Owen, Joyce Tam and Cally Chan, were whisked away by shuttle to the Hong Kong City Hall for an hour-long performance by Chinese pianist Niu Niu, a former child prodigy who became the youngest pianist to sign with EMI Classics when he was nine years old.
See also: A Look At The Dishes Served At First Initiative Foundation's Latest Fundraiser
Now 24, Niu Niu, who graduated from New York's prestigious Juilliard School three years ago, took to the stage to thunderous applause. "I'd like to specially dedicate this performance to FIF for their continuous support, love and care for me since I was ten years old. I hope you enjoy tonight's concert and leave feeling a lot of hope," he said, before playing a medley of songs, including Beethoven and Liszt's Symphony No 5, and the world premiere of his new composition Hope. Midway through his performance, the piano sensation was joined onstage by French cellist Laurent Perrin, assistant principal cello with the Hong Kong Sinfonietta. The duo played Gabriel Fauré's Élégie, Après un rêve and Chinese folk tune Colourful Clouds Chasing the Moon, sending goosebumps down everyone's spines.
The evening represented a beautiful marriage of East and West through the language of food and music. "When Niu Niu told us that he was going to dedicate his new single, Hope, to FIF, I knew this was the need of the hour, and we decided on the theme of Hope & Harmony," said Ong. "There is hope on the horizon; all we need to do is believe in it."
See also: Win Luxury Prizes With The 2021 Tatler Asia Audience Survey