She's Got This: Join A Global Summit For Female Leadership And Entrepreneurship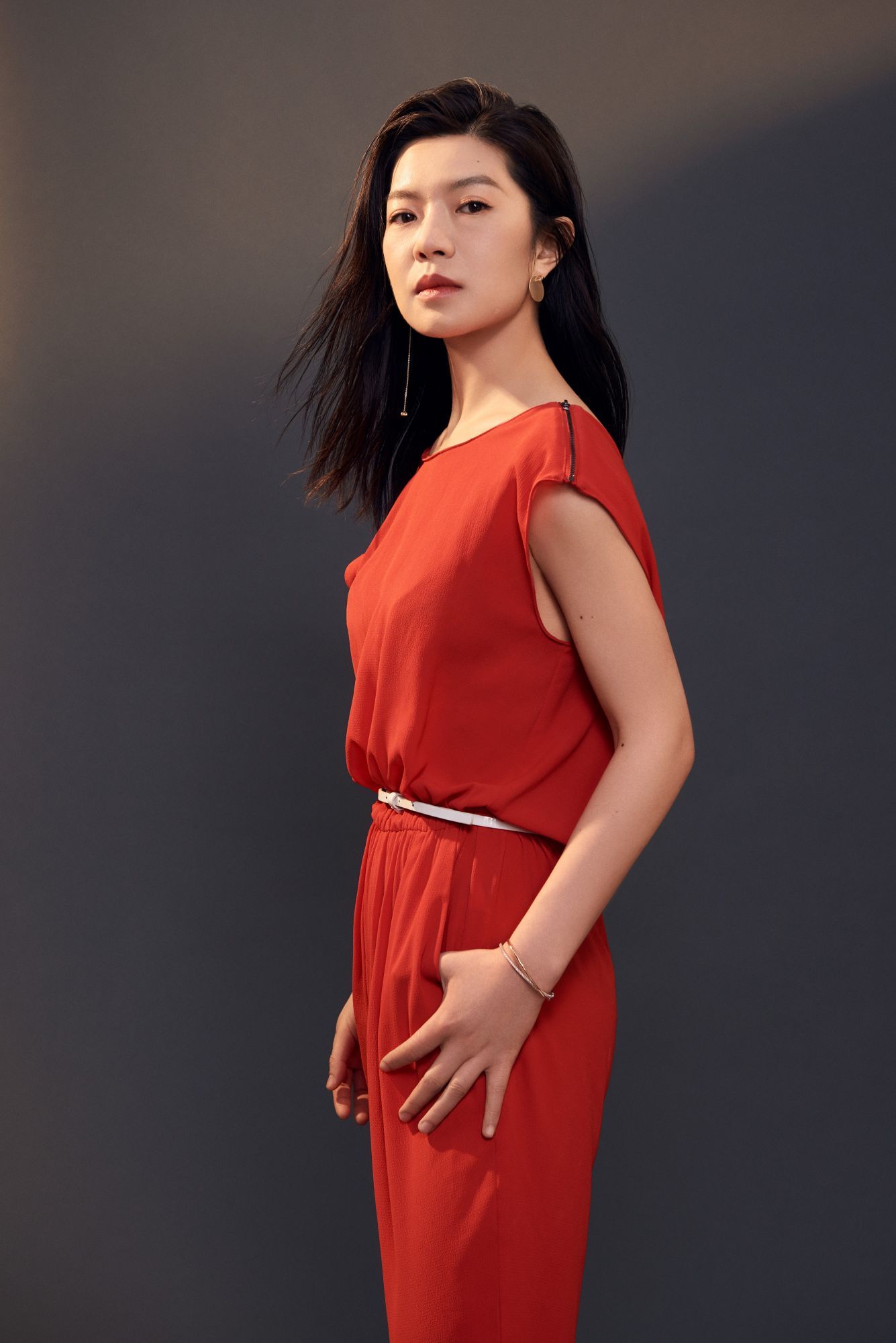 Book your place at an online summit featuring an impressive roster of speakers from Asia and the UK, including Anya Hindmarch and Sonia Cheng
Use the promo code Tatler_invite to claim your free two-day ticket for readers in Hong Kong and Singapore.
Speakers from across the world will gather this month for an online summit to "inform, educate and inspire female entrepreneurs and business leaders." She's Got This - The WealthiHer Global Summit is a two-day event bringing together accomplished businesswomen from the UK, US, Hong Kong, Singapore and Mainland China.
Held online on March 23 and 24––with content available to view three months afterwards––the event features a timetable of sessions and talks, each designed to encourage and assist women to excel in their field. Organiser WealthiHer says attendees will be given "practical, attainable tips on how to move forwards and upwards, whether you are an entrepreneur or business leader".
The WealthiHer Network comprises 13 financial institutions working together to drive women's economic advancement and empowerment on a global scale. The organisation was launched on International Women's Day 2019 by two UK-based entrepreneurs: Tamara Gillan, founder of two award-winning advertising agencies, and inclusion and diversity expert Lauren von Stackelberg.
"We are a movement for change to make the finance industry fit for the future. Essentially, we are a network made up of very involved partners from different firms who strive to work collaboratively and share ideas in order to transform the industry's approach to female clients," Von Stackelberg says.
Keynote speeches at the inaugural summit will include designer Anya Hindmarch, whose talk will serve as a "manual for life", and Rosewood Hotel Group CEO Sonia Cheng, who will discuss family values and how they relate to business. The packed schedule will also feature pitching masterclasses, candid testimonials and business-focused discussions, such as "Why is finance missing out on the value of women?" and "What female leadership looks like in Asia and why more women are needed".
One of the speakers representing Asian business leaders is Kathy Gong, co-founder of gaming company Wafa Games, founder of robotics start-up ai.Law and a Gen.T honouree. A former chess champion, Gong made waves on the gaming scene thanks to an approach that prioritised realistic female characters in an industry still rife with misogyny. Ahead of her talk, entitled "HerStory: My Founder and Funding Adventures", she shares some thoughts on the importance of collaboration and why bias against women is still rife in business.

What key thoughts will your She's Got This summit talk convey?
Women can and should have it all. We should set ourselves to pursue achievement—[whether that's] a harmonious family, wonderful children, love and success—with a good strategy in mind.
Why are female business-oriented summits necessary?
Economic empowerment and financial independence are some of the most important steps towards achieving gender equality. Running a business is a solid anchor to strengthening gender-based democracy and equality and channel them into our everyday lives worldwide across all sectors. Business-oriented summits like She's Got This are also important to celebrate the achievements from fellow women and inspire the next-generation of female entrepreneurs, from artists to politicians to athletes.
See also: First and Female: 9 Trailblazing Asian Women Pioneers
What are some barriers that stand in the way of women rising to the top of their fields?
Efficiency and ability to access resources, resources being capital, human talents, markets' confidence is certainly one of the top barriers.
A close female friend of mine, whose company she grew from scratch debuted on Hong Kong Stock Exchange this year, recently told me that during her IPO [initial public offering] preparation, the PR surveys showed that her gender alone is a negative factor to her company's high-tech and high-growth image, therefore negative to their potential stock price. At the end, my friend had to step away from the public eye to protect her company's initial stock price.
People tend to imagine that a woman's success is connected to her powerful husband or rich father—that has come from a male figure rather than them having made their success themselves. As a woman, you simply have to convince people that being a woman is not disadvantageous to what we do. Only when we have broken these stereotypes can we reach an even playing field and a starting point with men.
For She's Got This tickets and more information visit Eventbrite. To claim your free ticket, use the promo code Tatler_invite before selecting "HK & SG Individual 2 day ticket".
---
Front & Female is Tatler's platform for female empowerment: a resource for women to become their best selves. Click here to sign up to our newsletter to join the community and stay informed.