Seas the Day: Inside Hong Kong Socialites' Luxury Yacht Parties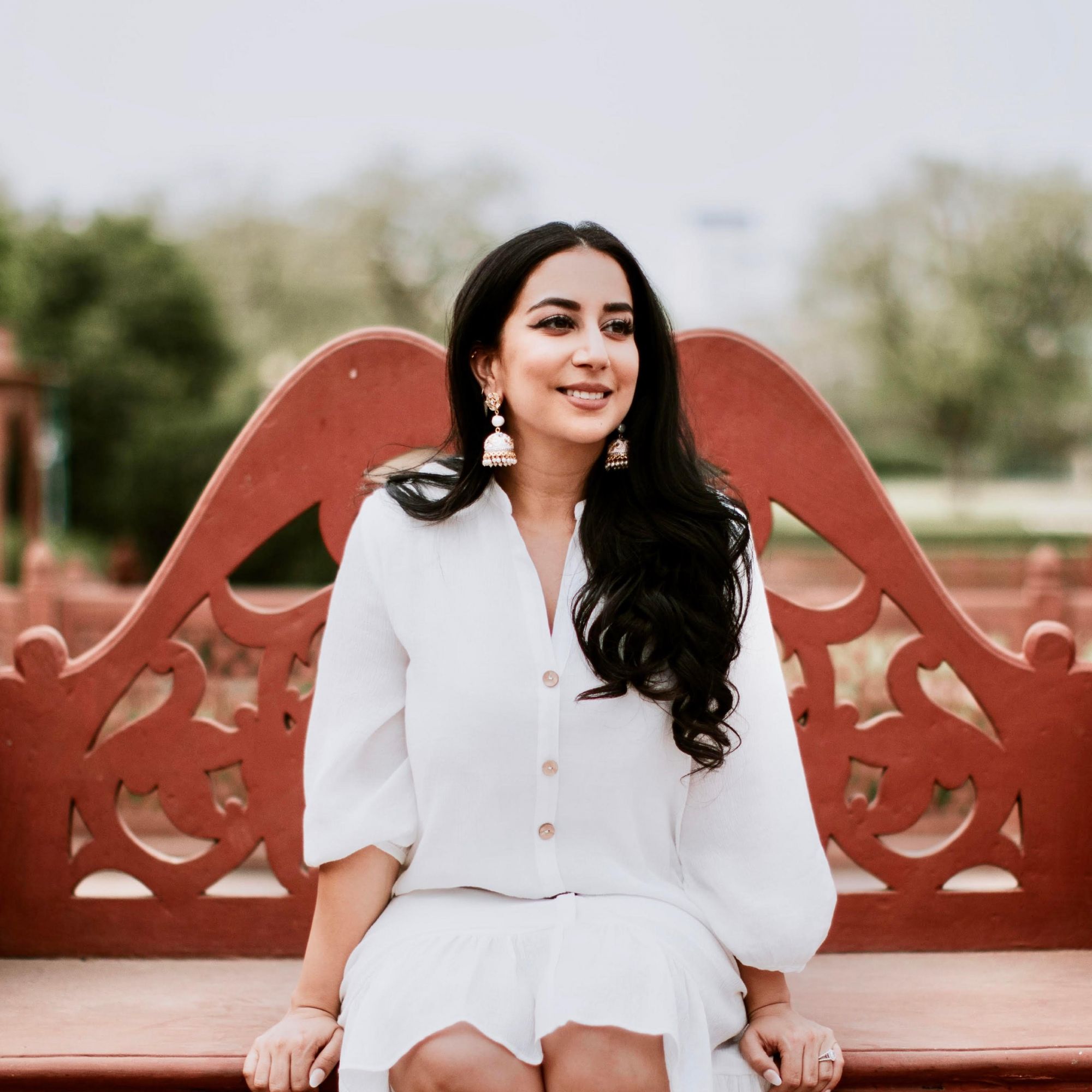 By Tara Sobti
July 09, 2020
Ahoy! Jenny Kuo, manager of luxury boat rental company Breakaway, pulls back the tarpaulin on the excesses involved when Hong Kong's most fabulous personalities take to the high seas
"We've had lots of celebrities, influencers and famous chefs onboard," says Jenny Kuo, manager of luxury boat rental company Breakaway. "All of our clients require a high level of privacy and many of them have special requests, from particular brands of tea to be served to specific types of music being played."
Ensuring there's never an empty glass (or stomach) on board is top priority for operations like Kuo's, with feel-good snacks like fudge brownies and chocolate chip cookies constantly available to graze upon.
But, slightly tame nibbles aside, the real party begins with the pop of a bottle. Beer consumption runs high, with an average 150 bottles glugged per trip, along with an average of 20 wine bottles per group of 15 people. However, that's nowhere near the highest booze consumption Kuo has seen: "We once served 35 bottles of prosecco, 15 bottles of wine, 300 cans of beer and two bottles of spirits for 20 people. Miraculously, everyone was still walking at the end of the trip."
Kuo also recalls a particularly stressful demand: "We were once tasked by a VIP to source rare bottles of Louis Roederer Cristal Rosé Magnum champagne. His secretary couldn't find it anywhere, but after contacting every major beverage seller in town—and pulling a lot of strings—we managed to locate it," she says.
While being out at sea is a quintessential Hong Kong pastime, it doesn't come cheap. Depending on the size, Kuo's yachts are rented from HK$30,000 to HK$150,000 per day, the latter buying you a fully staffed private party on a large vessel.
In the world of bikinis, board shorts and butler service, tailor-making trips for the city's 'it' crowd doesn't actually have many downsides, Kuo reports. "Most guests are quite friendly: all they want to do is relax away from their busy schedules and hectic city life," she says. They tip well, too—up to HK$3,000 on a good day, apparently.
See also: 10 Luxury Yachts You Can Rent For The Day In Hong Kong
Life's A Beach
Nothing sets summer off quite like a day at sea. As the weather starts getting sticky again, make like Adrian Cheng, Antonia Da Cruz, Sean Lee-Davies, Kevin Poon, Fiona McLeish and Kayla Wong and hop onboard a vessel for an afternoon on the waves, wakeboarding, waterskiing or floating on a doughnut with an icy drink. Even the most high-powered individuals in this city make time to disconnect at sea. From quiet tours to Lamma Island and Tai Long Wan to epic sea parties on mega yachts, for some chartering a boat is as normal as jumping into a cab.
See also: This Ultra-Luxe New Superyacht Has Its Own Onboard Movie Theatre
---
Want to see more from Tatler Hong Kong? You can now download and read our full July issue for free. Simply click here to redeem your free issue. Please note, the free download is available from 3 July, 2020 and is valid until 31 July, 2020.