Hong Kong's Elite: Who's New On The 2019 Tatler 500 List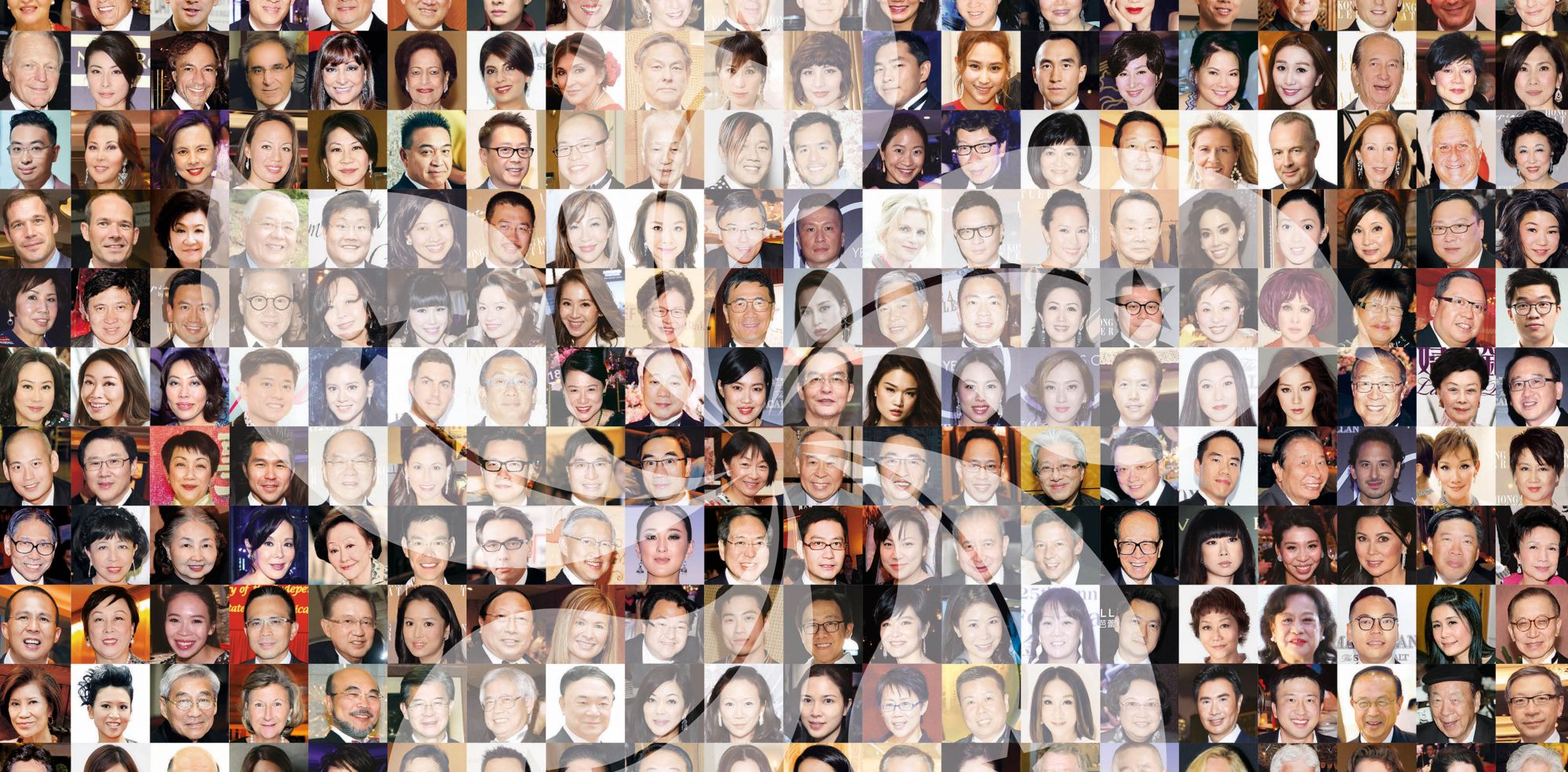 You know what they say—one year you're in and the next you're out. We've reviewed and reshuffled our Tatler 500 List for 2019 according to who's shaping Hong Kong today. Scroll through the profiles below to see the new faces that made it to this year's list:
Vivien Chen
Vivien is the youngest daughter of the late billionaire Chen Din-hwa and the honorary chairman of the family's Nan Fung Group. She is a mother of three, and her youngest daughter, Vanessa, is the group's managing director; Vivien has no direct involvement in its day-to-day operations.
Find her on the list here