How To Stay Positive During the Pandemic: Tips from The Tatler Community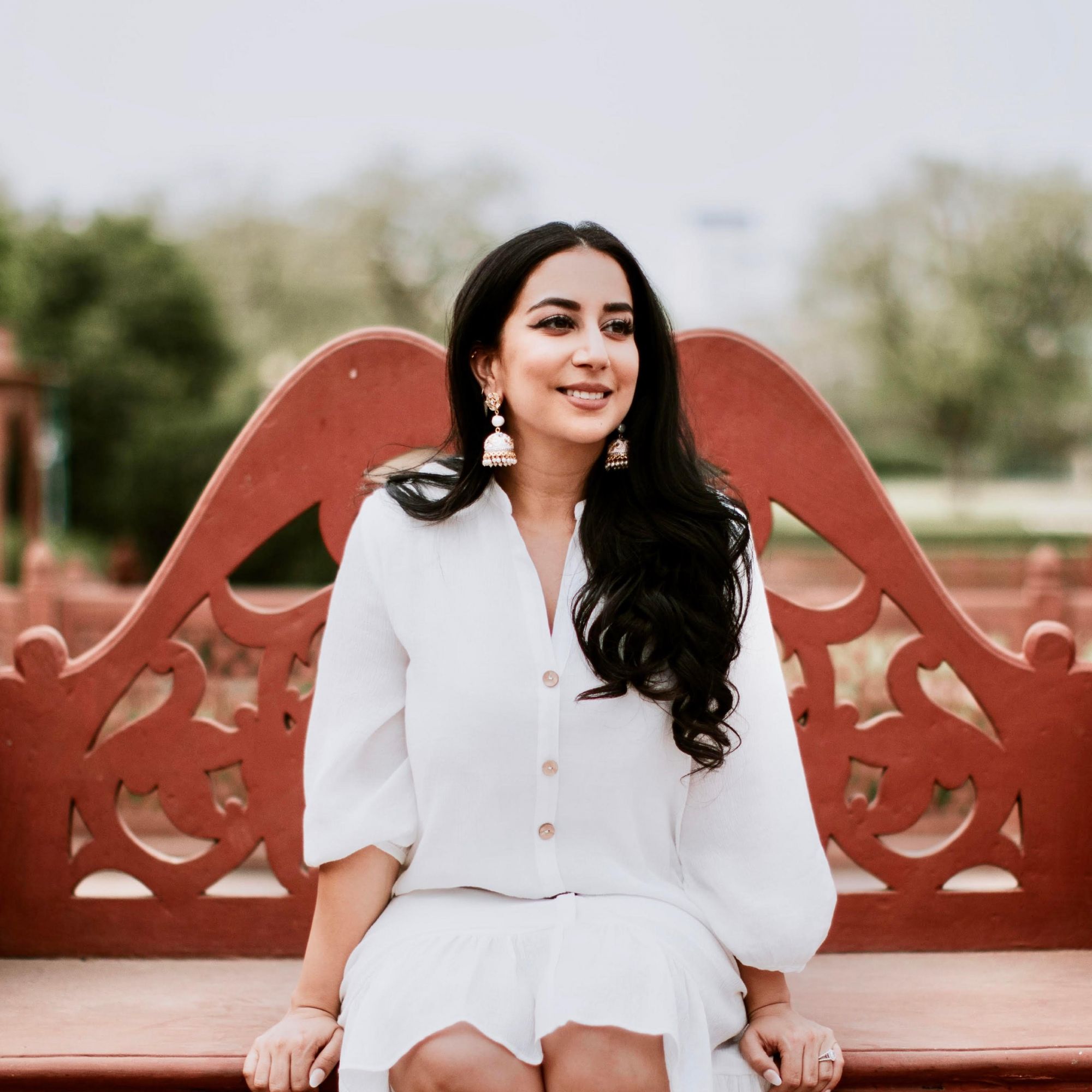 By Tara Sobti
August 19, 2020
Jacqueline Chow, Evan Chow, Michele Li and William Zhao reveal how they are keeping their spirits up amidst the pandemic. From family time, sweat sessions and cooking, we round up advice from our community on how to stay positive during the Covid-19 pandemic.
Michele Li
Spending time in nature
Whether going for a walk in the country parks or being by the sea, nature has a way of calming the mind and reminding me how blessed we are to have so much beauty around us.
Creating family time
I love cooking but have never cooked so much in my life! Preparing a meal every day and then sharing it with family has been very rewarding, especially when it's with my daughters who have spent many years at school outside Hong Kong. We took an oyster-shucking class earlier this summer and have since put our skills to good use.
Being grateful
Thanking the universe every day for our blessings and mentally making gratitude lists whenever I can: usually first thing in the morning to stay positive and grateful.
Learning new things
Whether it's an online course, a YouTube video tutorial, learning a new language on Duolingo, reading more or practising something new; taking this time to learn something can be empowering.
See also: 10 Online Course Platforms To Help You Upskill At Home
Evan Chow
Weekly workouts
Exercising regularly is essential. I have weekly training and workout sessions to boost my physical and mental energy. At home, I like to do bodyweight exercises and stretching to stay active. Keeping this healthy lifestyle helps reduce feelings of anxiety and improves my mood.
Venturing outside the city
Taking the time to explore nature is critical for me to optimise my health and happiness. During the weekend, I like to reconnect with the natural world with my family and close friends at our Sai Kung weekend house. It is a good way to restore balance and destress during this difficult time.
See also: Tatler's Guide To Cycling In Hong Kong: The Best Trails For All Abilities
Jacqueline Chow
Self-reflection
I have become even more grateful for having such a loving family and always being surrounded true and dear friends. Therefore, during the past six months, I have spent even more time with my parents, Evan, who has finally stopped travelling back-to-back, and my two daughters. All of us treasure family time together even more while enjoying delicious home-cooked meals prepared by my mother with love at my parents' home. Positive and constructive family discussions and communication are key to maintaining a good relationship with loved ones.
Fundraising for the Hong Kong Society for the Protection of Children
This is my 18th year with the fund-raising committee of the Hong Kong Society for the Protection of Children. Our committee took time to explore new ways to raise funds this year, as most annual events cannot be held due to the pandemic. We are hosting a virtual concert with 31 children who volunteer to raise funds for us via individual musical performances on August 27. We have already raised more than HK$1 million so far. The two-hour virtual concert will be available on our charity website and YouTube. We hope to bring positive energy through music to the local community and provide fortunate children an opportunity to learn gratitude and how to help the underprivileged from a young age.
Self-care
I spend more time on self care routines like stretching and meditation, even for just 30 minutes a day to maintain physical and mental health, and I inspire my daughters to do the same.
William Zhao
Cooking
What's more satisfying than preparing yourself a wonderful meal? Normally, we are all busy with work and by the time we get home, we are already too tired to start another big job in the kitchen. Now that I have time, I look through cookbooks and online recipes to devise my dream menu.
Stretching
I don't go out often and spend most of the time sat at my desk. Stretching before bed time doesn't just compensate for the lack of exercise, it is also a meditative experience through focusing on my posture and breathing. After "moving" my arms and legs, I can then call it a day.
Reading
There has always been a stack of books that I never had the time to finish or even start reading. Now is the time. Some of them I don't even recall buying but I am now rediscovering them while reconnecting with my lost thoughts and ideas.

Watching art documentaries
During such times when it seems that most work cannot be pushed forward, I cannot just sit back and relax. When I'm not in the mood for heavy books, documentaries are the easiest alternative. It is an entertaining but also informative way to spend time.
See also: Wong Kar-Wai Backs $33 Million Revival Plan For The Hong Kong Film Industry