Instagram Through The Decade: Best Hong Kong Tatler Instagram Moments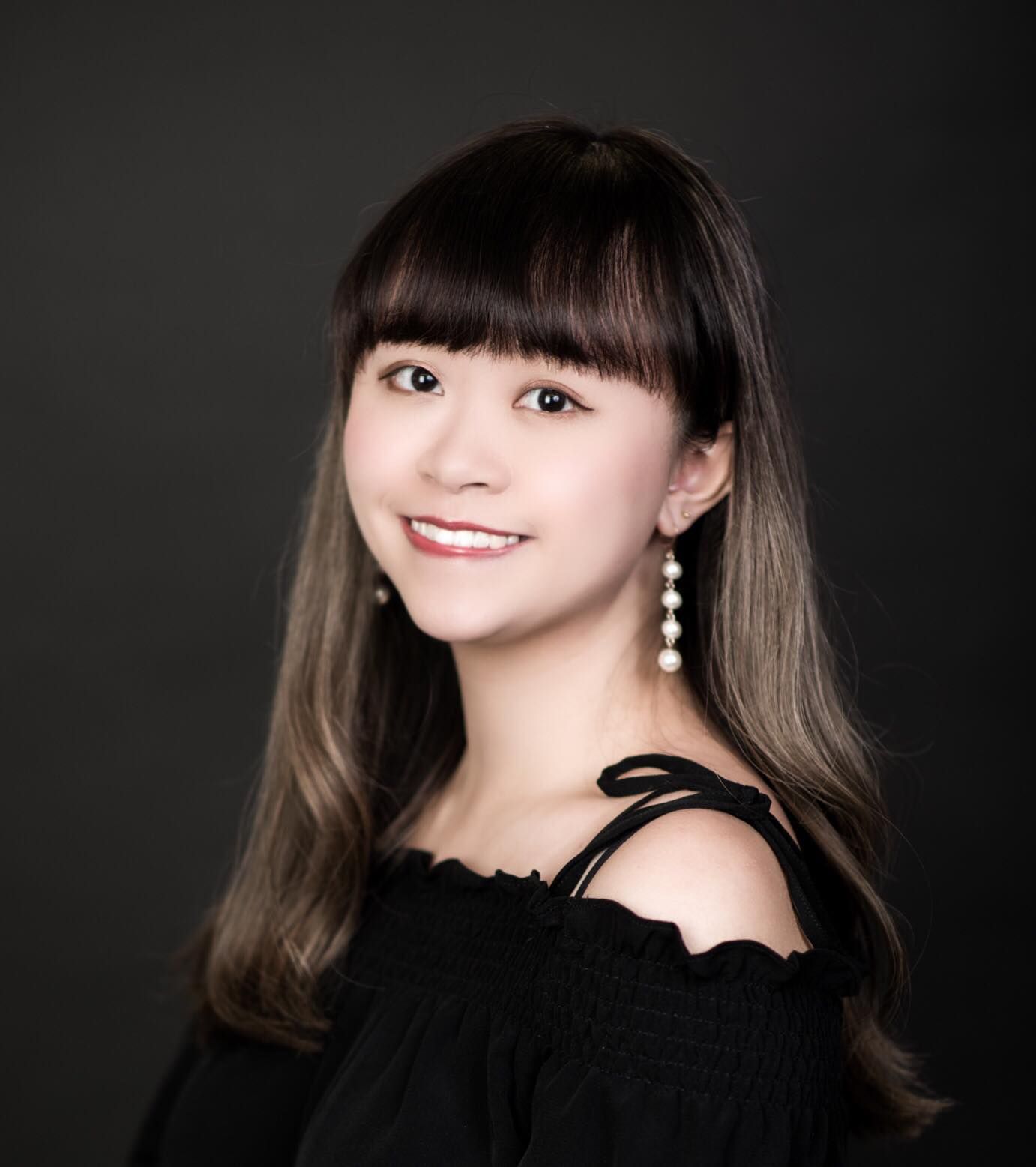 By Helen Yu
November 29, 2019
We take a look back at how our Tatler friends stay ahead of Instagram, one of the most entertaining and influential social platforms of our time, as well as the top Instagram aesthetic trends in the past decade
Can you imagine how the world would be like without Instagram, creative filters and drool-worthy food photos flooding our feeds?
Since its debut in 2010, Instagram has completely changed the face of the social media industry and the way we think about mobile photos. (Quick fact: Instagram hit one billion monthly active users in 2018)
The app has also given us a new way of seeing celebrities and socialites, bringing us closer to their lives through chic street style snaps, perfectly orchestrated flat lays and more.
Of course, members of the Tatler community are no strangers to spotlight, and their tastes for the finer things in life is made apparent in those beautiful photos they shared on Instagram. Before jumping into the new year's festivities, let's take a look at how Instagram has evolved over time and some of the best moments shared in the Hong Kong Tatler-verse:
Boomerang
Instagram firstly introduced Boomerang as a new standalone app in 2015, which enables users to capture a burst of photos that will be turned into a GIF-like mini video, playing forward and backward in a loop. Boomerang was added as an in-app feature for Instagram Stories the following year.
Here's how our Tatler friends make use of Boomerang to turn precious moments into something fun and extra memorable:
See also: Get Fancy: 7 Luxe Instagram Hot Spots In Hong Kong
Eleanor Lam's Halloween celebration (2017)
Feiping Chang meets Christian Louboutin (2017)
Cathy Lee's new year celebration (2018)
Share multiple photos and videos in one post
Starting from 2017, Instagram users no longer have to select one photo or video that best represents the memory they want to share on their profiles. You can combine up to 10 photos and videos in one post, and swipe through to view all of your favourite moments.
Back in the old days, for Instagram enthusiasts who wish to have more photos shared in a single post had to turn to photo collage apps.
Here's how our Tatler friends master the classic photo collage trend and the new album feature:
Eleanor Lam meets iconic K-pop boy group—Big Bang (2015)
Adrian Cheng meets legendary fashion designers for his K11 project (2017)
Feiping Chang and Licoln Li's wedding (2017)
Loui Lim's photo shoot for Hong Kong Tatler's inaugural Scions Issue (2019)
Face filters
In 2017, Instagram revealed a number of creative face filters within the app for users to bring magic to their ordinary selfies. It works exactly like Snapchat, a popular multimedia messaging app that launched in 2011 with playful virtual stickers, artificial intelligence filters available for people to interact with each other.
Virtual koala ears, bunny ears, as well as floral and butterfly crowns were some of the most sought-after selfie lenses at that time.
Check out some of our favourite beautiful selfies taken by the ever-creative Tatler community:
Pearl Shek and her dad (2016)
Harris Chan (2017)
Eleanor Lam (2017)
Bonnae Gokson and Cissy Wong (2019)
Adding borders
Gone are the days when sharing photos on Instagram was just about squares, where people used to add black and white borders to share photos in original dimensions.
In 2015, the app was updated to allow users to upload full-sized photos and videos in both portrait and landscape formats, without having to worry about friends getting cut out of group shots.
Here's how our Tatler friends make good use of borders to turn precious moments into film or polaroid alike photography:
See also: World Photography Day: 5 Photographers' Tips, Advice And Inspiration
Emily Lam-Ho meets film stars Daniel Wu and Shu Qi (2012)
Antonia Li at Victoria Tang-Owen's pre-wedding cocktail party (2014)
Alison Chan El-Azar's bridal shower party (2015)
Bonnae Gokson celebrates Sevva's 10th anniversary (2018)
Jonathan Cheung at Hong Kong Tatler Ball 2018
Street style
It's no surprise that members of the Tatler community are some of the best-dressed in Hong Kong, and where better to show off their style than on Instagram?
From classic chic winter ensembles to sports-luxe outfits, these are just some of the looks we loved in the past few years:
Esther Sham (2016)
Esther Sham (2019)
Kevin Poon (2015)
Kevin Poon (2019)
Eleanor Lam (2015)
Eleanor Lam (2018)
Loui Lim (2016)
Loui Lim (2019)
IG live and IGTV
In late 2016, Instagram launched a live video feature which allows users to engage with their followers in real-time. Whether it's broadcasting special events or having direct conversations with the followers, this feature simply makes Instagram a more efficient tool for socialites to stay connected with their communities in a more visual, intimate way.
The next year, Instagram announced that users can save live footage to their phones after the broadcast ends, shortly followed by another feature—IGTV—an app for watching long-form and vertical videos from your favourite Instagram accounts. Users are also able to watch those videos within the Instagram app.
We have started using the live video feature and managing our very own IGTV channel since 2018, bringing our audience closer to the people, high society events and all the beautiful things they love.
Below, we highlight some of the amazing videos you can browse from our channel:
Hong Kong Tatler Ball 2018:
Live from Hong Kong Tatler Booth at Art Basel Hong Kong (2019)
Exclusive: Up Close With Cindy Crawford (2019)
Stay in the know by following @hongkongtatler on Instagram and our weekly Tatlergram column. Don't forget to check out our IGTV channel, too!