Jennifer Yu Cheng Launches A Girls' Foundation To Inspire Young Women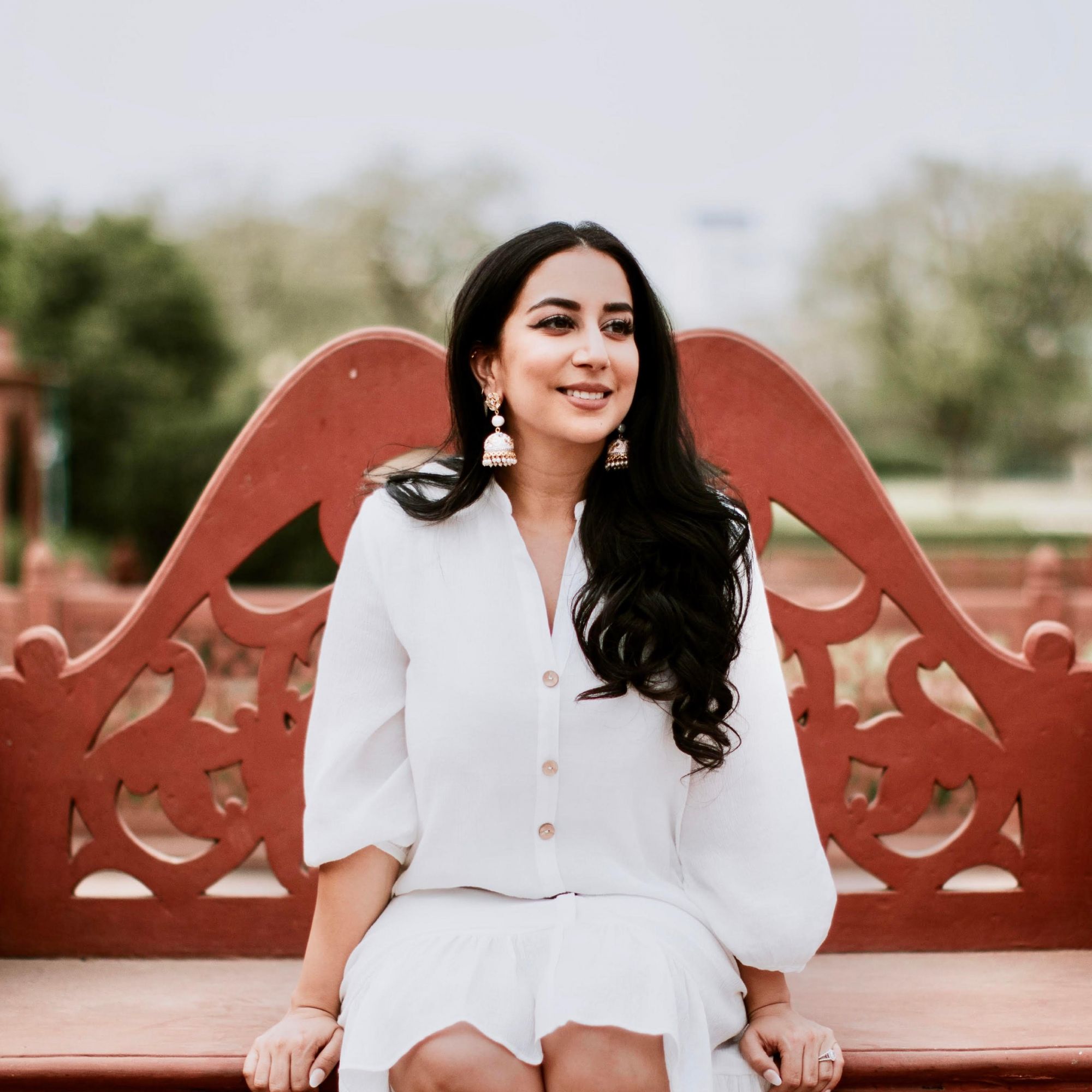 By Tara Sobti
January 07, 2021
The Hong Kong-based Jennifer Yu Cheng Girls Impact Foundation will educate and inspire teenage girls by giving them access to free Stem training and events
When it comes to Asia's biggest champions of education, Jennifer Yu Cheng needs little introduction. Though her husband Adrian Cheng might be more of a society mainstay, Yu Cheng has always maintained a low profile, working diligently behind the scenes in the realm of education. Now, she is throwing her name and expertise behind a substantial new Stem initiative aimed at young women.
For the last ten years, she has made it her mission to promote educational development through her role as deputy vice chairwoman of the CTF Education Group, a leader in integrated education, and as co-founder of Arch Education, which specialises in transformational programmes and admissions counselling to equip students with the skills to reach their full potential.
In 2021, the Columbia University graduate and former executive director of Goldman Sachs launches her new charitable initiative, the Jennifer Yu Cheng Girls Impact Foundation (JYCGIF) for female empowerment, an idea she says was inspired by the trials and tribulations of Covid-19.
"In Asia, about one in five women hold leadership roles, and one in six women major in Stem subjects. But while the gender gap in leadership and Stem has long existed, Covid-19 was a wakeup call for me. Virtually overnight, companies transformed, digitised and adopted new technology. With the world economy digitising at an accelerated pace, it threw future readiness into the light. It made me realise how urgent it is to build a pipeline of teen girls who are equipped to lead in the future, when Stem will be an integral part of every industry. We need to close the gap [between boys and girls studying Stem by equipping] teen girls with the tech knowledge, skills and mindset to [give them access to] more career options, make a greater impact in their future workplace and become leaders in a digitised economy," says Yu Cheung.
Over the next 12 months, the foundation will offer an extensive roster of educational initiatives, including school outreach programmes that include webinars, workshops and events led by female changemakers, leadership summits led by powerful women in their fields (the first of which will be hosted in Hong Kong next year), and finally, through scholarships, giving underprivileged teenage girls access to higher education. With the support of NGOs, these scholarships will be granted to 100 girls in Guizhou, China over the next four years to help them complete their university degrees.
"The JYCGIF hopes to empower teen girls to think like innovators and solve problems like scientists and engineers, and to buoy their interest in studying Stem-related subjects with the ultimate goal of increasing women's leadership across all sectors and industries in our increasingly tech-driven world," Yu-Cheng says.
A 2018 study conducted by Anita Chan from the Education University of Hong Kong and Adam Cheung from Hong Kong Baptist University, showed that in Hong Kong, despite 51.8 per cent of young women opting for Stem subjects at secondary school, only 13.9 per cent study them at university and even fewer pursue them as part of their career. Yu Cheng's foundation will give girls in Asia the ability and the confidence to continue studying Stem further, through extensive training programmes in collaboration with similar organisations around Asia.
"Despite majoring in engineering, I first ventured into the finance industry and now work in the field of education. My engineering background influences the way I lead and think as well as how I approach and solve problems, and the way I imagine and innovate," she says.
Yu Cheng powers into 2021 with plans to roll out across Asia to cities including Beijing, Singapore, Phnom Penh and Bangkok already in motion.
See also: First and Female: 9 Trailblazing Asian Women Pioneers