5 Things To Know About LACMA's Art Basel Party In Hong Kong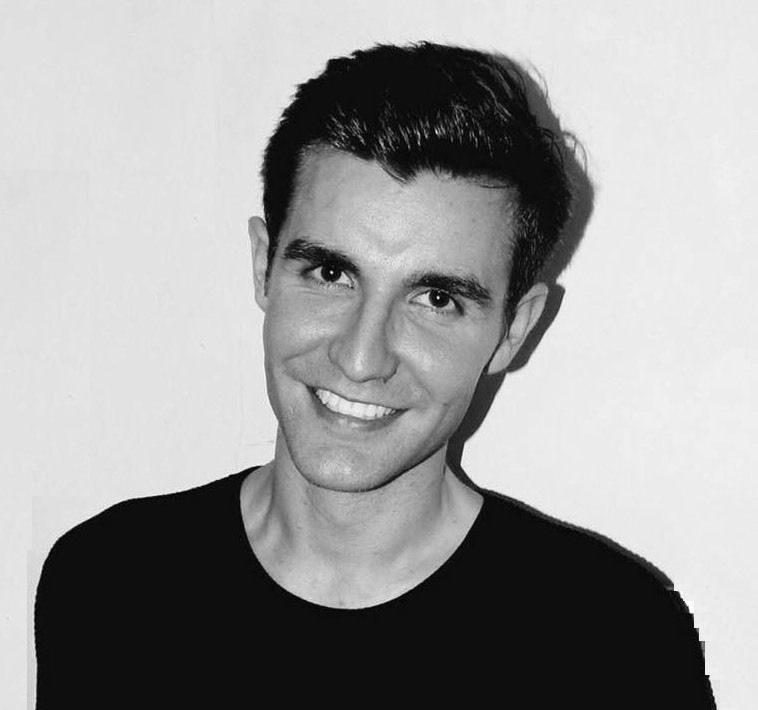 By Oliver Giles
March 27, 2018
The Los Angeles County Museum of Art's (LACMA) annual bash during Art Basel Hong Kong has become a firm fixture on the society calendar–and this year's event promises to be bigger and better than ever before. Once again, the event is being organised by Hong Kong-based entrepreneur Dino Sadhwani, London-based arts patron Princess Alia Al-Senussi and Michael Govan, director of LACMA. Before the party this Thursday, March 29, we speak to all three of them to find out what guests should expect.
1/5 It's being hosted at Jumbo Floating Restaurant
LACMA has taken over all three floors of Jumbo Floating Restaurant in Aberdeen for the event. "We want to take our guests on a journey; we want to create a sensory experience that transports everyone to a world that reflects the dynamism and energy of LACMA–and Jumbo is the perfect canvas for that," says Sadhwani.
2/5 The vibe will be Hong Kong-meets-Hollywood
"We have tweaked each year of the LACMA party to be a celebration of both Hong Kong heritage and Hollywood glamour," says Al-Senussi.
"Building on the Jumbo setting, we are looking to capture the city's captivating heritage–think pre-war Hong Kong chic juxtaposed with Hollywood decadence," adds Sadhwani.
3/5 Jason Swamy–creative director of Wonderfruit–has curated the party
Neither Sadhwani or Al-Senussi want to give away too many details, but they can reveal that the event is being curated by Jason Swamy, who's worked on arts and music festivals such as Wonderfruit, Robot Heart and Further Future. "He is curating a truly unique experience," says Sadhwani. "If you have seen Jason's work, then you know to expect something special."
4/5 The after-party is at Cassio
Don't go straight home after the party wraps up at Jumbo. Sadhwani and Gilbert Yeung are hosting an after-party at Cassio, which is sure to keep going till the early hours.
5/5 It's all about friendship
Glitz and glamour aside, Govan, Al-Senussi and Sadhwani all say they host the event simply to bring people together. "I always look forward to my visits to Hong Kong, which is one of the great art cities in the world," Govan explains. "I am especially looking forward to seeing good friends, both old and new, from all over Asia and beyond."
"This party is of course undeniably nostalgic, but revelling in all the wonders of history can make us realize how we can change the present, Al-Senussi muses. "The arts can change the world, and I hope by bringing LACMA to Hong Kong we are just a small part of doing so."
See also: These Are Hong Kong Art Week's Most Exclusive VIP Parties