Inside James Wolf's Mexican-Themed Birthday Party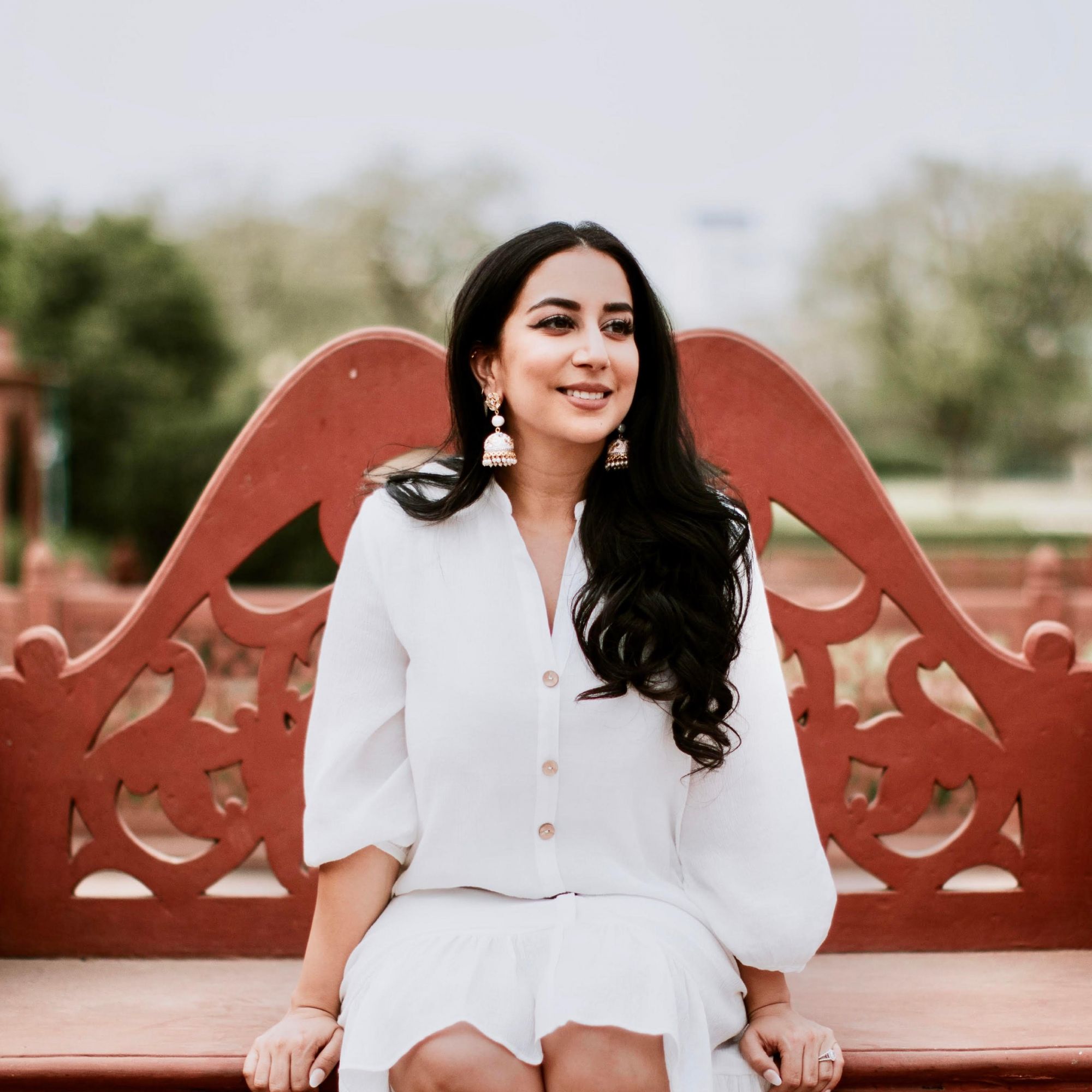 By Tara Sobti
April 08, 2021
Laura Cheung hosts a Mexican-themed birthday party for her husband, James Wolf
When you receive a party invitation from Laura Cheung, rest assured it'll be a night to remember— from the theme to the decor, the food and the entertainment, the Lala Curio founder and designer scrimps on no detail.
When her husband James Wolf's birthday fell over the Chinese New Year weekend, Cheung pulled out all the stops for a Mexican fiesta in his honour on February 19, complete with sombreros and ponchos for guests to wear, copious amounts of Mexican food and a magnum of champagne— featuring the birthday boy's face printed on the label—to keep the good times rolling.
"We both love Mexican food, but we haven't had much luck finding places we like in Hong Kong, so we jumped on the idea of making it ourselves. The best tacos I have ever eaten were on the streets of Mexico and I wanted to bring all those flavours to our event. My sister Anne and I watched a masterclass by chef Gabriela Cámara on Mexican cuisine and felt inspired to make everything from scratch," says Cheung. From sea bass and steaks grilled in the garden to organic greens and cauliflower tortillas, guests filled their boots with fresh, fiery and flavoursome food that celebrated the tastes the pair missed from their travels.
See also: Party Like A Pop Idol: Inside Feiping Chang's K-Pop Inspired Birthday
In the spirit of street food, the couple invited their friends to get hands-on, too: "We had three guacamole stations for our guests. Avocados were opened and prepared but the mushing and mixing in the different seasonings were done by guests themselves. They loved it," says Cheung.
The intimate affair was held in the couple's bamboo-lined garden at their hilltop home in Kadoorie Hill in Kowloon, where Cheung channelled her signature eclectic aesthetic with patterned tablecloths from West Africa, hand-beaded placemats, printed porcelain dishes and name cards made in their own backyard. "I ran out of time to make name cards, so at the very last minute I picked pebbles from the garden and scribbled away," she says.
Vivid pops of colour, rustic crafts and inspiration from bold art by Mexican painters Frida Kahlo and Diego Rivera completed the decor, while a touching speech by Wolf, who thanked his wife for "the best party I've ever had" rounded out the evening. The real showstopper of the night however, was the couple's two-year-old son Enso making his grand entrance in a mini sombrero and woollen dungarees.
See also: Emily Lam-Ho Celebrates Her Birthday in Style With Friends And Family