Laura Cheung of Lala Curio Designs Private Members' Club Pier 1929 in Wan Chai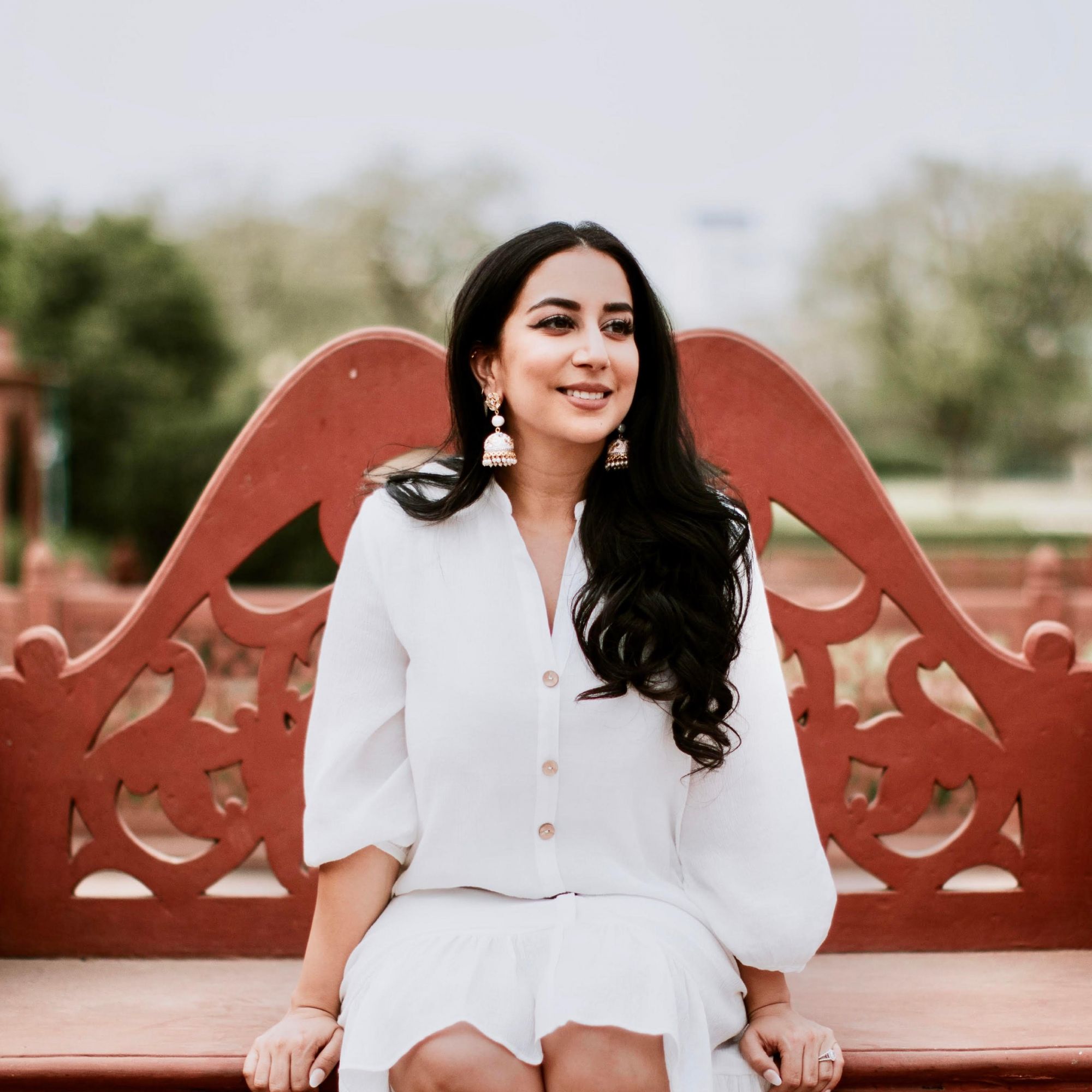 By Tara Sobti
October 28, 2020
Named after the year when the Wan Chai Star Ferry Terminal was first built, Pier 1929 channels the style of chinoiserie––with a Lala Curio twist.
Producing a private members' club amid a pandemic could have been too risky a prospect for some, but Laura Cheung, founder of home decor brand Lala Curio, was up for the challenge. With its sweeping harbour views, Pier 1929 is Hong Kong's newest private member's club that channels chinoiserie, a style of interior design that brings western interpretation to Asian traditions, craftsmanship and aesthetics.
The 12,000-sq ft, Lala Curio-designed venue is due to enrol private members later this year, though it is currently hireable for private parties and weddings. "It's a dreamy playground that celebrates ancient workmanship with whimsy. Each moment and room are designed to transport you to a unique experience. It's an ornate canvas that welcomes your wildest imagination to create your own soirée," says Cheung. Here are the venue's key highlights:
See also: 10 Of The Most Exclusive Private Members' Clubs In Hong Kong
The entrance and entrance foyer
A curtain wall is dramatically draped with foliage in a colour palette inspired by coral and seaweed. Smothered in copper leaf wallpaper and hand-painted with geometric patterns, the expansive façade leads to a curved panel foyer decorated with the ancient craft of cloisonné. The spot is the first of many Instagrammable locations within the complex. The antique ceiling tiles amplify the curved cloisonné panel, creating a dramatic effect from its reflections.
Treillage Room
Perfect for a cocktail reception, the indoor garden of latticework has an oval ceiling covered in fern foliage wallpaper with thousands of hand-embroidered embellishments dazzling in the light, creating a glowing skylight.
Bathrooms
Inspired by the sea, hand-painted blue and white tiles of underwater mythical creatures cover the bathroom walls, complete with large shells-framed mirrors, creating a mysterious underwater fantasy.
Gallery Room
The Gallery Room is an intimate space with a cherry blossom canopy, creating an auspicious backdrop for traditional Chinese tea ceremonies. A removable screen transports you to a bamboo forest hand painted on gold leaf.
The Corridor
The rooms are connected by a foliage-draped corridor in soft hues of pink and coral, in keeping with the underwater theme. Hand-glazed terracotta tiles allow an indoor-outdoor feeling and each alcove serves its own function: a glass screen to the pastry chef's kitchen or a hidden door to the VIP room.
Pagoda Bar
The pagoda bar is the main feature and biggest tribute to the chinoiserie décor. It has a floating DJ booth for special performances and a dance floor. The best part? The room has a secret access through a VIP room which opens directly onto the DJ booth.
Banquet Room
The banquet room is a glass room floating on water with sweeping harbour views. The floor is made with hand-poured terracotta and has a pattern that gives the impression of a French garden seen from above.
For bookings: william@alke.hk, +852 9162 6666