10 Minutes With Lumen Kinoshita, Hong Kong's Most Vivacious Financier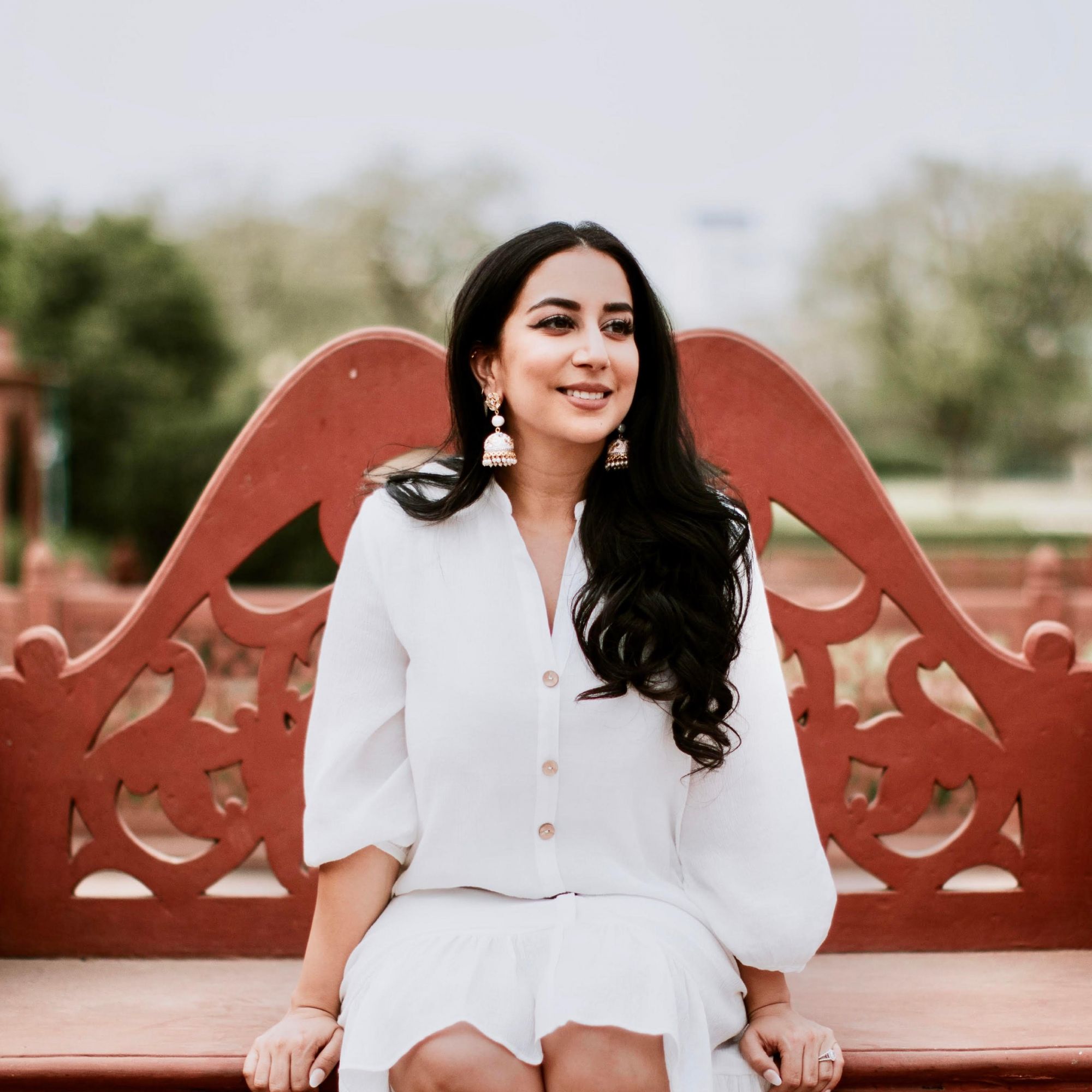 By Tara Sobti
December 16, 2020
Fun, charming and always up for a good laugh, Lumen Kinoshita is the life of the party, but there is more to her than meets the eye.
Few do it all so well as Lumen Kinoshita: she's a financial director, high society fixture, jewellery designer and one half of a veritable Hong Kong power couple with her husband, the architect Andrew Kinoshita. As the head of financial services firm KGI Asia, Kinoshita leads a growing team of young brokers. Five years ago, the half Cantonese, half Fujianese financier embarked on a new endeavour to turn her passion for jewellery into a business.
Kinoshita launched L.Luminous, a handcrafted jewellery collection using beads from Africa, previously sold exclusively at Joyce. Today, she is working on expanding her collection with a line that uses old European cut diamonds.
Between her day job, her jewellery line and work with various charities including the Design Trust and Hong Kong Cancer Fund, Kinoshita maintains an active presence on the social scene, begging the question: is there anything she can't do? Here, she tells Tatler about her favourite concert, favourite splurge and why Grace Jones should play her in a movie.
See also: 10 Minutes With Pearl Shek, Founder of Apinara and Hong Kong's Newest Thai Restaurant, Lady Nara & Nara
What does Hong Kong mean to you?
Hong Kong is home to me.
Describe your business ventures in one sentence
I work in financial services, which is probably one of the few industries that has remained afloat during this strange time.

What is a common misconception about you?
That I'm frivolous and waggish, and I am, admittedly, in more ways than one. But I also have a deeper, serious and nerdy Capricorn soul.
What is the most ridiculous thing you've ever heard about yourself?
Strangely not that much. Either it's so bad that people don't dare to tell me, or no one thinks that anything is too ridiculous about me, which is a relief.
What topic could you give a 20-minute presentation on without any preparation?
I can really rattle on about jewellery, arts and fad diets.
What's the best concert you've been to and why was it so good?
David Bowie in Vancouver in 2004, hands down. I love him.
See also: 10 Minutes with Cecil Chao's Youngest Son, Roman Chao
What luxury is totally worth the price?
A good haircut and colour by Kim Robinson, my dear friend.
What are you hilariously bad at?
Keeping name cards and contact information of all the important people I meet. Keeping balance, literally: I trip and fall all over the place. Accident central, over here.
What product or service do you love so much that you would happily be their spokesperson?
La Mer. I love their skincare products. Amore Pacific also makes the list. I simply adore Aesop's hand balm and geranium leaf bath and shampoo line. Then there is Frette for luxury linens, Nymphenburg dinnerware, [Hungarian porcelain maker] Herend's Little Chinese Man and Rothschild Bird tea sets. I would jump at the chance to be their spokesperson.
What is your favourite childhood memory?
I got my first pair of prescription glasses at age nine, and I got to pick the frame out by myself. Feeling very adult and very special, I picked a pair of glasses that resembled the ones the models in [Japanese children's clothing brand] Hysteric Mini were donning. I was so proud and confident that on my first evening wearing the glasses, I ignored my older brothers at the dinner table, while they were having a ball and laughing at my expense. I guess too much gorgeousness can go to one's head.
If a movie was made of your life, which actress would you want to play you and why?
Woah! Julia Roberts? Grace Jones? I would want the audience to think that I am actually taller in real life—and ultra-cool, of course.
What hard time in your life left you a better person?
This global pandemic and political instability has made me think harder about death, about family, about politics and about God. I've also been self-reflecting and I sincerely hope that I emerge a better person after all of this is over.
See also: 10 Minutes With Actress, Beauty Mogul and Food Blogger Jessica Jann