MacKenzie Scott Donates Another US$2.7 Billion To 286 Charities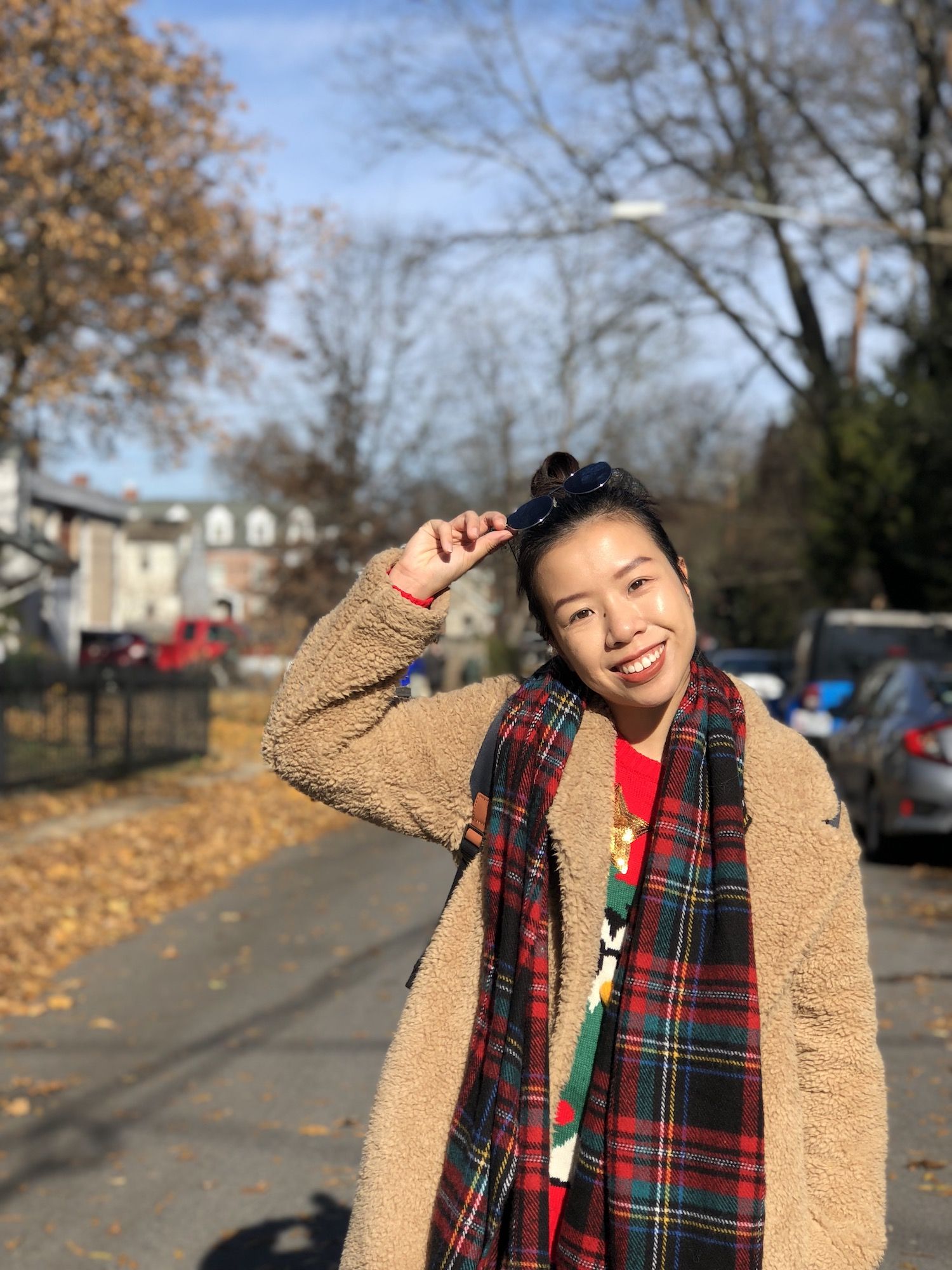 By Doris Lam
June 16, 2021
MacKenzie Scott announced on Tuesday she has given away another US$2.7 billion to 286 "high-impact organisations"
Billionaire philanthropist MacKenzie Scott announced on Tuesday she has donated a further US$2.7 billion to 286 organisations, marking this her third round of donation announcements since 2020.
The 51-year-old philanthropist is the ex-wife of Amazon founder Jeff Bezos and has a net worth of US$59.7 billion, according to Forbes. The couple divorced in 2019 and Scott received 25 per cent of Bezo's Amazon stake, or 4 per cent of the company, as part of the divorce settlement.
In a blog post on Medium, the billionaire said she donated to 286 "high-impact organisations in categories and communities that have been historically underfunded and overlooked." This includes funding higher education for students who come from chronically underserved communities, arts and cultural institutions, and other non-profits that focus on community engagement.
"People struggling against inequities deserve center stage in stories about change they are creating. This is equally — perhaps especially — true when their work is funded by wealth. Any wealth is a product of a collective effort that included them. The social structures that inflate wealth present obstacles to them. And despite those obstacles, they are providing solutions that benefit us all," she wrote.
See also: These Luxury Brands Have Donated Millions To Battle The Coronavirus Outbreak
The 286 organisations were carefully hand-picked by Scott; her new husband Dan Jewett, a science teacher whom she married earlier this year; as well as her team of researchers and advisors in the first quarter of 2021.
"Me, Dan, a constellation of researchers and administrators and advisors — we are all attempting to give away a fortune that was enabled by systems in need of change," she wrote. "In this effort, we are governed by a humbling belief that it would be better if disproportionate wealth were not concentrated in a small number of hands, and that the solutions are best designed and implemented by others."
Following her divorce from Bezo in 2019, Scott signed the Giving Pledge, an initiative started by Warren Buffett and Bill and Melinda Gates in 2010 to encourage the ultra-rich into giving away at least half of their fortune to charity.
Since then, Scott has been on a donation spree, giving away US$1.7 billion to fund historically Black colleges and universities in July 2020, followed by another US$4.2 billion to hundreds of charities last December—totalling US$5.8 billion in gifts to over 500 non-profits in 2020 alone.
Emphasising the joy of giving, Scott ends the post quoting her favourite poetry verse from spiritual poet Jalaluddin Rumi, "A candle as it diminishes explains, Gathering more and more is not the way. Burn, become light and heat and help. Melt."
See also: Billion-Dollar Separation: 7 Of The Most Expensive Divorces In History