Nelson Chow On Designing Louis Vuitton's 2021 Objets Nomades And New Nightclub Faye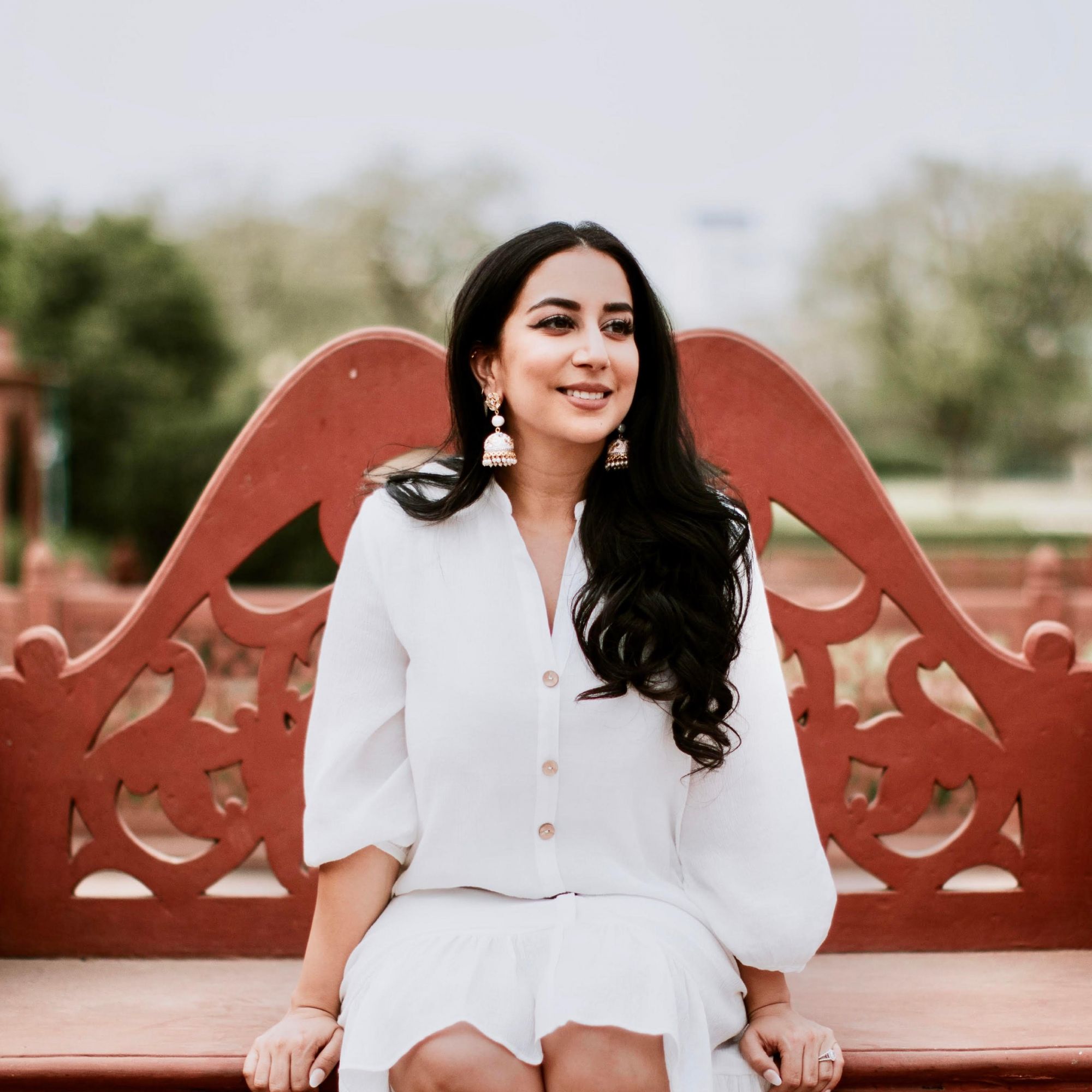 By Tara Sobti
March 24, 2021
Nelson Chow is the interior designer behind Louis Vuitton's Objets Nomades as well as Faye, an otherworldly new nightclub in Lan Kwai Fong, previously occupied by Cé La Vi
Business owners who want their bar, shop or restaurant to leave a lasting impression on customers often seek out the services of Nelson Chow. He and his company NC Design and Architecture (NCDA) have been showered with awards for designing beautiful spaces in iconic Hong Kong locations: the casual, speakeasy atmospheres of PDT bar at the Landmark Mandarin Oriental, Foxglove, Dr Fern's Gin Parlour and the now-closed restaurant Mrs Pound, as well as the coworking office WeWork in Causeway Bay's Tower 535.
Chow's work straddles mass design and niche luxury, yet he brings the same innovative, open-minded approach and instinct for challenging the status quo to each of his projects. Achieving success in interior design, he says, requires the ability to think at different scales when designing in order to create immersive experiences. "We always begin by understanding the client's brand. After we understand who they are, we develop a story that gives meaning to each design and an experience that engages both physically and psychologically," Chow says.
After graduating with a master's degree in architecture from the University of Waterloo in Canada, Chow took a course in menswear tailoring at the Fashion Institute of Technology in New York City. "Tailoring, as in architecture, is all about structure. Whatever you put in is how it will turn out," he says.
See also: First Look At The Stunning Louis Vuitton x Fornasetti Collection
We develop a story that gives meaning to each design and an experience that engages both physically and psychologically.
His passion for creating stemmed from his family and upbringing: his uncle, with whom Chow lived while studying in Canada, was an architect and has greatly influenced his work; and his mother, whom he credits for his design versatility, is a trained pianist. "She spent many hours at home practising, so I picked up things like rhythm, texture, harmony, proportion and articulation [from her], which I apply to my work," he says.
In addition to working on a new flagship cake shop for Dominique Ansel, a shisha bar, a penthouse restaurant in Macau and a residential tower for New World Development, at the time of this interview Chow was also heavily engaged in two other projects: Louis Vuitton's Objets Nomades in the Pedder Building, which is planned to open on March 25, and Faye, an outer space-inspired nightclub located in Central's California Tower penthouse, set to open in April.
The commission for Louis Vuitton's pop-up was more than a year in the making. Chow and the French fashion house created Memento, a ten-stop journey set inside an imaginary seaside mansion, designed throughout the first and second floors of the Hong Kong landmark. Playing with the idea of optical illusions and surrealism, and engaging both sight and smell, the brand will take visitors on a sensory journey through its travel-inspired furniture and objects collection when it opens its doors to the public on March 29.
Chow says, "My favourite part was creating a cinematic journey within the iconic Pedder Building and getting to work with [Louis Vuitton's] amazing furniture and lighting pieces. The difficult part was creating an event of this scale with all the uncertainty brought by Covid-19".
As for Faye, Chow wasn't fazed by the idea of launching a club amid a pandemic when he was approached by its owner, Ray Ng, who also co-founded Volar. "I'm always very calm," Chow says. "I've known Ray for a long time. Back in the day, Volar was very hip and there were pony statues inside the club that people would always take photos with. He really wanted to bring back a carnival aspect to his new club, so he came to me."
Taking over the 3,000 sq ft penthouse and rooftop space previously inhabited by glamorous hotspot Cé La Vi, Faye is poised to reinvigorate nightlife in the city. Once it is safe to party again, guests will enter the club through an infinity tunnel of ring lights leading to an inflatable spaceship, in which silver metallic bubble cushions line the walls and neon acrobat rings hang from the ceiling. A carousel top hangs over the sinks in the bathrooms and is sure to become the Instagram pitstop of the club—though the skyline seen from the 25th-floor venue alone is hard to beat as a backdrop for photos.
Chow's own lift-off came in 2013 when he won a competition to redesign the McDonald's flagship restaurant in Shenzhen. His concept took the fast food chain from loud and zany to subdued and sleek, and featured nods to Chinese cuisine in the design, with canopies evoking steamer baskets and chairs that looked like mushrooms. The achievement won Chow the funds that enabled him to grow from a freelancer working from home to founding NCDA in 2015, and led to commissions to redesign McDonald's outlets in Asia-Pacific, the Middle East and Africa. "This project was critical and changed my life," he says.
When Chow isn't busy designing urban escapes, he finds respite within nature, and enjoys spending his weekends kayaking around the islands and inlets of Sai Kung. "I love to explore; it gives me a sense of freedom. Yim Tin Tsai is my favourite destination for its church and old abandoned buildings, and you can kayak straight up to the shore."
It's that sense of escapism and wonder that Chow brings from the outdoors into his work: in 2017, his own home's renovation in Ho Man Tin drew praise for its treehouse design that made the most of limited space and natural elements, while his Japanese zen garden theme for a Causeway Bay mall's secret VIP area last year used moss, marble and soft lighting to invite serenity.
Chow says: "I just want to be remembered as the designer who makes spaces that tell unique stories and create vivid experiences." His rocket is certainly on the right trajectory.
See also: The Most Instagrammable Architecture Spots In Hong Kong