Louis Vuitton Opens Its Objets Nomades Exhibition "Momento" In Central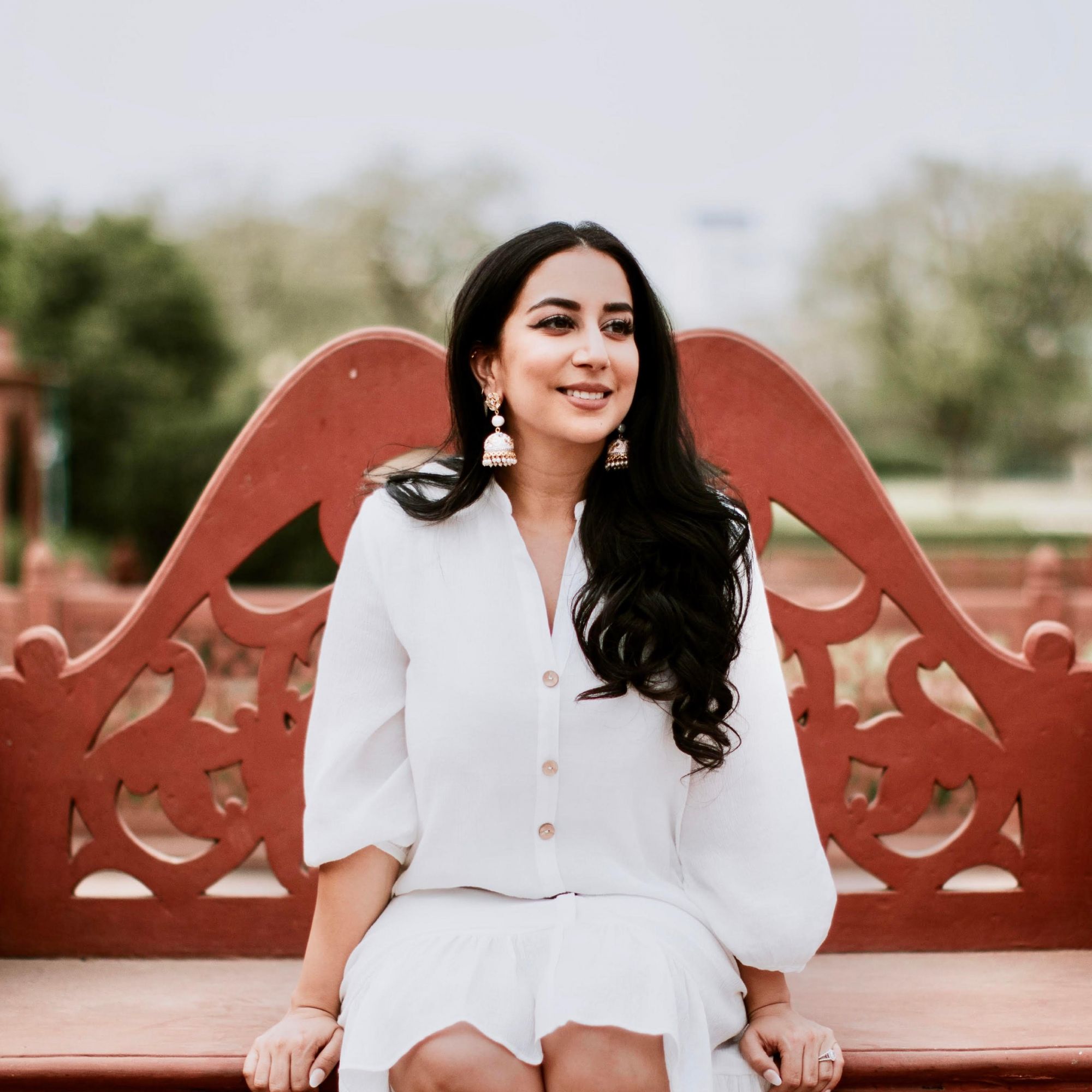 By Tara Sobti
March 28, 2021
Architect Nelson Chow transforms the Pedder Building in Central into an imaginary seaside mansion for the exhibition, "Memento"
Hong Kong's in-crowd descended upon the Pedder Building in Central on March 26 for the opening of an exhibition, Memento, featuring pieces from Louis Vuitton's Objets Nomades collection.
Hong Kong architect Nelson Chow and his company NC Design and Architecture created the scenography for the show, transforming two floors of the landmark building into an imaginary seaside mansion. Guests were taken on a ten-stop immersive, multisensory journey through the exhibition, which started on a pier, then wound through a living room, meditation room, dressing rooms, gardens and game rooms, with the brand's travel-inspired portable lighting, furniture and accessories showcased throughout.
On display were pieces by collaborators from around the world, including Dutch designer Marcel Wanders, Swiss brand Atelier Oï and British design duo Edward Barber and Jay Osgerby.
See also: Joyce Tam and Nelson Chow Share Their Favourite Pieces From Louis Vuitton's Objets Nomades Collection
The work of homegrown talents was also on show. Photographs by Wing Shya, who is perhaps most famous for collaborating with director Wong Kar-wai, lined the walls of key spaces. Among the images Wing picked for Memento were a portrait of actress Maggie Cheung, a streetscape of Mong Kok and a shot of the city's red taxis in Causeway Bay. The exhibition was a particular triumph for local designer André Fu, the only Hongkonger to have his furniture displayed. His intimate seaside-themed corner was fitted with Ribbon Dance—a chair consisting of two seats connected by a sweeping strip—presented against a breathtaking sunset scene.
Among the first to see Memento were Queenie Rosita Law, Geoffrey Chuang, Divia Harilela and Wil Fang, the latter joking that he felt like a character in Game of Thrones as he posed in the Campana Brothers' giant Bulbo Nest chair, which would not have looked out of place in the fantasy series.
In between giving tours of the exhibition, Chow was able to catch his breath and marvel at his work finally coming to life—it took more than a year to plan Memento.
"It's so rewarding to see people's immediate reaction to the space," he said. "It has been 16 months of work, a marathon between me, Louis Vuitton and Wing Shya. I'm so grateful it's finally open."
See also: Victoria Tang-Owen and Christopher Owen Preview Salisterra, The André Fu-Designed Restaurant At The Upper House