Late Painter Georges Mathieu's Retrospective Exhibition Opening At K11 Musea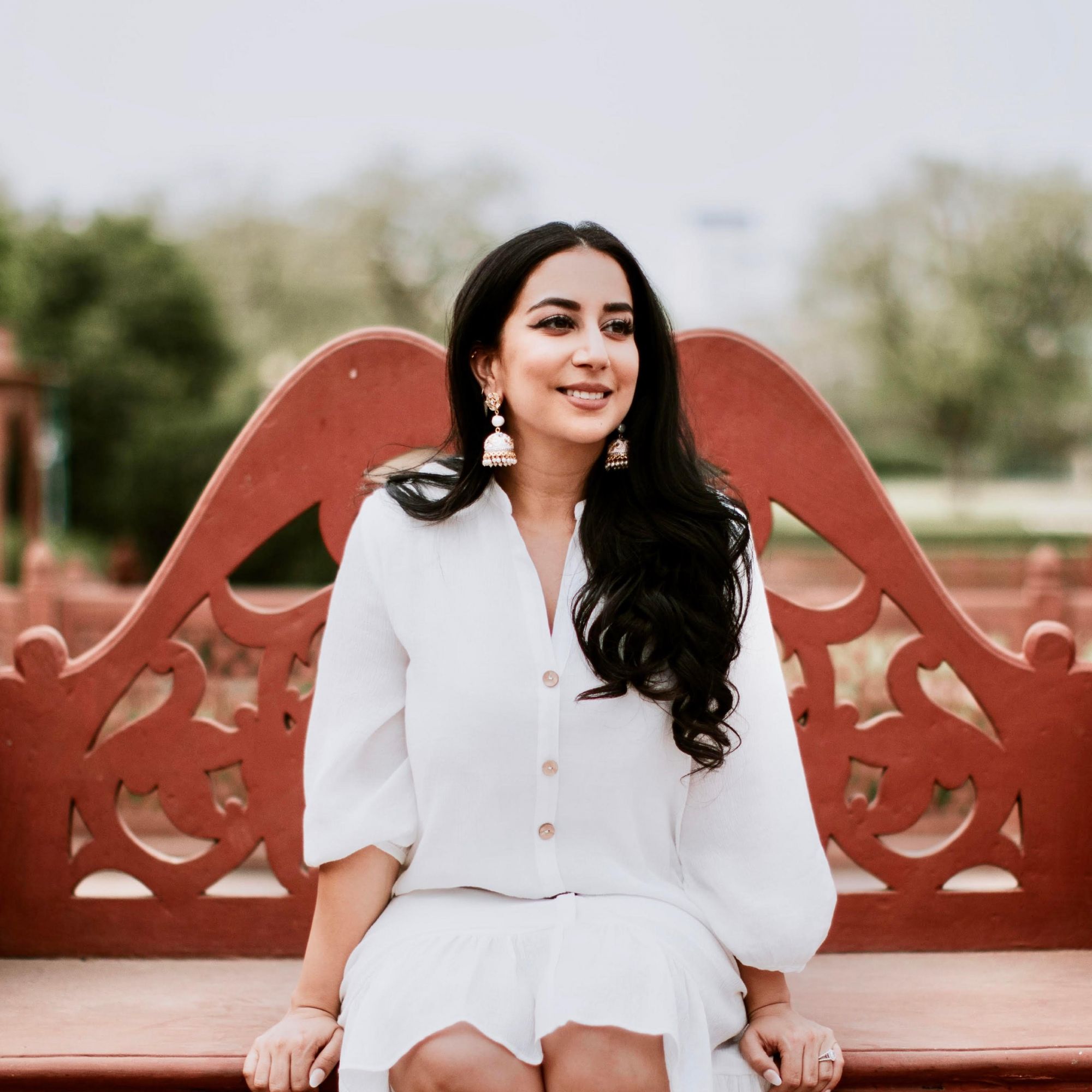 By Tara Sobti
July 13, 2021
An exhibition celebrates the life of artist Georges Mathieu
Victoria Dockside looked extra vibrant on May 18 as art enthusiasts flocked to K11 Musea's Art & Cultural Centre for the official opening of Calligraphy Rhapsody, a retrospective exhibition of the French oil painter Georges Mathieu, who died in 2012.
Since its inception last autumn, the sprawling, 105,000 sq ft cultural hotspot has featured work by artists including Mary Weatherford, Yayoi Kusama and Chris Huen Sin-kan.
The exhibition was co-presented by the K11 Art Foundation and the Consulate General of France in Hong Kong & Macau, as part of a series of arts programmes to foster cross-cultural dialogue. Headlining the programme was Calligraphy Rhapsody, curated by Catherine Kwai, founder of the Kwai Fung Hin Art Gallery.
The retrospective spanned Mathieu's career from the 1950s to the 1990s, bringing together works loaned by private collectors from around the world. Mathieu's pieces are known to dwarf viewers, but his painting Remembering the House of Austria (1978) stood out. A frenetic, firework-like explosion of colour on a black background, the six-metre-long canvas captured the speed at which the artist worked.
A pioneer of the lyrical abstraction style of painting, which favours animated use of colour, Mathieu was famous for curating exhibitions that connected the New School of Paris artists in post-war France and the abstract expressionists in New York in the 1940s. Mathieu also worked with calligraphy styles used in Asia to re-explore pictorial and abstract visual languages after a visit to Japan in 1957.
Giorgini said the scale of Mathieu's works made Kwai hesitate at first. "A couple of months ago, Catherine told me she wanted to organise an exhibit of Georges Mathieu. I immediately said 'yes', but then she got embarrassed and asked me: 'Alex, do you know the size of his paintings?" he said to laughter from the audience. Among the crowd celebrating the opening were Julien-Loïc Garin, Arthur de Villepin, Bastian Wong, Sara Mao, Denise Lo, Jonathan Crockett, Leslie Tsang and Jacobo Garcia Gil.
Giorgini spoke of the art icon's gravity within French culture. "I remember his work from my childhood. My father was a biologist and he had a reproduction of one of Mathieu's paintings in his laboratory. His work is very precious for all French people and I am totally committed to bringing the best of French culture to Hong Kong, especially at a time when you cannot travel. So tonight, I'd like you all to imagine you have your passports in your bag, and have an enjoyable journey to France with Georges Mathieu. Bonsoir!" he said.
Also on display were signed copies of Cheng's new book, Chinese Art: The Impossible Collection, a collaboration with entrepreneur and collector of contemporary Chinese art John Dodelande. Published by Assouline, the book forms part of the publisher's Ultimate Collection, which pays homage to the art of luxury bookmaking. The book offers its readers an art-led insight into the cultural evolution of China through 100 works of contemporary Chinese art.
See also: 10 Must-See Art Exhibitions In Hong Kong In July 2021
Photography Courtesy of K11 Art Foundation