Para Site's Annual Fundraising Gala At The St. Regis Hong Kong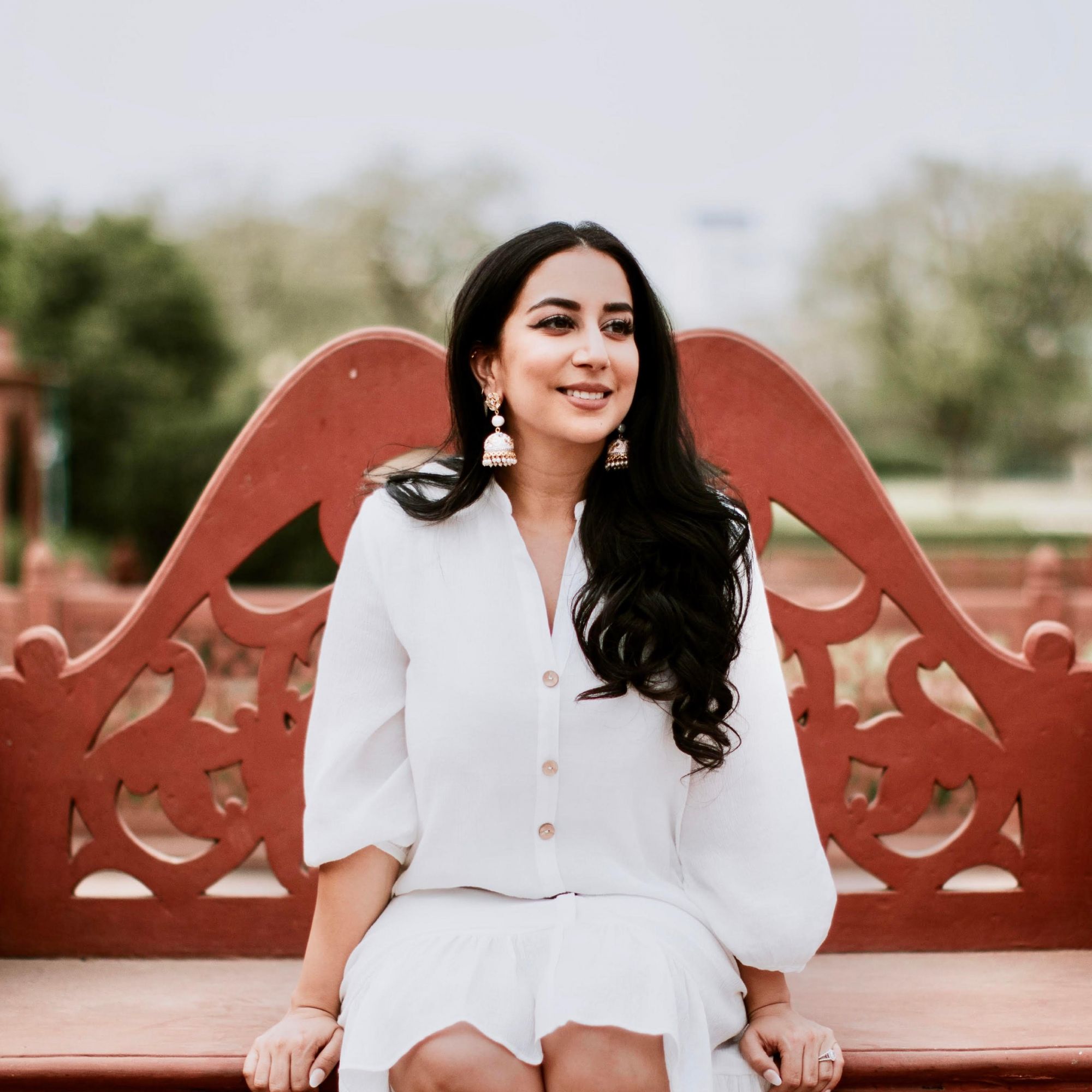 By Tara Sobti
January 07, 2021
Few events generate as much excitement within the art community as Para Site's annual gala dinner and auction, which took place on November 19 in the grand Astor Ballroom of the St. Regis
On the night, more than 90 pieces went under the hammer, including works by renowned artists Daido Moriyama, Antony Gormley, Pacita Abad and Angela Su, to raise funds for Para Site's extensive programme of exhibitions, publications and educational projects.
After months of social distancing, guests arrived excited and ready to bid. Former Para Site board member Jehan Chu, who took on the role of auctioneer for the evening, kept the room buzzing and sent prices skyrocketing from behind the rostrum.
During the evening, Para Site also launched its latest grant for artists. Supported by an anonymous donor, the NoExit Grant for Unpaid Artistic Labour will provide financial relief to 25 Hong Kong artists who are not receiving stable income, a gift that will buoy some of the city's artistic talents in this challenging time.
"When we founded Para Site, we shared a vision to create a place where contemporary art and artists could experiment and also flourish in Hong Kong," says Sara Wong, an artist and co-founder of Para Site.
"Now, almost 25 years after those early visions, we are embarking on a renewed investment in our local art scene. We thought not only of our own plans, but also of how we could help the local arts community, especially younger artists who are just embarking on their careers and those artists who operate outside of the mainstream market, whose precarity during the pandemic has been emphasised."
Event designers Dawn Luk and Gemma Hayden Blest tapped into local pride when designing the table settings: each table of four was named after one of the city's districts, such as Tai Hang, Tsim Sha Tsui, Yuen Long and Yau Ma Tei. Guests rushed to take photos of their own table signs and many tried to track down the sign of their own neighbourhood for a selfie. The table decor also featured many traditional Chinese elements, including calendar pages featuring auspicious dates and classic tile patterns. Spirits were high throughout the evening.
Among the guests were Alfred Lam, Lawrence Chu, Bonnie Chan-Woo, Edouard Malingue, Joyce Tam and Alan Lo—the latter jumped on stage to surprise Alan Lau, chairman of the Para Site board, with a birthday cake from his restaurant Louise.
The giving never ends.
See also: Peter Cheung Reveals His New Year's Resolutions For 2021