Photographer Jada Poon Opens New Exhibition "Not A Superwoman" at Bespoke Salon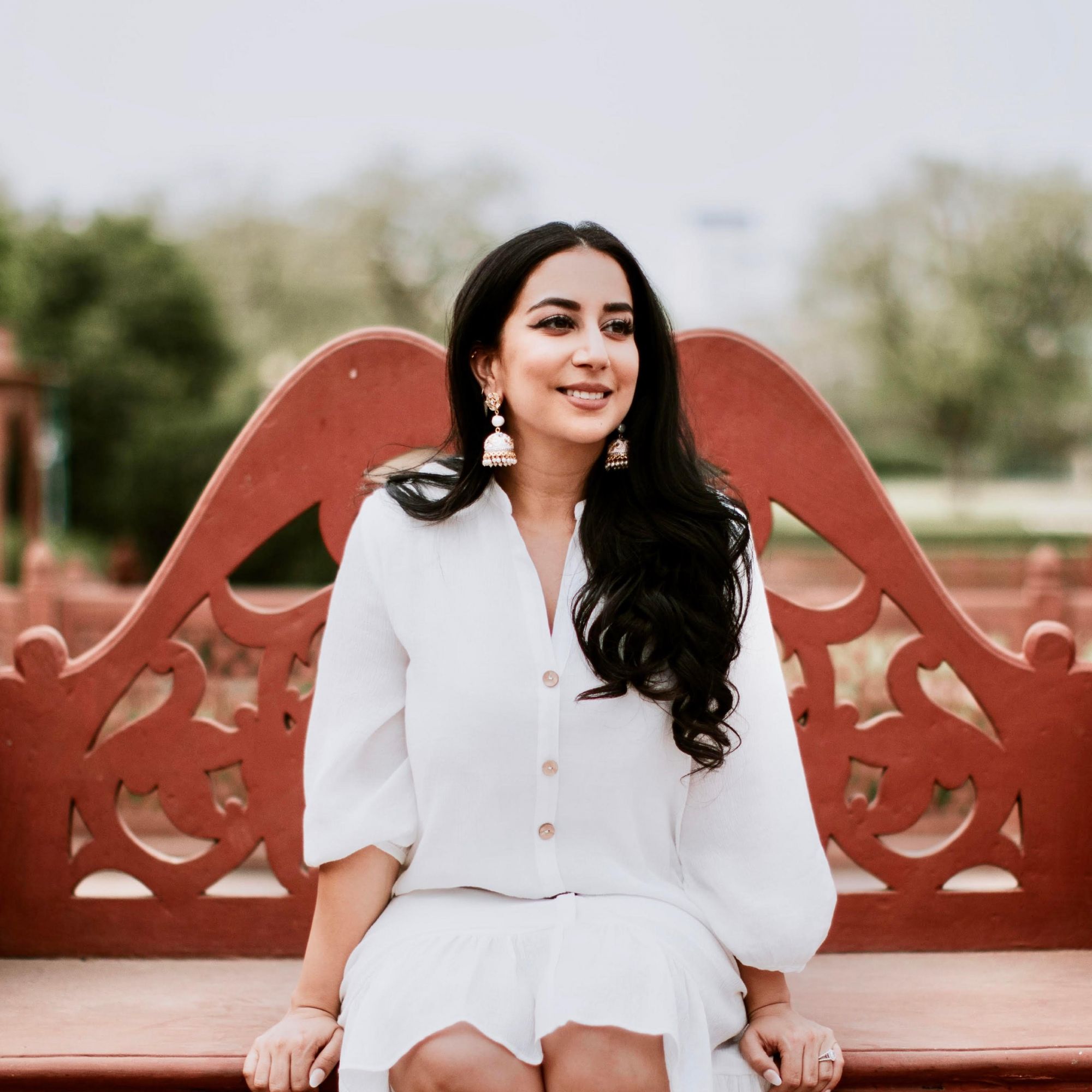 By Tara Sobti
July 01, 2020
Not a Superwoman, an exhibition by Jada Poon, features a series of portrait photographs that make the show's title a little hard to believe
Not a Superwoman, an exhibition by Jada Poon that opened on July 10, features a series of portrait photographs that make the show's title a little hard to believe. Poon, a photographer and Oxford University law graduate, held a cocktail reception to mark the opening of the show at the Landmark's ultra-luxurious loyalty club, Bespoke Salon, where framed photos of ten influential women were displayed alongside written accounts of a poignant moment in their lives.
The women featured in the series include musicians, mothers, athletes and philanthropists, such as CEO and founder of Empact28 Emily Lam-Ho, who shares an anecdote about becoming a mother in her text. Actress Crisel Consunji, who won at last year's Hong Kong Film Awards, wrote of her struggles in the entertainment industry; pop singer Jill Vidal discussed her recovery from drug addiction; and actress Louisa Mak expressed her thoughts on stepping out of her comfort zone.
See also: Tatler Hot List: 16 Women Fighting For Fairness In Asia
Other subjects include fitness trainer Utah Lee, founder of Mother's Choice Phyllis Marwah and entrepreneur Michelle Sun. Poon's portraiture shows that despite million-dollar businesses and designer gowns, even the most successful women are plagued by insecurities and struggles.
"Jada was my primary school classmate," said Lam-Ho, addressing the crowd at the event, which included her husband Kent Ho and Christine Fok. "We share the same views on women's empowerment. She's very talented and I'm in very good company. To me, a superwoman is not someone who is tough or strong, but someone who can be vulnerable."
The evening ended with Poon announcing she would donate 5 per cent of her profits this year to Mother's Choice, a charity that supports women and children in crisis.
This September, Poon will exhibit a new version of Not A Superwoman at event space, Preset, in Central where she will expand on the personal stories of her subjects with never before seen photos.