Queen Elizabeth To Make TV Appearance Hours Before Harry and Meghan's Oprah Interview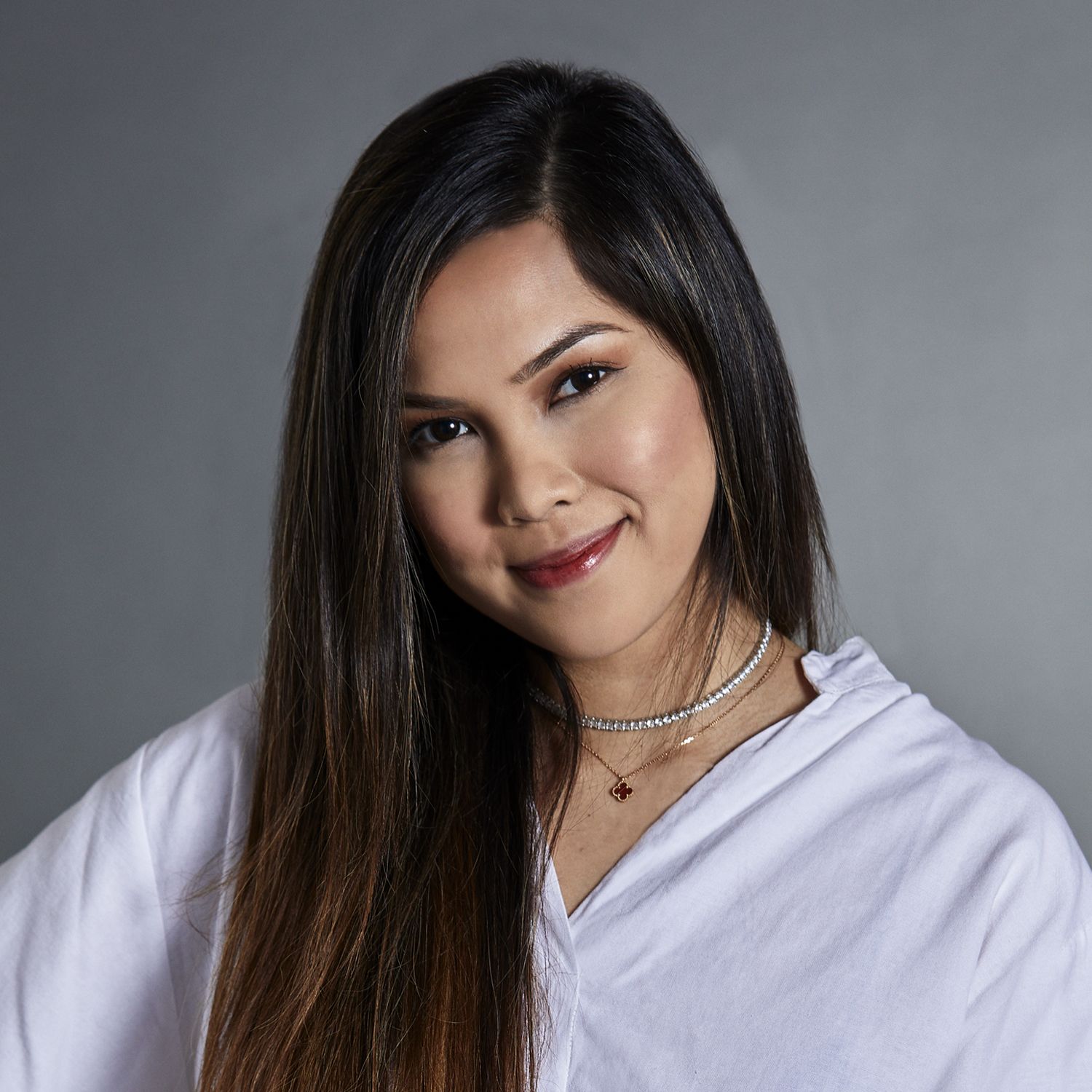 By Andrea Saadan
February 24, 2021
The British royal family will air a TV special to commemorate Commonwealth Day, on March 7, airing just hours before Harry and Meghan's Oprah interview
Coincidence, or not? The British royal family has arranged for a televised event to celebrate Commonwealth Day, on March 7—the same day that Prince Harry and Meghan Markle will be appearing in an interview with veteran talkshow host Oprah Winfrey.
According to several media reports, Queen Elizabeth and other royal family members will appear in a TV special in lieu of the usual Commonwealth Day service at Westminster Abbey, an annual event that was cancelled due to the Covid-19 pandemic. The service was one of the last royal family events attended by Prince Harry and Meghan last year.
The TV special will be broadcast on the BBC, and feature appearances from Prince Charles, Prince William, Kate Middleton, Camilla the Duchess of Cornwall and Sophie, Countess of Wessex.
For those wondering, the two broadcasts will not clash. Due to the time zone difference, Harry and Meghan's 90-minute interview with Oprah will air at 8pm EST in the US, so it won't air in the UK until later in the day on Monday.
A royal source told Vanity Fair: "The palace is hoping the service will get plenty of media coverage because Commonwealth Day is incredibly important to the Queen, she won't be happy if anything overshadows it."
The royal special has reportedly been in the works since January, and the date was set three weeks ago, said People magazine.
Last week, Buckingham Palace announced that Prince Harry and Meghan will not be returning to royal life after they stepped down from their senior royal roles in January 2020. The duo were stripped off their royal patronages, which include their roles as President and Vice President of the Queen's Commonwealth Trust—a move that had reportedly upset them deeply.
Will the Oprah interview be the royal family's most explosive one since Princess Diana's sitdown with Panorama in 1995? Stay tuned.
See also: Prince Harry and Meghan Markle Will Not Return to Royal Life