Recipe for Success: Yenn Wong and Alan Lo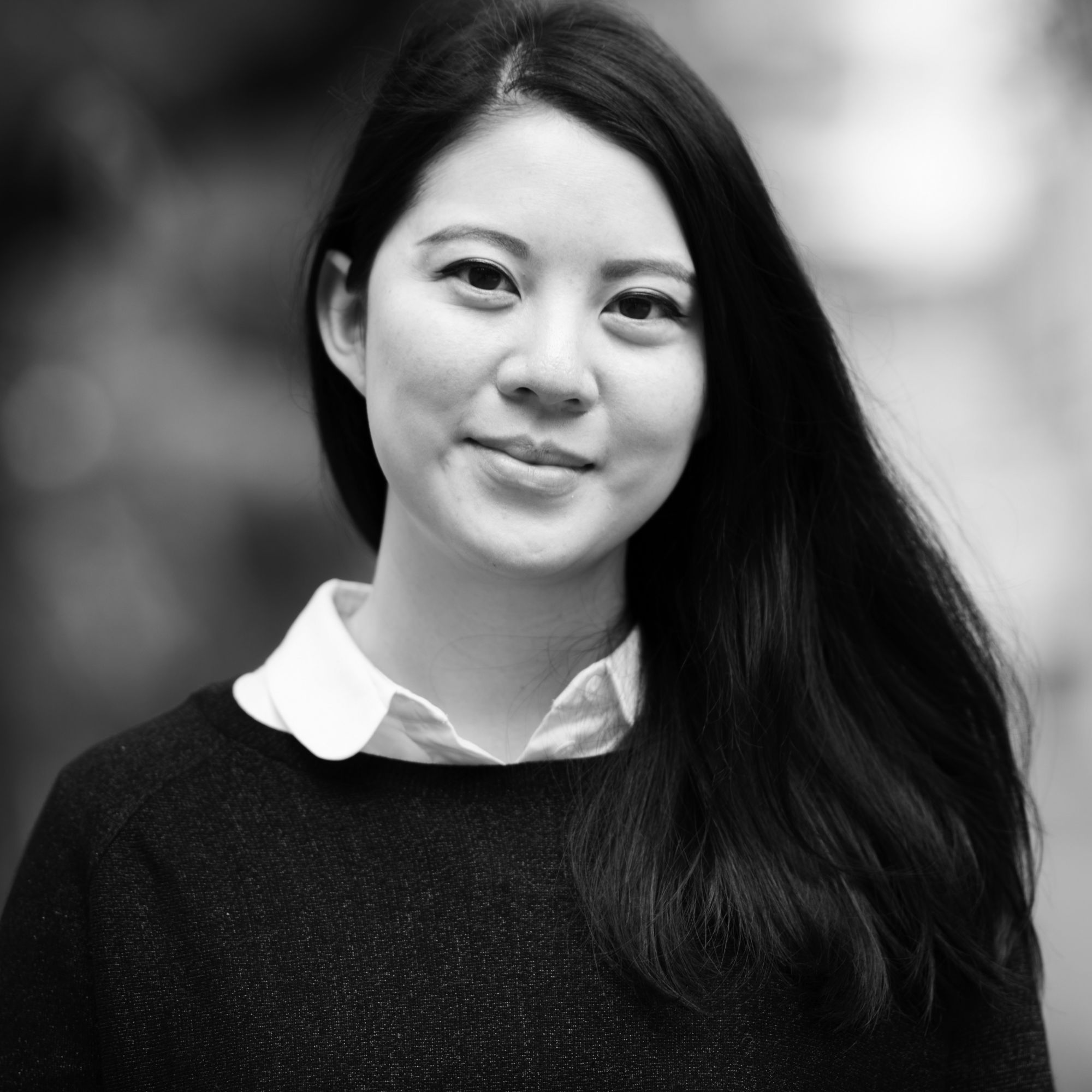 By Charmaine Mok
November 03, 2015
Separately and together, Alan Lo and Yenn Wong have transformed Hong Kong dining and brought art to the table. Hong Kong Tatler breaks bread with the entrepreneurial couple to discover the story behind a marriage of much more than culinary and business creativity
Of all the dining rooms in Hong Kong, there's one Alan Lo and Yenn Wong rarely get to enjoy—their own. So it's a special treat for the founders of the influential Press Room and Jia restaurant groups when they have me over to their spacious Mid-Levels flat for a leisurely breakfast and chinwag about the city's culinary landscape. It will make a welcome change from their regular morning routine, they tell me when issuing the invitation—a routine of rushing out the door, perpetually late, after gulping down a cup of coffee.
It's Yenn who opens the door on the day of our breakfast club, ushering me into a bright and airy flat brimming with paintings and sculptures by an international assortment of contemporary artists—unsurprising considering her husband is one of the city's more prominent collectors. Alan, pottering around in the kitchen, calls out his hellos, and the smell of frying garlic and butter seasons the room with its own warm welcome.
The table setting cries out for an Instagram moment: rustic water pails filled with fresh flowers; bamboo bowls piled with Japanese muscat grapes and deep-hued blueberries; jars of artisan peanut butter and citrus honey; and Scandi-chic teaware laid out casually in a show of stylish insouciance. "Breakfast like this happens maybe twice a year," laughs Yenn as we settle at the table. "We did it especially for you," coos Alan as he emerges from the kitchen and sets down a heavy pan with a flourish.
"Free-range organic egg frittata with Korean spices," he intones seriously. "With paprika, mushrooms, peppers and tomatoes… en cocotte?" The irrepressible Alan is unable to keep up the act and breaks into peals of laughter. "It's a great one-dish meal when you need to use up all the odds and ends in the fridge," he explains once he recovers his composure. "Actually, we stole a few items from Gregory's organic vegetable drawer." He's referring to their son, who at nearly two years old is no doubt already a gourmand in training. "He gets the good stuff; we just eat cheap, non-organic food."
It's surprising to hear this from a thirtysomething couple who have conceived and realised—in less than a decade—a hospitality empire that boasts some of the city's trendiest, zeitgeisty restaurants—Wan Chai's The Pawn, 22 Ships and Ham & Sherry, and Central's Aberdeen Street Social, to name just a few—and which has fired the transformation of Hollywood Road into a hot dining destination.
"People seem to think you don't have the balls and don't really have what it takes. For years I heard that constantly. Now that we've been around for almost a decade, our critics have finally stopped" —Alan Lo
The son of tycoon Victor Lo and his late wife Debbie, Alan learned how to enjoy life early, travelling often with his family to exotic locations. His first fine-dining experience—at the Michelin-starred La Chevre d'Or in the south of France—came at the impressionable age of 16 and kick-started his interest in food. By the time he was 18, Alan was plotting almost obsessively which restaurants the family would patronise on their next trip. When Alan moved to the US to study architecture at Princeton, he continued developing his appreciation of the art of dining. On his return home after graduating, his extensive culinary exposure abroad brought into sharp relief what was missing in Hong Kong—high-quality yet convivial Western dining options.
So he teamed up with friends Paulo Pong and Arnold Wong in 2005 to establish the Press Room Group to address the issue. Their first restaurant, Classified, opened on Hollywood Road a year later, followed by The Press Room the next month—quite an achievement considering Alan had only finished his studies two years earlier. "Obviously, it's easy to go out and look at what's good and do a cookie-cutter version in Hong Kong," he explains. "It's a lot faster and a lot easier, but we like to come up with new things and we like to challenge ourselves. You don't always succeed, but we love the process." Alan, who admits to many moments of self-doubt, says the most common criticism he received when starting out was that he was just a rich kid with too much money to spend. "People seem to think that you don't have the balls and don't really have what it takes," he says. "For years I heard that constantly. Now that we've been around for almost a decade, our critics have finally stopped saying it."
For the full story of Hong Kong's first couple of cuisine, turn to page 230 in the November issue of Hong Kong Tatler, and find out more about what's cooking in our inaugural food issue here