Richard And Victor Li Team Up To Revamp 1881 Heritage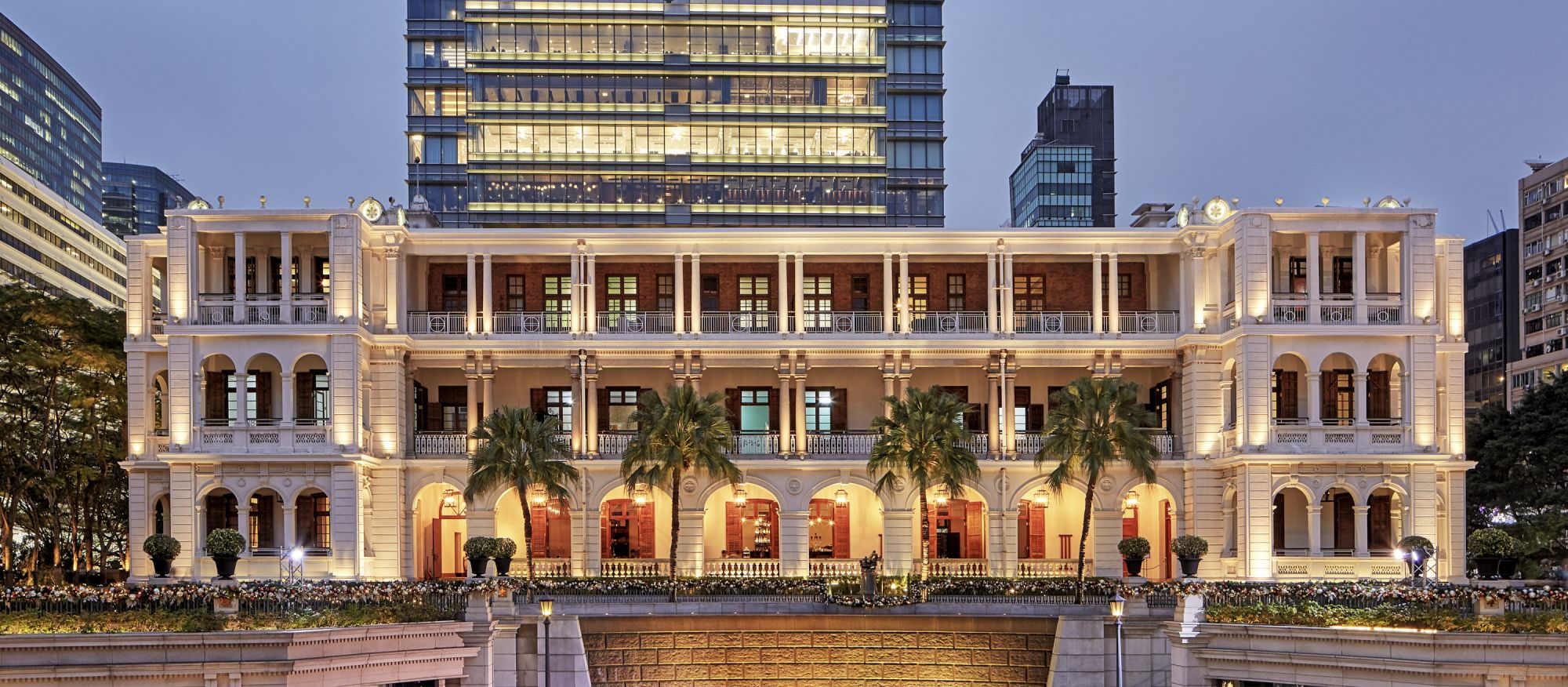 The two sons of billionaire tycoon Li Ka-shing, have collaborated to bring Hong Kong a new and improved 1881 Heritage, including the opening of House 1881
Richard founded the telecommunications and financial conglomerate, Pacific Century Group, which includes the life insurance arm FWD Group.
Following his father's retirement last year, Victor was appointed chairman of CK Asset Holdings, which has managed the 1881 Heritage complex since 2003, and transformed it into the stunning hotel and luxury shopping complex it is today.
In January, FWD acquired a lease for part of the complex from CK Asset, and they've spent the last couple of months revamping the hotel and five restaurants within the main building of 1881 Heritage, and rebranding Hullett House as House 1881.
The lease allows FWD to run the hotel and five restaurants in the main building of 1881 Heritage, while CK Asset will continue to operate other commercial businesses in the premises.
On Wednesday, May 8, Richard and Victor co-hosted an opening ceremony to celebrate House 1881 along with Hong Kong Chief Executive, Carrie Lam.
"The former Marine Police Headquarters is one of our city's most timeless and famous landmarks. FWD understands the rare privilege we have in preserving this historic site for the community and future generations," said Ronald Arculli, chairman of FWD Group, at the opening ceremony.
"As one of only 120 declared monuments of Hong Kong, I assure you FWD does not take this responsibility lightly. Our mission is to showcase House 1881's historic value, enduring legacy and its unique charm to both locals and overseas visitors alike."
See also: A New Era For A Heritage Icon: Introducing House 1881